Global Serial Entrepreneur Delivers Business Bootcamp in Belfast
Fifty of Northern Ireland's most ambitious tech entrepreneurs got to participate in a unique business experience when they got up close and […]
October 8, 2019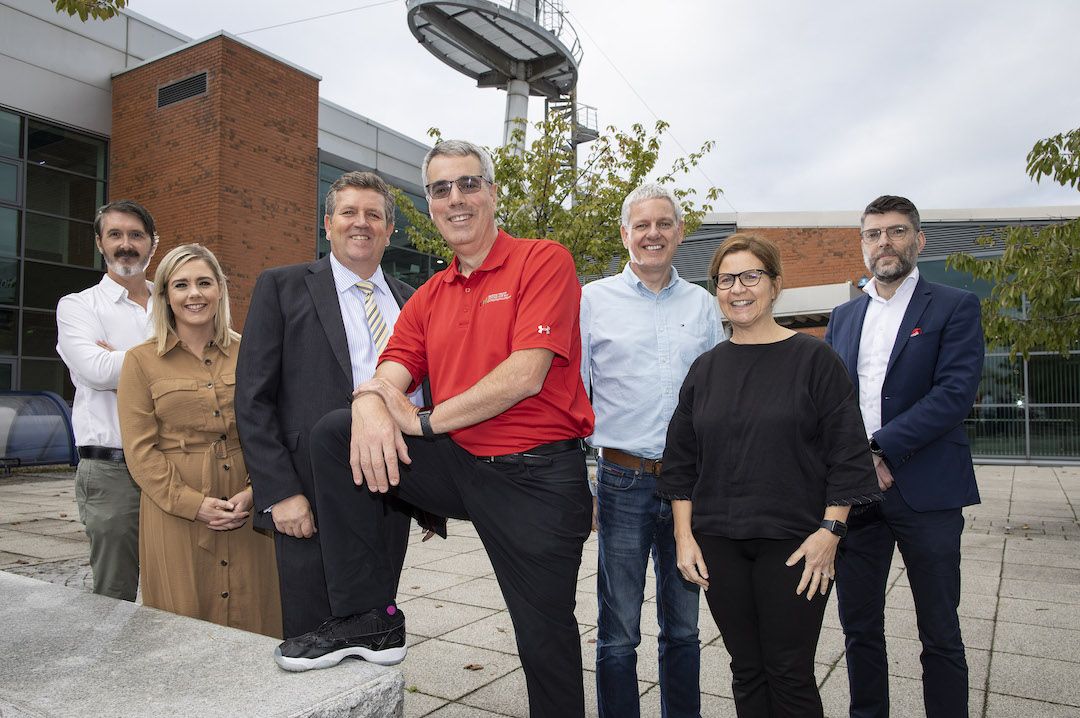 Fifty of Northern Ireland's most ambitious tech entrepreneurs got to participate in a unique business experience when they got up close and personal with global thought leader and serial entrepreneur, Bill Aulet.
Hosted by Catalyst and supported by Invest NI, Belfast City Council and Queen's University Belfast, the event saw Bill, who is also Managing Director of the Martin Trust Centre for entrepreneurship at Boston's prestigious MIT, deliver a one-day intensive bootcamp to provide local businesses with the tools to significantly grow and scale their businesses.
Taking participants through the principles of his best-selling book, "Disciplined Entrepreneurship", Bill focused on starting, growing and scaling an innovation driven business, tackling the key elements to de-risking the 'go to market' strategy by understanding customers, building a strong value proposition and fine tuning the all-important selling process.
John Knapton, Director of Growth & Scale for Catalyst said, "Back in January we took a group of local CEOs to MIT where we heard Bill deliver his Entrepreneurship Development programme to hundreds of entrepreneurs from across the world. We were instantly blown away by his knowledge, impact and no nonsense approach. After that trip I knew we had to get him to Belfast so he could inspire even more local entrepreneurs to grow their business much faster and significantly larger and after hearing the feedback, he didn't disappoint!"
Lord Mayor Belfast, Councillor John Finucane said: "We're fast becoming globally recognised for tech development – and supporting the accelerated growth of this sector is a priority for us in Belfast City Council. It's a real pleasure to welcome such an established and respected leader as Bill Aulet to Belfast – especially since he hails from our Sister City, Boston. We highly value our partnership with Catalyst, Invest NI and Queen's University in supporting our innovative SMEs and feel sure that this collaborative approach will reap dividends for our economy."
Pictured above: Serial entrepreneur and Managing Director of the Martin Trust Centre for entrepreneurship at Boston's prestigious MIT Bill Aulet (centre) is pictured with Brendan McGoran and Cathy Keenan from Belfast City Council, Stephen Wightman from InvestNI, John Knapton and Elaine Smyth from Catalyst, and Brian McCaul from Queen's University Belfast.