Springboard alumni have raised £90m in funding as applications open for 2022
Catalyst has today invited high growth potential companies to apply for its Springboard programme and revealed that businesses who have previously gone […]
February 8, 2022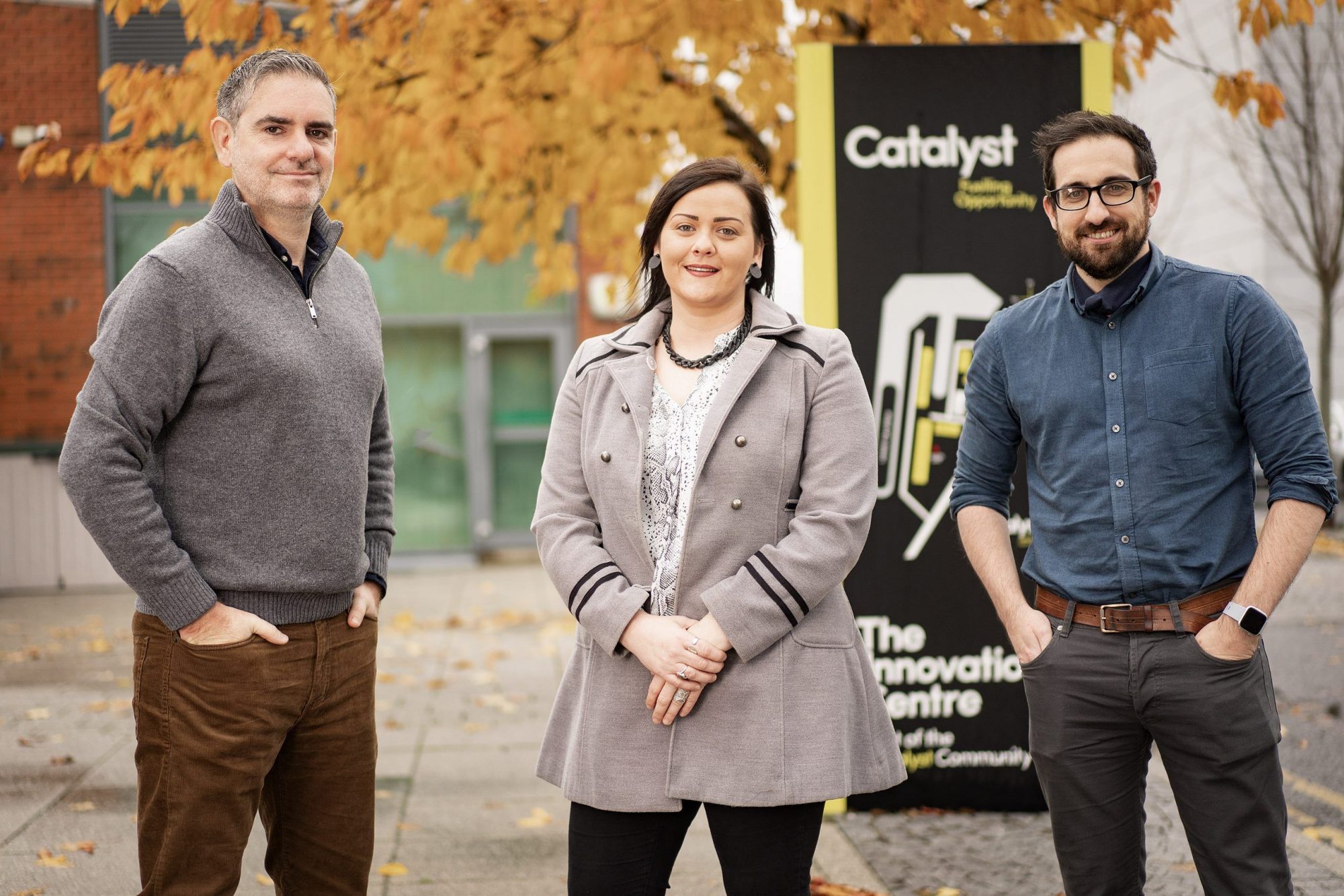 Catalyst has today invited high growth potential companies to apply for its Springboard programme and revealed that businesses who have previously gone through the process have attracted a total of £90m of equity investment since it was launched 10 years ago.
Springboard supports ambitious early-stage companies by providing a tailored mentorship programme that challenges and supports their company. Aimed at companies who have achieved early success, the programme provides access to an experienced entrepreneur network that helps firms to maximise opportunities and reduce go-to-market risk.
With a dedicated group of Entrepreneurs-in-Residence (EIRs) to act as mentors as well as access to over 500 domains experts, its Springboard programme takes companies through a rigorous process that tests their assumptions and gives them the tools needed to scale up and accelerate growth.
Applications are now being invited to be part of the programme in 2022.
Paul Clancy, Programme Manager at Springboard, said:
"Over 100 companies have graduated from Springboard since its inception and those companies have raised more than £90m of equity funding and have created over 1,000 jobs in the local economy. We have been fortunate to be able to help leading NI companies like Plotbox, Cumulus Neuroscience and Cloudsmith at an early stage and the team has been delighted to see the progress of more recent graduates such as SustainIQ and Civic Dollars as they begin their journey to success.
He added: "This level of funding ensures that NI companies are better equipped to tackle the global problems they have set out to solve and shows the growing interest from investors in the region. The buzz around the NI ecosystem has never been as vibrant and Springboard want to continue to support that growth by taking a new group of motivated entrepreneurs through the programme."
Springboard graduates Maria Diffley and Liam McEvoy, co-founders of environmental technology company SustainIQ, said:
"At Sustain IQ, we have developed a software tool that helps companies improve how their business monitors, measures and reports on social, environmental and economic performance. Springboard helped us at a critical juncture of our business by providing us with mentorship and support to allow us to understand our pricing strategy and how to present our story. It also allowed us to become 'investor ready' and we were successful in raising our pre-seed funding at the start of 2021."
Companies interested in Springboard can apply here.
PHOTO CAPTION:
Liam McEvoy and Maria Diffley from SustainIQ are pictured with Paul Clancy, programme manager for Springboard.