INVENT 2021 FINALIST PROFILE – STABLE MANAGER
Stable Manager is the equestrian world's new hub. Quantify performance, simplify horse care & streamline your equine business with our purpose-built mobile app. […]
September 28, 2021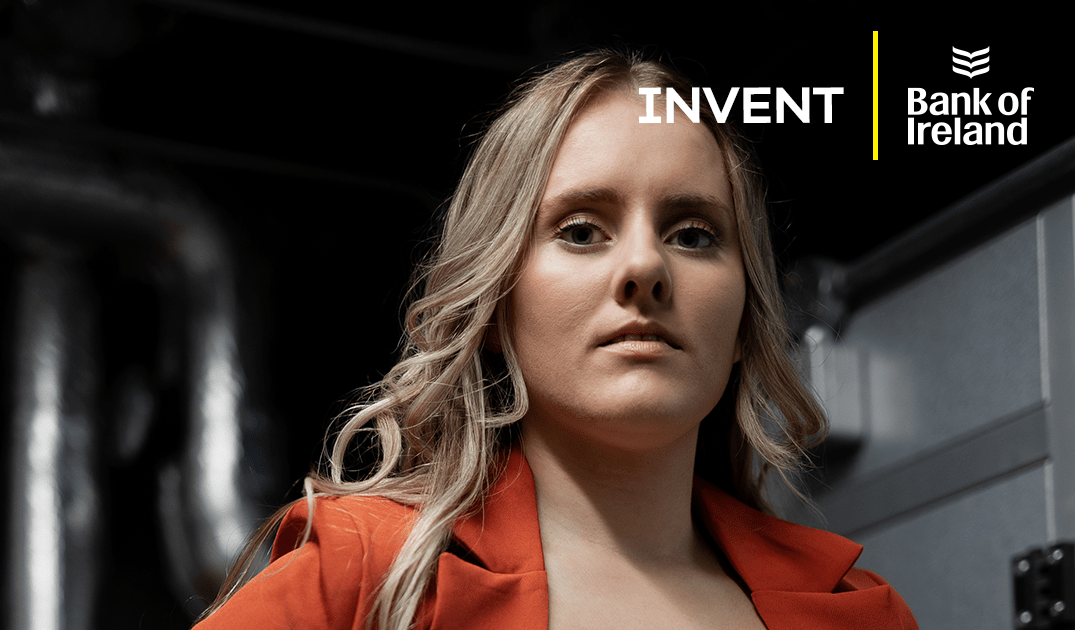 Stable Manager is the equestrian world's new hub. Quantify performance, simplify horse care & streamline your equine business with our purpose-built mobile app. Built by an equestrian for equestrians.
Founder name: Rachael Coulter
What is your background?
I have a BEng in Computer Science from Queen's University Belfast and worked as a Software Engineer in industry before jumping full-time into developing Stable Manager in 2020. I'm also a Grand Prix Dressage Rider and I have trained my horse from Pony Club to Grand Prix over the past 10 years.
What inspired you to start your business?
I've been training and competing in horse sport for over 16 years and have worked on some of the world's top stable yards but was always frustrated at the lack of technology in the sector. The Covid-19 lockdowns brought the need for digital solutions even more to the forefront, so I finally put the idea I'd been crafting for years into action.
What problem are you solving? Who and where are your potential customers?
I built Stable Manager to be the equine world's new hub. With one centralised hub place for horse records, training history and daily updates, it's set to be a game-changer in the management of horses. Developed alongside leading vets and equine healthcare professionals, Stable Manager delivers the information you need, exactly when you need it, to allow you to spend less time in the office and more doing the things you love.
What do you think is the potential for your business?
Stable Manager is set to become the de-facto equine management solution worldwide. I've already secured users across the UK, Europe and the USA and have been working alongside leading veterinary, competition and training federations to ensure Stable Manager fits the needs of the global equine market, which is valued at $300billion worldwide – more than the film industry. Stable Manager is currently in early-access, with a general availability launch set for later this year. You can keep up to date at www.stablemanager.tech