INVENT 2021 FINALIST PROFILE – ANNEAL
Anneal is an engineering collaboration and knowledge management platform for high-performing engineering teams, designed to help accelerate and improve the engineering development process. […]
September 27, 2021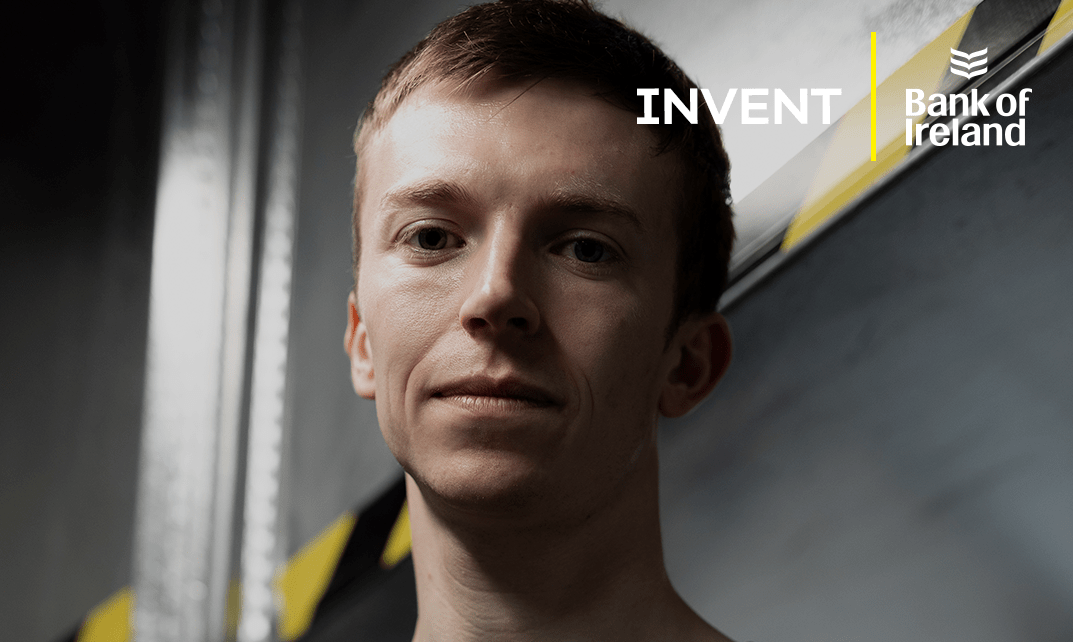 Anneal is an engineering collaboration and knowledge management platform for high-performing engineering teams, designed to help accelerate and improve the engineering development process.
Founder name: Nick McCleery
What is your background?
By education, I am an award-winning, simulation and analysis focused mechanical engineer. My professional background spans seven seasons of Formula One engine development, race strategy, and vehicle dynamics – including being part of the 2014 and 2015 F1 World Championship winning Mercedes teams, and the 2016/2017 4th place Force India teams. It also includes senior roles in signal processing and quantitative financial software development, working alongside professors of Astrophysics and Computer Science from Cambridge and Princeton, respectively. My start-up became my full-time focus at the start of 2021, when I joined the Propel programme operated by Ignite NI.
What inspired you to start your business?
Anneal's core product is really inspired by my frustrations with working practices and processes in the world of advanced engineering – and by seeing how the software industry's focus on operations has been so effective at solving a parallel set of problems in that domain. I am also motivated by the concept of building a business that treats its staff well – and that endeavours to attract and retain the most talented people we can possibly find.
What problem are you solving?
At a high level, we are aiming to address inefficiency in engineering processes. More specifically, our product has two distinct areas of focus: improved communication and collaboration, and improved retention, management, and deployment of technical knowledge. These items fall into the broad category of 'workflow optimisation'.
Who and where are your potential customers?
Initially, professional motorsport teams and perhaps yacht racing teams. These organisations have a repetitive set of problems to address, so they serve as a natural proving ground in which we can establish a robust, compelling case for the utility of the product. Thereafter, we aim to diversify to the broader aerospace and automotive sectors, and beyond.
What makes you different to other businesses in this field?
The product is differentiated by its target industries, its engineer-first focus, and the integrated management of intellectual property and technical knowledge. As a result, though there is some overlap with products such as JIRA, we ultimately provide tools and technologies that are truly tailored to the workflows of multidisciplinary hardware teams – an industry that appears to be underserved with modern, performant tools that are actually enjoyable to use.
What do you think is the potential for your business?
I think, if executed correctly, Anneal has the potential to be a business with in excess of $100M ARR, with tens of thousands of paying customers. The automotive and aerospace industries are vast, and a product that provides a clear, substantial benefit to productivity and product quality will have a compelling value proposition.
Where do you hope to be 5 years from now?
Five years from now, I would be hoping that we are well under way with diversification into the broader engineering space – having proven the product's utility in motorsport, and already established the firm as the go-to product for engineering collaboration. Ultimately, the hope is that the product becomes the dominant tool in the space, or is acquired and distributed by an existing market participant who can ensure the product can be put into the hands of the large numbers of engineers currently battling with A0 print-outs covered in pencil marks and post-it notes.