INVENT 2021 FINALIST PROFILE – DEFENSIVE THINKING
Defensive Thinking provides a 360 data-to-intelligence solution by providing UN Peacekeepers with the ability to transform geospatial data into action. Founders: Matthew O'Neill […]
September 27, 2021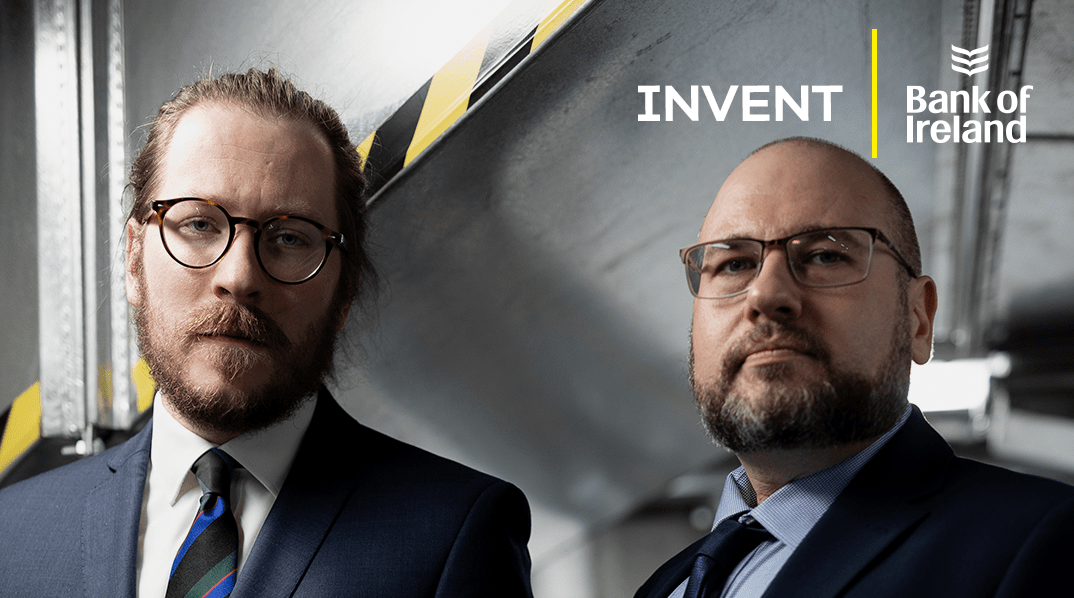 Defensive Thinking provides a 360 data-to-intelligence solution by providing UN Peacekeepers with the ability to transform geospatial data into action.
Founders: Matthew O'Neill and Mark Williams
What is your background?
We are both currently finishing our PhD in tech and policy and balancing this with running Defensive Thinking.
What inspired you to start your business?
We did a piece of research on peacekeepers and through our engagement with them we were inspired to try to aid the work that they do. We learned a lot from their personal experiences and the challenges they face within the field.
Sonya Kerr was another instrumental person in getting us started and helped us translate our idea into a business. She was also very generous with her time and network.
What problem are you solving?
Our solution is based on building an application focused on collecting, aggregating, and distributing information for Peacekeeping and Peacebuilding. Currently there is no standardised system or application which shares or collects information between member states taking part in a UN-mandated mission. The lack of such information is costly in terms of resources, assets, and lives.
Who and where are your potential customers?
At present we are targeting small to medium militaries who engage in peacekeeping but who may not have the full cross-platform operational picture they need for collaboration within the field. Beyond this we envisage our app being built out from militaries and being used internationally by police forces, NGOs, private security, and humanitarian organisations.
What makes your different to other businesses in this field who are already out there?
There are three things which set us apart from our competitors:
They have not engaged with the peacekeeping and peacebuilding sector.
They focus on using big data rather than low-level intelligence to map 'atmospherics' such as environmental, political, religious, and cultural concerns.
Data is not retained locally by individual militaries but stored centrally by a third party.
What do you think is the potential for your business?
In many areas, organisations struggle to bring the right data together at the right time to answer complex questions and make intelligent decisions, especially in industries where systems are fragmented, and essential information is held in silos that can't communicate with each other. We believe that our app will have a positive impact on all of these industries.
Where your ultimate ambition for the business?
Our ultimate aim is to be the main players in geospatial analytics for peace operations within the next five years. We truly believe that with the right technology and the right data, we can solve some of the toughest problems we face, save lives and change the world for the better.