IN THE MIDST OF CHAOS, THERE IS ALSO OPPORTUNITY
Sonya Kerr, Co-Founders Programme Manager What a year! 2020 has turned out to be a bit of a blur and like most people […]
February 5, 2021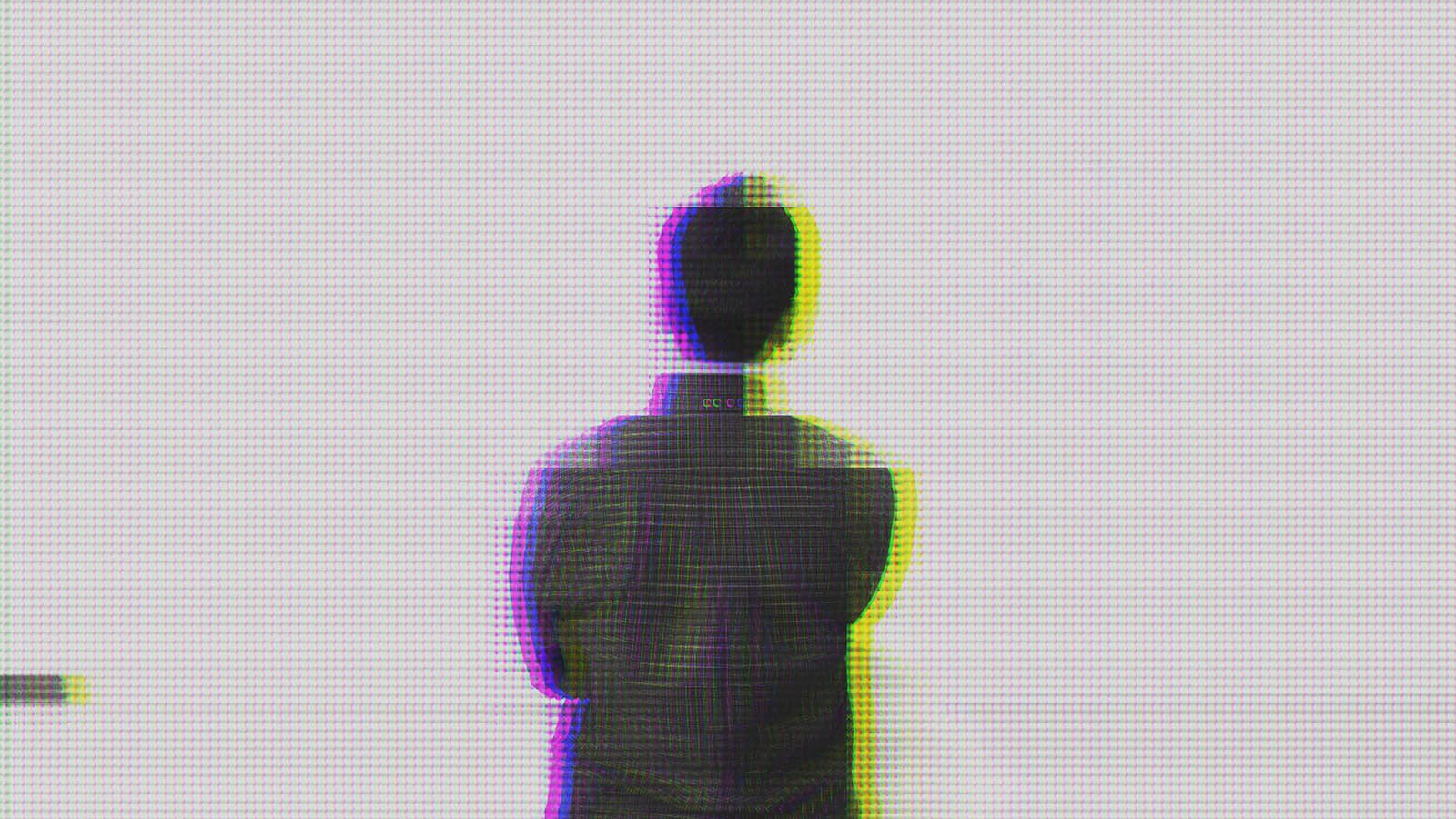 Sonya Kerr, Co-Founders Programme Manager
What a year! 2020 has turned out to be a bit of a blur and like most people and organisations what was in the plan at the start of the year has now evolved into something quite different. The quote above by Sun Tzu from his famous book The Art of War seems fitting for what we've experienced in 2020. In a year presenting more complex challenges than the norm, local innovation companies have pivoted their products, won new business, supported each other and more importantly have looked after their employees. It hasn't all been plain sailing of course but it's been inspiring to watch these resilient leaders overcome challenges and make a difference throughout Covid-19 – you can read about some of these leaders here.
What has been personally very inspiring is to have worked with many people who have stepped forward with new ideas for fledgling start-ups this year – out of adversity stems opportunity.  In 2020, over 200 people have made that step via the Co-Founders programme by Catalyst.  The programme attracts people with ideas for high growth potential products in technology, science and engineering; as well as people who have skillsets to help form the teams, challenge assumptions, validate ideas and build an initial prototype.  Over 200 people who are curious about entrepreneurship, innovation, start-ups and product development!  It's pretty amazing when you think about the pressures and stresses on everyone's lives over the past 9 months.
In 2020, over 40 early-stage teams were formed by the Co-Founders programme and at the end of the year, we will have awarded £70,000 to the strongest teams as well as signposting others to funding support from Techstart and Invest NI. Since the programme started in 2017, Co-Founders early-stage teams have raised a combined total of over £1.1million of funding to date.
This is from a programme that is part-time (every Monday night for 11 weeks + 2 weekends) and that welcomes candidates from industry, university/colleges, entrepreneurs and the curious – people who can spot opportunities and act on them. It really is a one-of-a-kind entrepreneurship programme for anyone interested in early stage start-ups. We know that not all of the teams will succeed but we provide an environment to help people "give it a go", test ideas, work out the skillsets that are needed and if the start-up world is for them, learn the latest innovation tools and techniques, and about the funding and support available to turn their idea into a reality.
As with many products and services, we have moved the Co-Founders programme online this year and it's been really encouraging to see the calibre of people applying, the teams that have formed and the opportunities that lie ahead for them. Some insights from this year have included:
Start-up teams can be formed online, and one positive is that it allows for more diversity on teams. You can access the programme online from anywhere in Northern Ireland. This can help with the balance of caring responsibilities – no more time spent commuting to a venue which ultimately gives you time to commit to your idea!
Online fatigue is a thing but if you want to create something from scratch, it's possible via Zoom, Slack, Miro & Remo – let us show you how! And it can be fun & engaging!
The resilience and "can-do" attitudes of the teams – if at first they don't succeed, they bounce right back and try again.
The increased opportunities for funding for early stage start-ups and the spirit of the community to work together to help teams progress.
The opportunities to work on global challenges in FinTech, HealthTech, GreenTech to form high growth potential start-ups – you can gain inspiration through many sources but I would encourage you to follow organisations such as Innovate UK, Belfast City Deal and World Economic Forum to name but a few.
The difficulty in networking or connecting with people during Covid-19. Of course, we certainly miss all the events we used to attend however, organisations are finding innovative ways to host their online events and networking opportunities – you just need to find the right vehicle and challenge yourself to do something new.
People have the most amazing skills and talents but are so truly humble that they don't necessarily realise how their skills can translate to a start-up team (we can help you figure this out).
The strength of the connections between the cohort and how the candidates form a strong bond and support each other. At least one person on the current programme gained a new job through another connection on the programme – the power of the network.
If the above has piqued your interest and you would like to find out more here.
Co-Founders is a free programme that is helping create a foundation of innovators, entrepreneurs and start-ups for the future of Northern Ireland.  I started this blog with a quote from Sun Tzu and I will end with one: "Opportunities multiply as they are seized".
"In the end… We only regret the chances we didn't take, the relationships we were afraid to have, and the decisions we waited too long to make."

Lewis Carroll
Still curious? Here is some recommended reading for people thinking about applying for the programme and some video testimonials from past teams.
Co-Founders Testimonials – The Co-Founders Playlist
The Founder's Dilemmas: Anticipating and Avoiding the Pitfalls That Can Sink a Startup by Noam Wassermann
The Lean Startup: How Constant Innovation Creates Radically Successful Businesses by Eric Ries
Creative Confidence: Unleashing the Creative Potential within Us All by Tom & David Kelley
Sprint: How to Solve Big Problems and Test New Ideas in Just Five Days by Jake Knapp
The Way to Design by Steve Vassallo