Invent Winners: What Happened Next? – LOCATE A LOCUM
With just one day to go until entries close for INVENT 2021, we look at where some of the competition's previous winners […]
April 23, 2021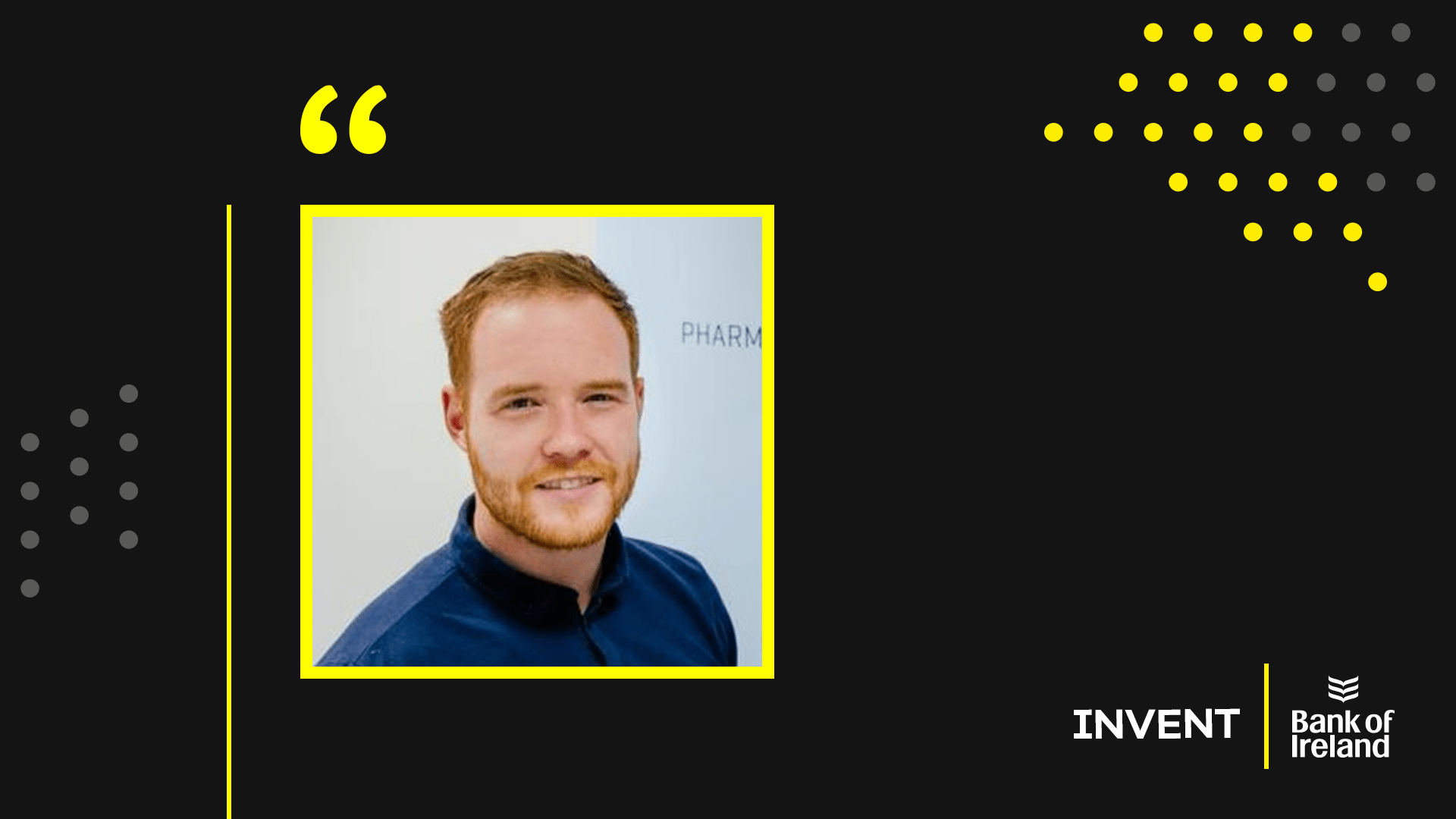 With just one day to go until entries close for INVENT 2021, we look at where some of the competition's previous winners are now and ask them how INVENT helped them at the start of their journey.
INVENT has been a key milestone in the development of a raft of Northern Ireland's most innovative start-up companies over the past decade.
With only two weeks to go until the closing date for applications to INVENT 2021, supported by headline partner Bank of Ireland, we thought it would be interesting for those who are thinking of applying to see where some of the finalists from previous years are now, how they have grown their businesses, entered new markets and in some cases completely changed what they do.
If you find the stories below inspiring and think you have what it takes to join the INVENT alumni, you can find out more here. 
---
A category winner in 2016, Locate a Locum is an online platform which connects locum pharmacists to employers who need cover due to staff holidays or illness.
The business began life as a pharmacist locum finding marketplace but has expanded to a full healthcare workforce management platform. Healthcare facilities use the tool to manage their internal staff and then can rely on an external labour pool to cover the gaps.
Locate a Locum is now used by 10,000 pharmacies across the UK and has around 20,000 users, including pharmacists, technicians and dispensers. Customers include the likes of MediCare, Clear Pharmacy and Superdrug.
Locate a Locum has grown to a team of 30 and had taken in £1m of new investment to expand into the care home sector just before Covid hit. Despite the pandemic, it has have secured contracts with a number of nursing homes and is being used by hundreds of nurses and health care assistants. The business now intends to make a concerted push into the care home market and also to look at other sectors, such as opticians, while continuing to grow its core pharmacy business.
CEO Jonny Clarke says: "There are always obstacles to overcome to grow a business, there's never enough time and we are always learning. But we've come a long way since INVENT. I had just left my job as a pharmacist in the hospital and there were only two of us in the business. We were still fleshing out the idea.
"INVENT taught us the art of pitching and I was one of the people who had to do the 60 second pitch in front of 400 people at the main event. Afterwards we found our name was known in certain circles, it raised our profile and that helped with recruiting staff.
"I am still linked in with Catalyst, it provides amazing support. You can pick up the phone to any of the guys for help and there's no ask in return. Why do INVENT? Why not. It is a free process and the amount of value you get from it is immense. With the workshops and pitch training, you'll be challenged on things that investors will ask and learn to deal with the pressure of public speaking."
Learn more about Invent 2021 & apply here