INVENT 22: A Q&A with Sian Farrell from StimOxyGen
We sat down with Sian Farrell from StimOxyGen, overall winner in the INVENT 2021 Awards, to learn more about what winning INVENT […]
March 16, 2022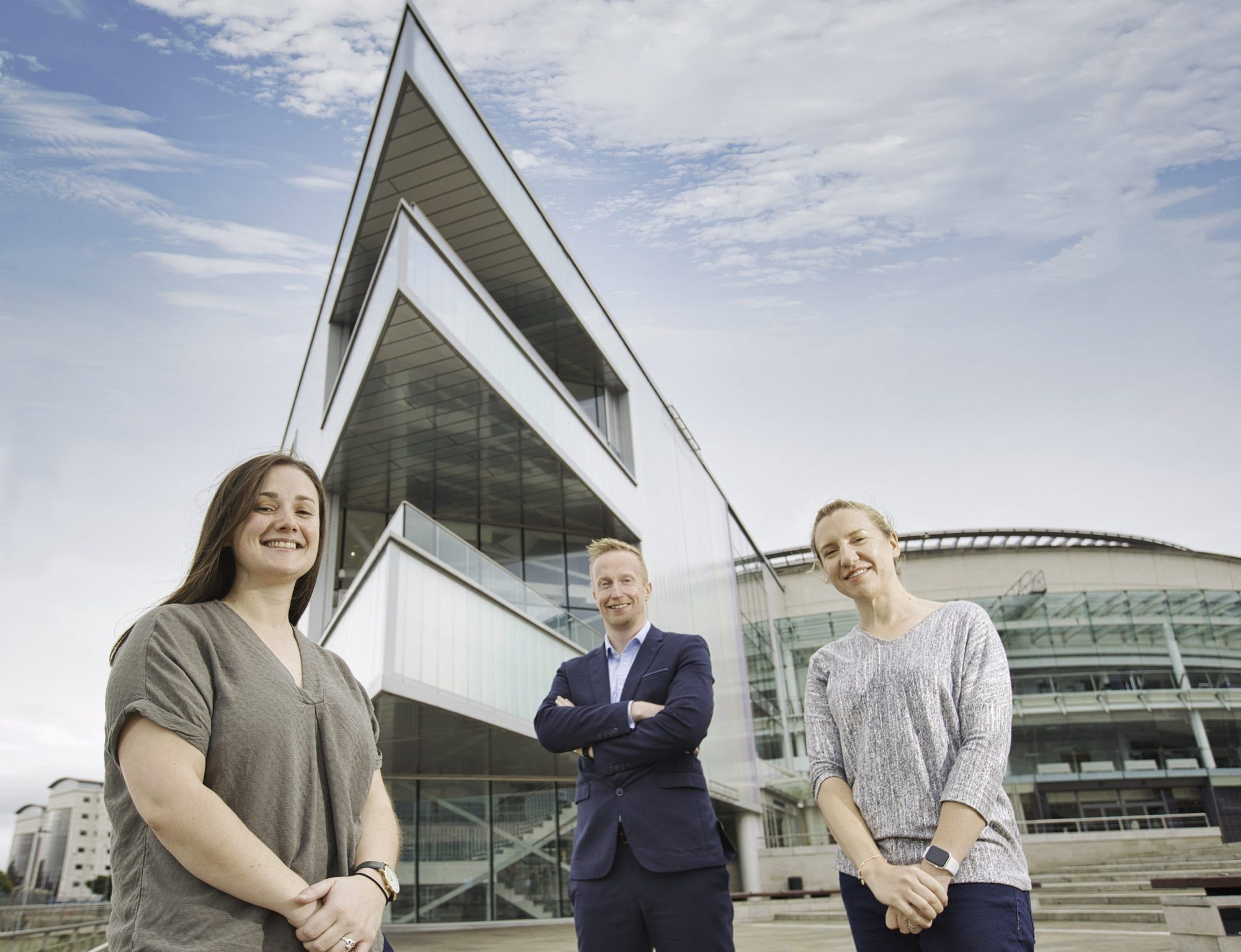 We sat down with Sian Farrell from StimOxyGen, overall winner in the INVENT 2021 Awards, to learn more about what winning INVENT meant for her and her company.
Tell us about you and your company StimOxyGen
StimOxyGen is a life and health science spin-out company from Ulster University. Our main focus is on solving the problem of hypoxia (low-levels of oxygen) in solid tumours which is a major reason why currently available cancer treatments fail. We have developed an oxygen generating nanoparticle preparation which can be administered to the patient in a variety of ways e.g. intravenously or directly to the tumour site, to temporarily fuel the tumour with oxygen and improve the efficacy of many different cancer treatments.
What was your experience like during the INVENT process?
I cannot say enough about how incredible the INVENT process was for me. There were highs and lows and many challenges! When I applied for the INVENT competition I already had a pitch deck however this was about 10-15 minutes long and so my first challenge was to really condense our story down into a maximum of 3 minutes. This is a really beneficial exercise for any entrepreneur as it forces you to get this message across as succinctly and simply as possible. When I got through the initial couple of pitching rounds I gained confidence; however, when the final stage of the competition came round, I felt the pressure building and even thought about dropping out – I myself do not even know why this had crossed my mind. I suppose it was my inner saboteur coming out to make me forget about my success to date and to remind me of potential failures. However, I took time out to think, breathe, recollect and remind myself I had absolutely nothing to lose and everything to gain. Getting to pitch in person, although nerve wracking, was a real treat. It was so good to get away from the computer and deliver our story in person and to a present audience for the first time ever! Zoom has been a great platform to have during the pandemic, but you really cannot beat that face to face interaction. Of course I had a technical challenge during my presentation after which I beat myself up all the way home, the week after, and the month after, telling myself and everyone else that I had no hope of winning but I'll go to the awards "for the craic". Thankfully, my inner saboteur was once again wrong. I had an amazing night at the INVENT awards, from meeting my competitors, seeing the room the event was to be hosted in, to actually being able to network with attendees in person, and then finally, finding out that we had won all three categories… well it just does not get any better than that!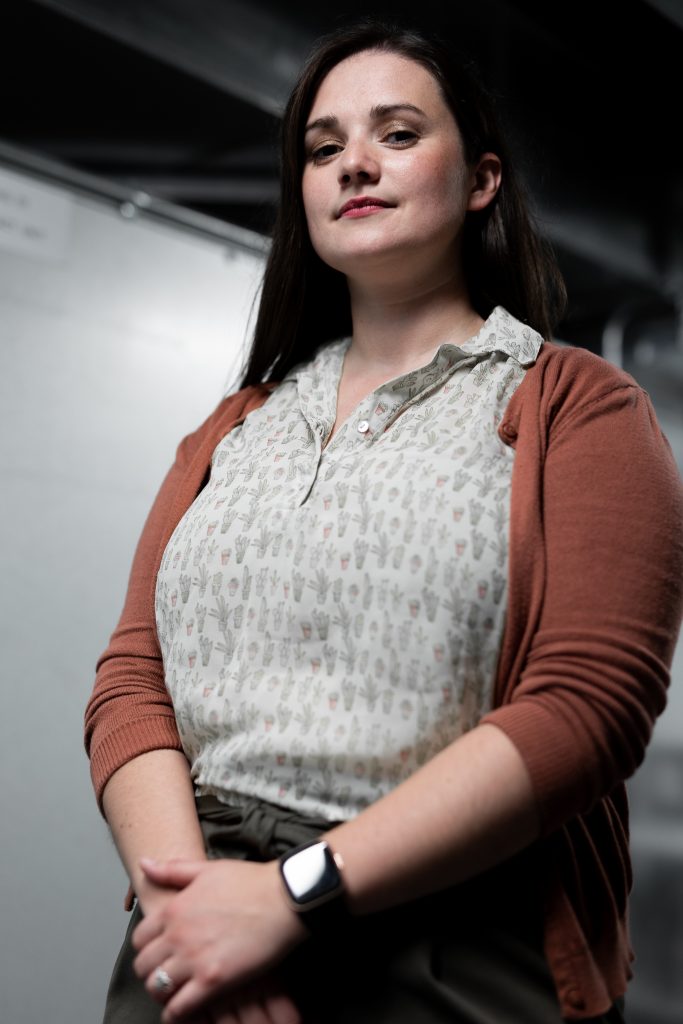 What did winning INVENT 21 mean to you?
Winning INVENT 21 was just incredible. It allowed me to recognise and celebrate success, gave me the confidence and motivation to keep going, and validates the work we are doing at StimOxyGen. Of course it is great to have the prize money in the bank, however the connections made and traction gained as a result of entering the competition and winning are priceless.
What advice would you give to someone thinking of applying for INVENT 22?
Go for it – it's not just about winning or even getting to the final stages because once you link in with Catalyst via the INVENT competition you have a friend and support network for the rest of your career.
What's next for StimOxyGen?
We are currently in the midst of several technical and commercial work packages to accelerate development of our technology in preparation for a first in human clinical trial and we are also exploring secondary and tertiary applications to expand our potential product portfolio in the near future!