INVENT 22: A Q&A with Nick from Anneal
We sat down with Nick from Anneal, winner in the INVENT 2021 Business Software category, to learn more about his INVENT journey […]
March 15, 2022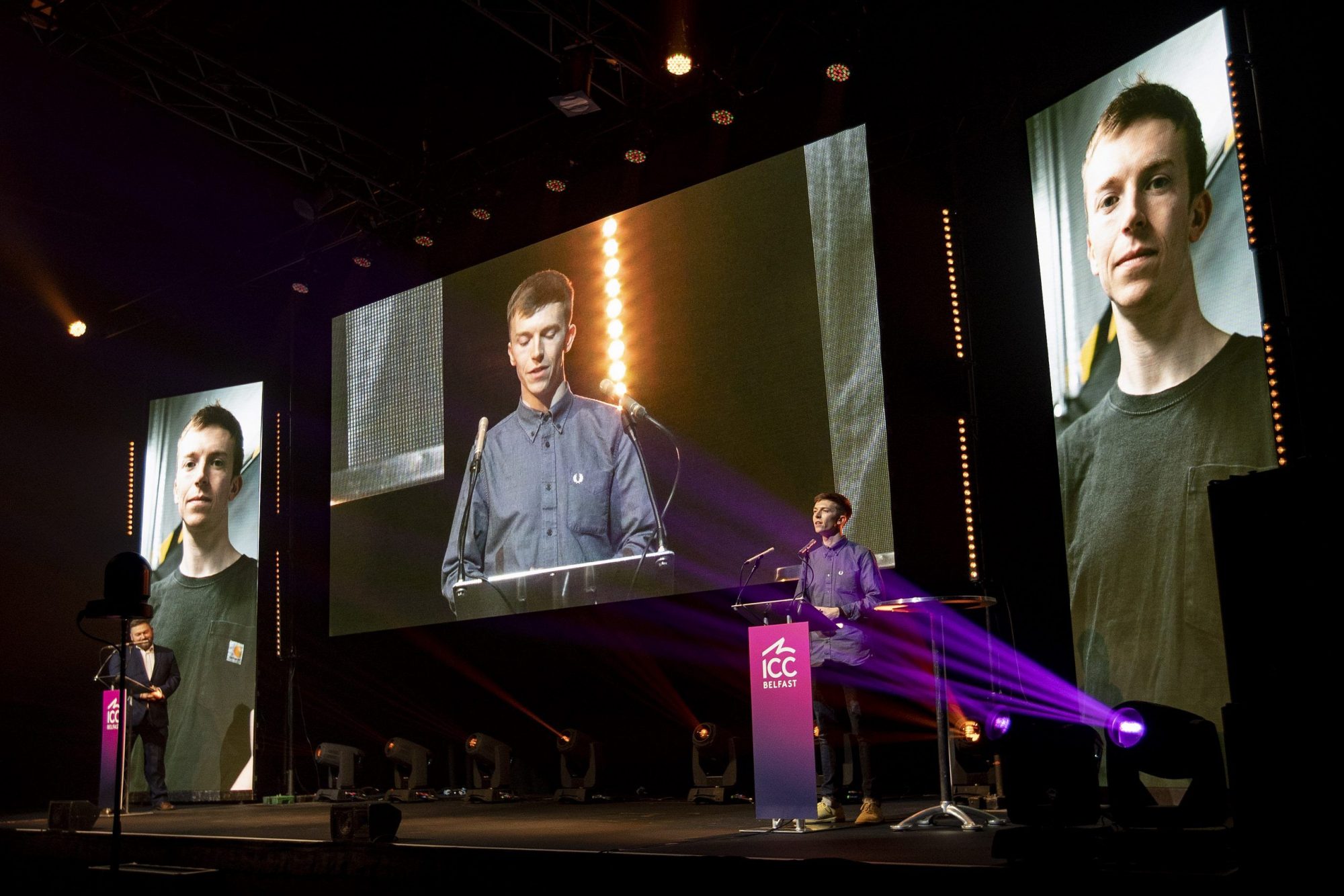 We sat down with Nick from Anneal, winner in the INVENT 2021 Business Software category, to learn more about his INVENT journey and what's next in store for his fast-growing engineering startup.
How did you find the INVENT process?
Generally quick and painless – aside from posing for photographs! The application process was straightforward, and each pitching/judging round didn't eat too much into the working day and our higher priority tasks.
What was the best thing about the INVENT process?
I would say having the opportunity to talk to people about your business/product/concept – particularly those who knew nothing about it beforehand. These conversations form useful practice, and are a natural opportunity to experiment with and simplify your messaging for naïve audiences.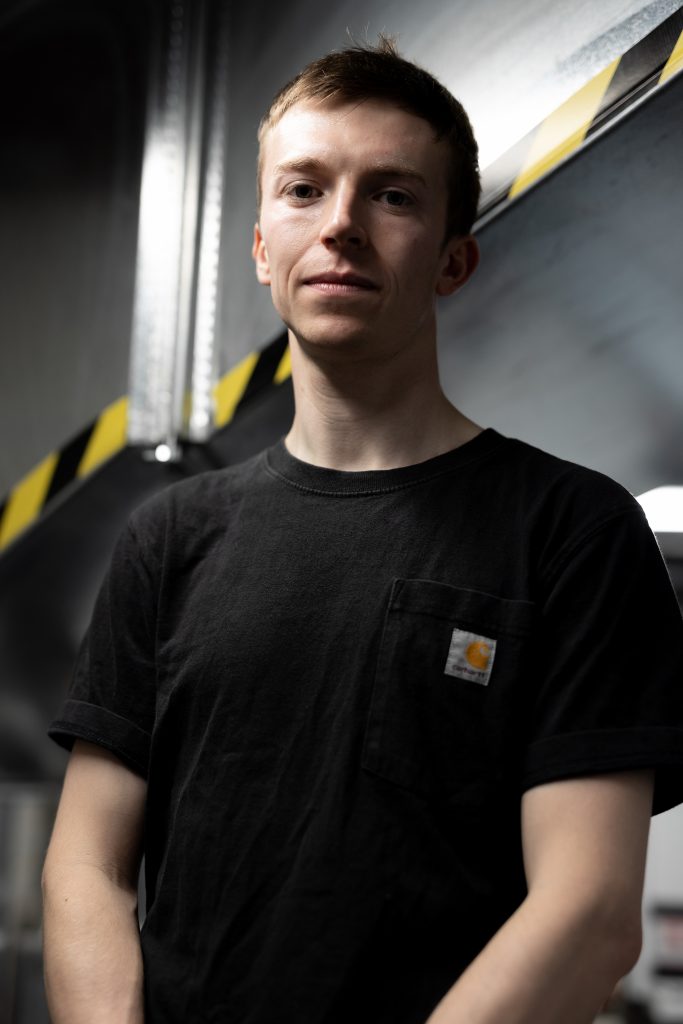 How did INVENT help your business?
Primarily by forcing me to explain a product concept and market opportunity to 'outsiders' with limited exposure to the domain where my professional background and expertise lie. This is a good exercise; it pushes you to put time into coming up with a clear and succinct explanation of the opportunity you're addressing
What are you doing now and what is the future for Anneal?
We are currently in the middle of recruiting; growing the team and trying to establish a legitimately fair, engaging environment for our engineers – one that fosters independence of thought and rewards initiative. Beyond that we're hustling to get our product to a pilot programme ready state so that it can be deployed in anger later in 2022. It looks like we have our first partners just about over the line for that process, so we're looking forward to seeing how things perform in a real engineering team.