Webinar: Navigating the Coronavirus – Financial Support Interventions
The acceleration of the Covid-19 situation over the last number of weeks has put immense pressure on everyone. At Catalyst, we want […]
March 31, 2020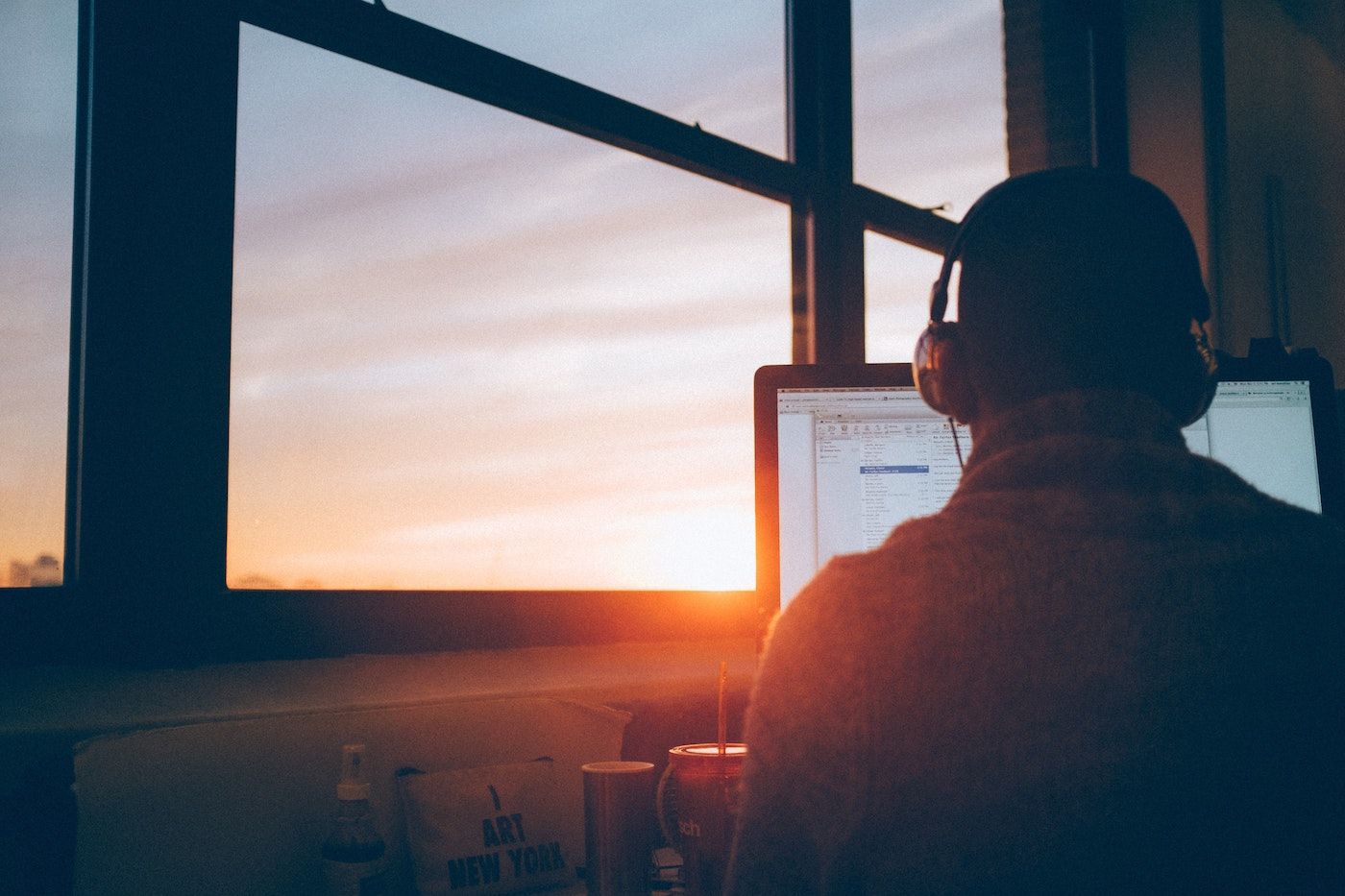 The acceleration of the Covid-19 situation over the last number of weeks has put immense pressure on everyone. At Catalyst, we want to support start-ups and scale-ups through this crisis. We will be running a number of webinars to help companies through the various challenges that they will encounter over the coming weeks and months.
This inaugural webinar takes a look at the issue of cashflow and the financial support available, through government interventions and the type of companies that it will (and won't) work for. The panel also discusses how companies should plan in these unprecedented times and the obligations that the company's board still has.
Andrew Reid and Gary Borland, Directors at KPMG, led the webinar on Friday 27 March. They were joined by a stellar panel including Michael Black (Experienced CFO and Non-Exec), Aisling Byrne (Director at Cleaver Fulton Rankin), Mark Sterritt (Director at British Business Bank), Carolynn Rooney (Financial Controller at Catalyst), Robert McCullough (Head of Business Sector Engagement at Danske Bank) and facilitated by John Knapton (Director Growth and Scaling at Catalyst).
Listen to the webinar
View the slidedeck