NWCAM partnership leads to prestigious Industrial Fellowship by the Royal Academy of Engineering
Led by Catalyst, The North West Centre for Advanced Manufacturing (NWCAM) links the academic capabilities of Northern Ireland, Republic of Ireland and […]
November 26, 2021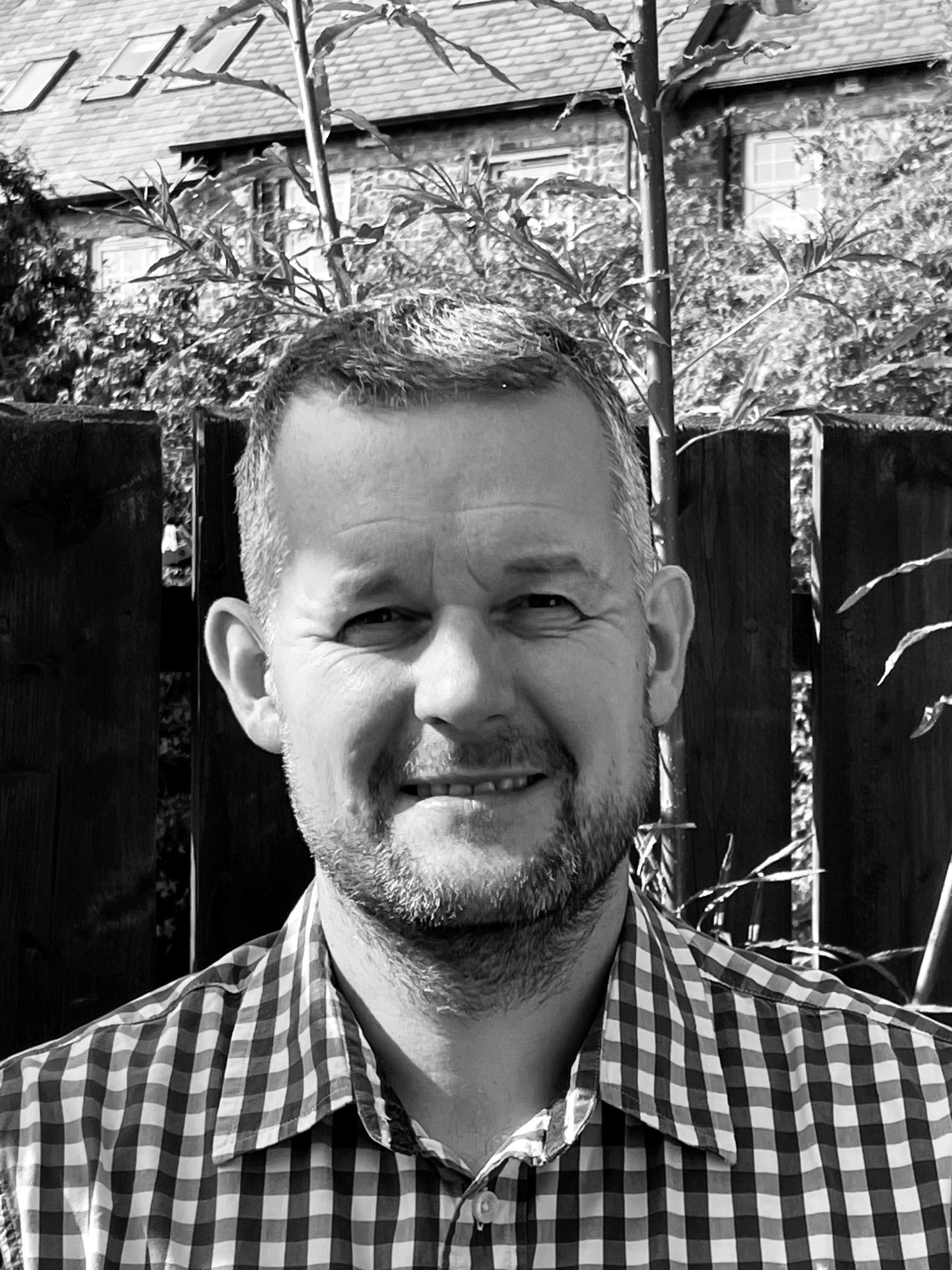 Led by Catalyst, The North West Centre for Advanced Manufacturing (NWCAM) links the academic capabilities of Northern Ireland, Republic of Ireland and West coast of Scotland to develop and deliver, in partnership with industry partners, 16 world leading research projects within the Life and Health Science sector.
These projects are led by investigators who are world leaders in their respective fields and delivering innovative solutions for the challenges faced by the industrial partners. One of the NWCAM partners is Axial3D, a multi-award-winning medical imaging technology SME based in Belfast, Northern Ireland with a mission to transform the accuracy and speed of pre-operative planning, diagnosis and treatment for all patients around the world. The collaborative efforts of both Ulster University and Axial3D, and through targeted research and experimentation, will maximise the opportunity for 3D printing of new medical devices using Artificial Intelligence (AI) and develop innovative products for Axial3D to enhance patient care.
Working alongside Axial3D, Dr Adrian Boyd, Senior Lecturer in Biomaterials at Ulster University has been awarded an Industrial Fellowship by the Royal Academy of Engineering for research into innovative 3D printed medical devices. The Royal Academy of Engineering Industrial Fellowships scheme enables mid-career academics and industrialists to undertake a collaborative research project in either an industrial or academic environment, where one party would host the other. The scheme aims to strengthen the strategic relationship between industry and academia by providing an opportunity to establish or enhance collaborative research between the two parties.
Professor Alistair McIlhagger, Ulster University said "As the Principal Investigator of NWCAM I am delighted that Dr Boyd has received this very prestigious recognition from the Royal Academy of Engineering. It very much showcases the impact that research has in industry and highlights the fantastic work that Adrian has carried out within NWCAM and other research programmes. It will allow him time to focus further on industrial research and work closely with Axial3D to nurture the relationship and enhance that interaction."
Roger Johnston, CEO of Axial3D commented "We are just delighted to have Adrian join our team for the next 18 months and are truly thankful to the Academy and the University for their support in making this happen. Finding effective ways for academic and commercial organisations to truly collaborate is crucial to Northern Ireland continuing to build its reputation as a global centre for commercialising innovation and therefore this fellowship is a great example of what can really make this happen." Dr Adrian Boyd commented "As engineers we strive to deliver new and exciting innovations that make a positive difference to society. At Ulster University's School of Engineering, we work hand in hand with industry through our teaching and research. Thanks to this Industrial Fellowship I will have the opportunity to be embedded into Axial3D, working in close partnership with clinicians and the medical device industry, to help develop new innovative products for the company that can enhance patient outcomes and their quality of life. This fellowship will also allow me to cultivate new digital skills and create new teaching resources that can inspire and educate the next generation of engineers. The NWCAM project was the important foundation that provided a platform to enable me to develop new ideas, build collaborations with companies and apply for this fellowship."