The Department for the Economy offers NWCAM NI-based companies small grant investment
In February 2021, the Department for the Economy, through Catalyst, offered the North West Centre for Advanced Manufacturing (NWCAM) industrial partners, based […]
January 11, 2022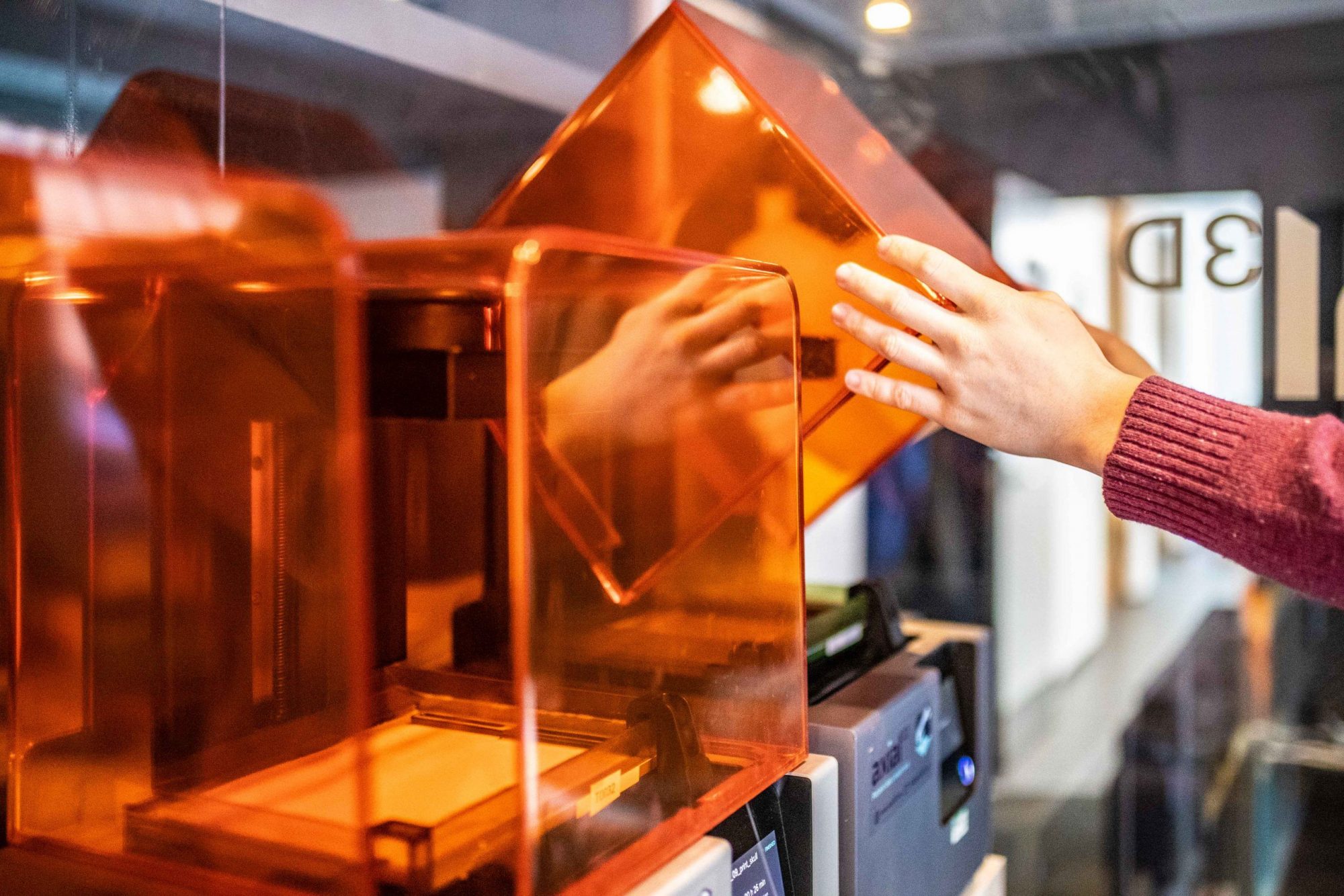 In February 2021, the Department for the Economy, through Catalyst, offered the North West Centre for Advanced Manufacturing (NWCAM) industrial partners, based in Northern Ireland the opportunity to compete for a share of a £96,000 funding pot. The internal competition invited NWCAM partners to design innovation opportunities to help them develop their NWCAM projects to aid business recovery in a post covid world.
The NWCAM partners welcomed the grant funding to be able to build on their existing research and development projects, investing in the next stages of commercialisation and moving their innovations closer to market. An independent panel was established, bringing an expert perspective to the competition to assess submissions in terms of the level of innovation, the opportunity, the impact to business competitiveness, and the economic impact of the proposed funding bid. Following a full assessment process, the panel were delighted to award Axial3D, Causeway Sensors, Laser Prototypes Europe (LPE), Leckey and Nuprint a share of the £96,000 funding.
Commenting on their involvement in the small grant assessment process Maire Power, Grant Coordinator, Axial 3D commented: "The DfE and NWCAM small grant award has been hugely valuable to Axial3D in allowing us to fast track our development into a lucrative adjacent market to our existing product offering. This means that we can go to market with a new product, grow our revenues and build a new internal knowledge base as a result."
Robert Pollard, CEO, Causeway Censors, stated that, "The small grant is enabling us to generate the value data to the same or better accuracy as currently available commercial instruments. It is providing the basis of the validation methodologies within the company. This is then helping achieve our development milestones. As a pre-revenue company it is not adding directly to revenues but is providing data to enableprivate equity investment."
The small grant award process has proved invaluable to the five Northern Ireland based awarded companies. Overall showing positive outcomes, skills improvement, and accelerated product/process development. Awarded monies aided many of the companies to purchase a piece of equipment that they integrated to their manufacturing facilities, giving potential for them to extend their product offering and bring this offering to market at a much faster rate than projected.NWCAM was delighted to receive this additional funding support from DfE to further the commercialisation journey of the research projects undertaken within the INTERREG VA programme.