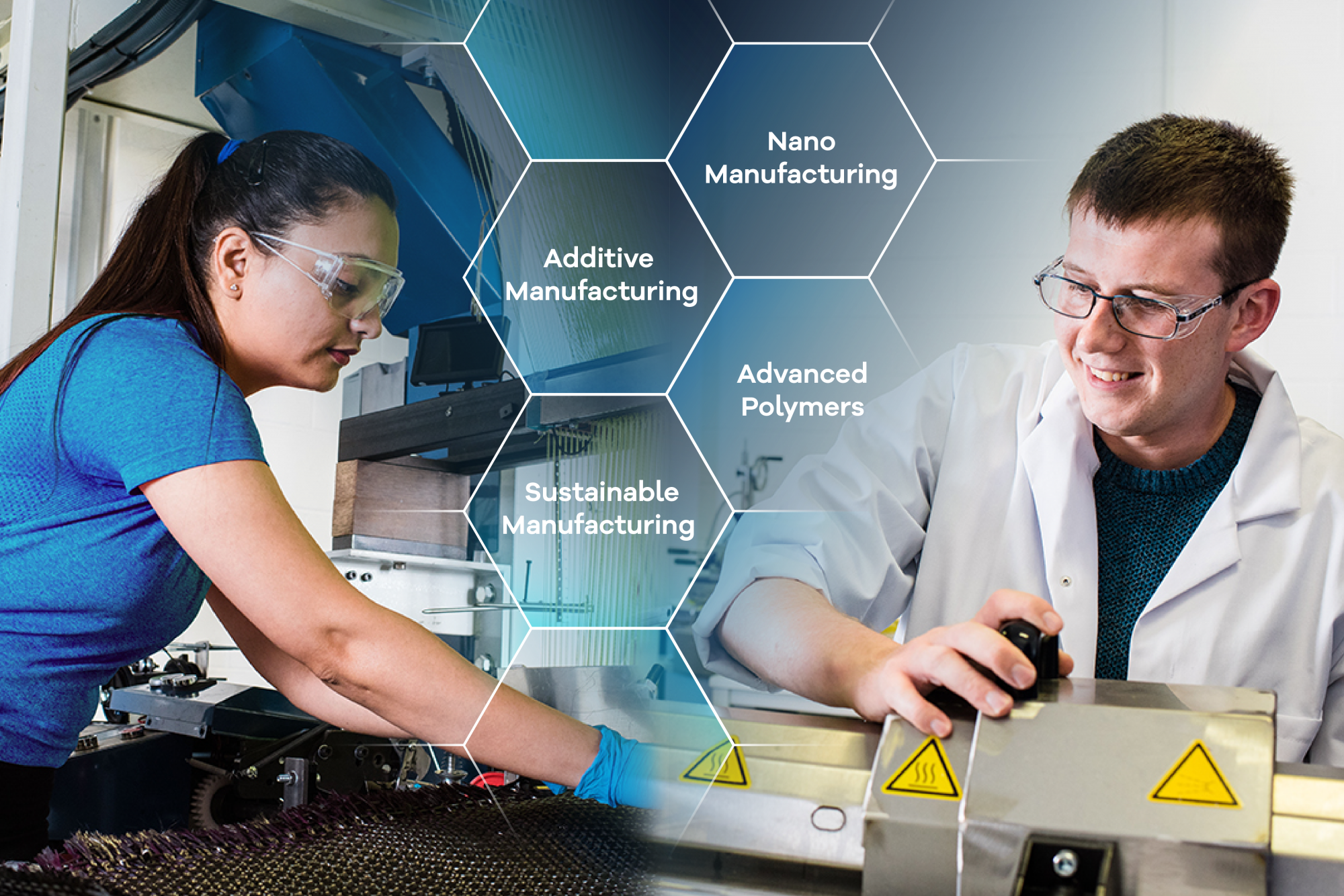 Events
8th-10th September, Digital Conference.
Additive Manufacturing Meets Medicine 2021. The scientific online conference brings together engineers, scientists and technicians with physicians and entrepreneurs to discuss the latest achievements in 3D printing development for medicine.
6th-7th September, Hybrid Event, University of Sheffield.
BioMedEng21 – The conference programme is centred around four key tracks, Image and Signal Processing; Diagnostics, Devices and Sensors; in silico Modelling; and Biomaterials and Tissue Engineering.
13th-14th September 2021, Online Event
British Orthopaedic Research Society Conference. The conference will focus on all aspects of orthopaedic and musculoskeletal research including including bone, cartilage, soft tissue, implant and nerve interfaces, bone structure, pain, nerves and osteoarthritis, comparative veterinary research, digital technologies, infection and education and diversity.
26th September -29th September 2021, Hybrid Event, Montreal
36th International Polymer Processing Society.
28th – 30th September 2021, NEC, Birmingham
Plastics show exhibiting to UK manufacturing industry. Interplas | 28 – 30 September 2021 (interplasuk.com)
12th to 14th October 2021, Hybrid, Aachen
Advanced Manufacturing Technology Conference (AMTC)
AMTC | AM Technology Conference
19th October 2021, Online
UKRI – The Net Zero series: Towards a sustainable future – Sustainable Materials. Webinar, online to register and find out more: The Net Zero series: Towards a sustainable future – Sustainable Materials Tickets, Tue 19 Oct 2021 at 11:00 | Eventbrite
3rd and 4th November, NEC Birmingham
Annual gathering of OEMS and engineering supply chain professionals.
Advanced Engineering 2021 | Engineer a more efficient future (advancedengineeringuk.com)
15th-18th November, Dusseldorf, Germany.
Medica Trade Fair– World Forum for Medicine. Experience high-tech products, meet world market leaders, hidden champions and start-ups or visit the top-class forums and conferences.
9th-10th December 2021, New York, USA
International Conference on Advanced Manufacturing Engineering and Additive Manufacturing