INVENT 2021 FINALIST PROFILE – SAFEWATER TECHNOLOGIES
Safewater Technologies provides a simple to use IoT portable device for determining faecal contamination of drinking water for use in rural communities without access […]
September 29, 2021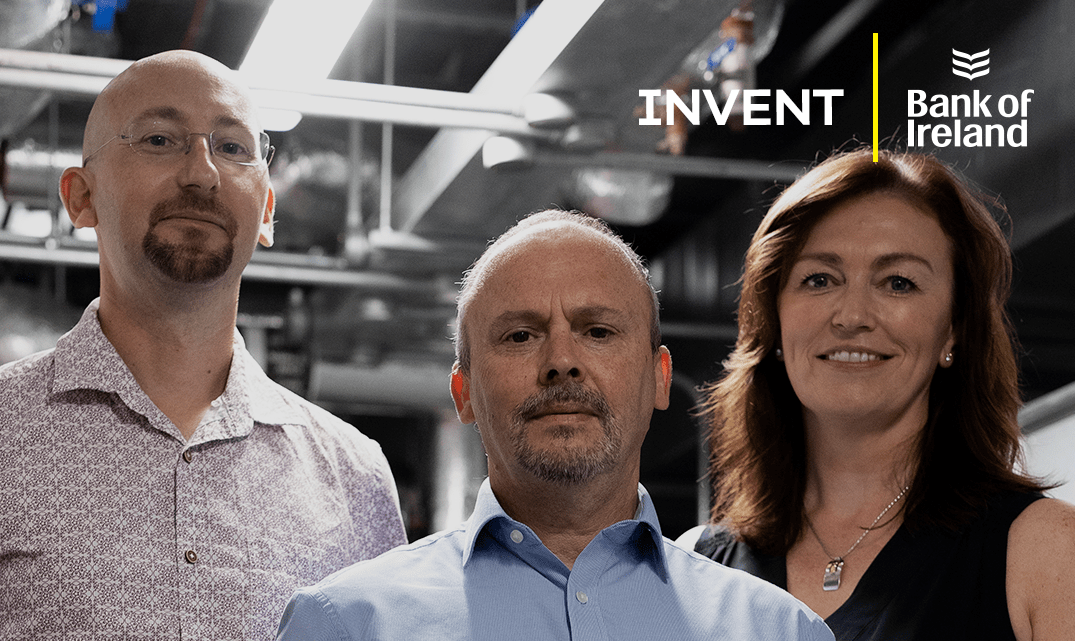 Safewater Technologies provides a simple to use IoT portable device for determining faecal contamination of drinking water for use in rural communities without access to labs.
Founders: Jeremy Hamilton, Tony Byrne and Caroline McGoran
What inspired you to start the business?
Our team is based at Ulster University School of Engineering and have backgrounds in water quality measurement, sensor technologies and business development. Our technology has been developed through an international UKRI funded research project looking at water quality testing in remote regions of Latin America, Sub-Saharan Africa and Asia.
Through our research project we have been working with NGOs and other organisations and have experienced first-hand the pains of water quality testing in low and middle income regions. There is a gap in this market for easy-to-use water quality testing kits. We believe that by setting up an entity to commercialise the technology developed through our research we can meet the needs of this market and make a real and positive difference to the lives of people in these regions.
What problem are you solving?
The United Nations has stated that access to safe drinking water is a human right. Testing water for bacterial contamination in remote, low-income regions is expensive, requires specialist skills, takes time, and is prone to errors due to the manual recording of data. Given these challenges many water sources have limited or no testing. As a result, over 1000 children die each day due to preventable water and sanitation related diarrhoeal related disease, and over 2.2 billion people rely on drinking water sources that are contaminated.
Who are your potential customers?
UNICEF and its partners working in low and middle income countries. Over the next 3 years UNICEF aims to ensure that 60 million people have safe drinking water supplied from sources that can be monitored and tested
What makes your different to other businesses in this field?
Our devices can be used by anyone, removing the need for specialists in the field or access to laboratories. It automates data capture, ensuring data integrity is maintained. It changes the economics of testing – as up to 70% of the costs of water quality monitoring are skilled staff and logistics, we estimate that we can cut these costs significantly.
What do you think is the potential for your business?
The potential for this business is huge. The global market for microbial testing of water is expected to reach $2bn by 2026. UNICEF and its partners perform up to 6 million tests per annum. Total annual spend for operational surveillance and monitoring is over $600m in low and middle income countries. Future markets may include operators of small water systems and private wells – over 100m people served in wealthier countries.
Ultimately, we want to develop and commercialise sensor technologies that have a real impact for good. We want to build a 'for profit for purpose' entity that is not only an attractive investment opportunity generating attractive returns for investors, but also creates huge positive and sustainable impact in its target markets.