INVENT 2021 FINALIST PROFILE – BODTech
BODtech has created purpose-built hydropower turbines can be incredibly expensive. This simple technology makes clean, sustainable and clean energy available to communities across […]
September 29, 2021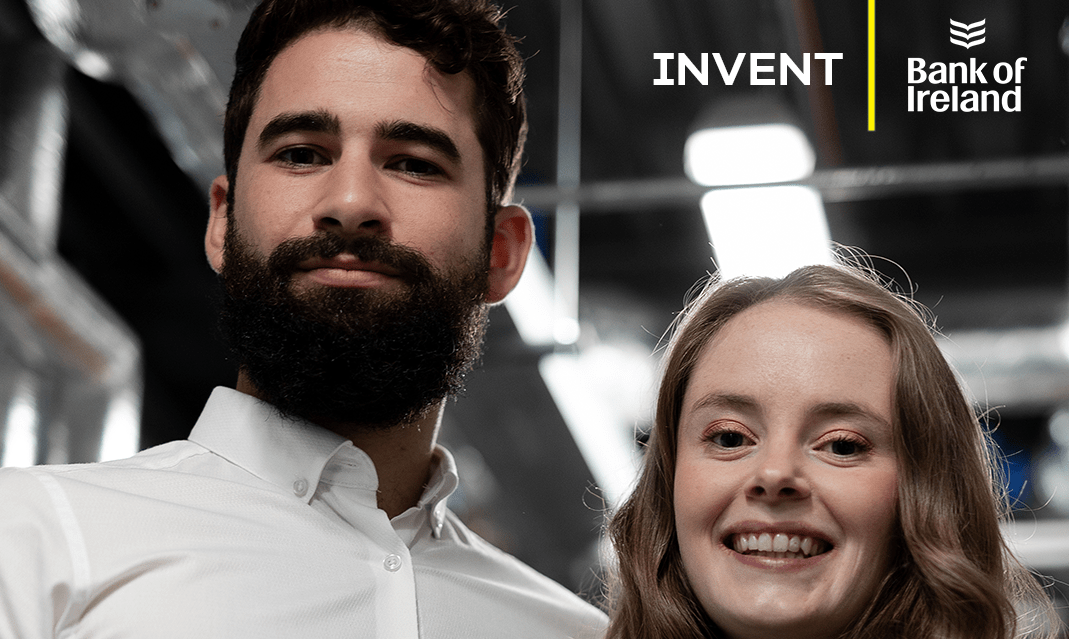 BODtech has created purpose-built hydropower turbines can be incredibly expensive. This simple technology makes clean, sustainable and clean energy available to communities across the country.
Founders: Doire Finn and Brian O'Dughaill
When did you start the business?
We began working on Bodtech throughout lockdown after Brian O'Dughaill came up with the technology during his final year of university. Our team – BODTech – have a passion for the environment and wanted to do something towards helping the plant for future generations. This year particularly there has been a huge focus on climate issues and the detrimental impacts that humans are having on the planet and we wanted to help to change this.
What problem are you solving?
We are aiming to reduce the initial set up costs of hydropower power with our uniquely designed technology, therefore making the ability to generate greener and cleaner energy more accessible. Our potential customers will be rural land and mill owners as they will be able to install our systems on their land. Northern Ireland was once a world leader in its mill use and we are seeking to reinvigorate the technology which already exists all across the country.
What makes you different to other companies in this field who are already out there?
We are offering customers the chance to make money rather than asking for any from them, along with this we are determined and driven that our business will help to make a positive impact on the world.
What is the potential for your business?
We see the potential for Bodtech to change the landscape of our energy market for the better. In five years, we would like to be installing systems like ours such as the UK and look to the future where we would like to expand into Europe.