INVENT 2021 FINALIST PROFILE – STIM OXYGEN
Stim Oxygen's technology enhances the effects of cancer treatment by overcoming hypoxia in solid tumours. Founder: Chief Scientific Officer Sian Farrell What is […]
September 28, 2021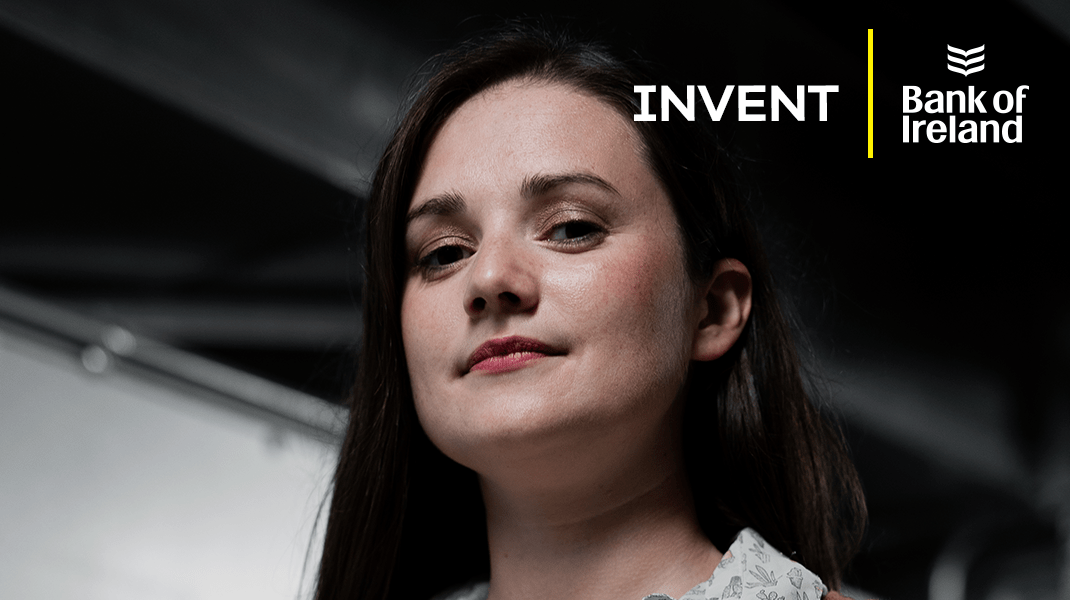 Stim Oxygen's technology enhances the effects of cancer treatment by overcoming hypoxia in solid tumours.
Founder: Chief Scientific Officer Sian Farrell
What is your team's background?
StimOxyGen is made up of an exceptional team including:
Sian Farrell (Chief Scientific Officer)
Dr Leslie Russell (Chief Executive Officer)
Professor Anthony McHale (Company Director/Principal Investigator)
Professor John Callan (Company Director/Principal Investigator)
Our project has been running full-time for just over a year now, however six years of research and development has already gone into our fascinating technology.
What inspired you to start your business?
Our team is passionate about changing the outcomes for cancer patients and delivering higher standards of care worldwide. While completing my MPharm degree at Ulster University, I was inspired by the work of John and Tony and upon completing a 12-week project during my final year, there was no going back for me. I knew cancer research is what I wanted to spend my life doing with a particular emphasis on translating novel technologies from lab bench to the clinic.
What problem are you solving?
We provide a solution to the challenge of hypoxia (low levels of oxygen) in solid tumours. This is a globally recognised, unmet clinical need that reduces the efficacy of many cancer treatments, particularly radiotherapy. StimOxyGen is a pH-responsive, oxygen generating nanoparticle that generates transient oxygen within solid tumours, thereby improving the efficacy of many cancer treatments and transforming patient outcomes across the world.
Who and where are your potential customers?
We have a large number of customers on a global scale. Essentially, we want our technology to reach end-users such as clinical and radiation oncologists. In order to do that we have identified and engaged with specialist distributors including Varian, Elekta and Philips Healthcare, who will achieve market penetration through their already established relationships with end user clinicians.
What makes your different to other businesses in this field who are already out there?
StimOxyGen has the competitive edge over competitors as its mechanism of action is the preferred approach to overcome tumour hypoxia, it can be intravenously and intratumorally delivered and it has the ability to seamlessly integrate into the clinic with virtually no changes to clinical practice.
What do you think is the potential for your business?
StimOxyGen has the potential to enter into several global multi-billion dollar markets, enabling us to take advantage of new opportunities, expand our products, attract more customers and capitalise on our growing brand. StimOxyGen ultimately has the potential to become a global leader in cancer care.
Where do you hope to be five years from now?
Five years from now we hope to have completed a first-in-human trial and be progressing through a subsequent Phase II trial. Our ultimate ambition is to revolutionise cancer treatment and improve outcomes of patients on a global basis.
"Our ultimate ambition is to revolutionise cancer treatment and improve outcomes of patients on a global basis."