NWCAM launches Life & Health Sciences Industry Survey Report
The North West Centre for Advanced Manufacturing (NWCAM) team based at Catalyst conducted a survey of the Life and Health Sciences industry […]
March 27, 2020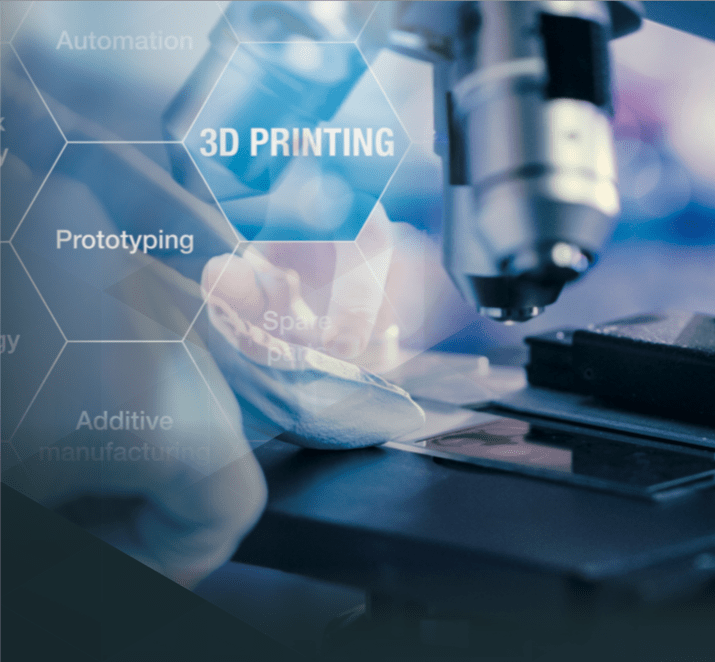 The North West Centre for Advanced Manufacturing (NWCAM) team based at Catalyst conducted a survey of the Life and Health Sciences industry sector across Northern Ireland, Ireland and Scotland to better understand the sector's commercial needs and concerns, existing R&D, innovation capabilities and strategies.
The survey also explored whether the sector was engaged or would be willing to engage in cross-border Advanced Manufacturing R&D.
We are delighted to share this summary of the key findings "The Life and Health Sciences Industry Survey Report: The Highlights" published in March 2020. It is acknowledged that the survey was completed prior to the global pandemic of the Coronavirus (Covid-19) and does not reference the impact and challenges that this will bring to the sector.
Download report