Building Relationships To Attract More External Investment An Essential Next Step For Growth Of NI's Tech Scene
Written by Alan Watts – Director of Funding, Catalyst When Catalyst published its annual Deal Tracker report last year it showed a […]
February 10, 2021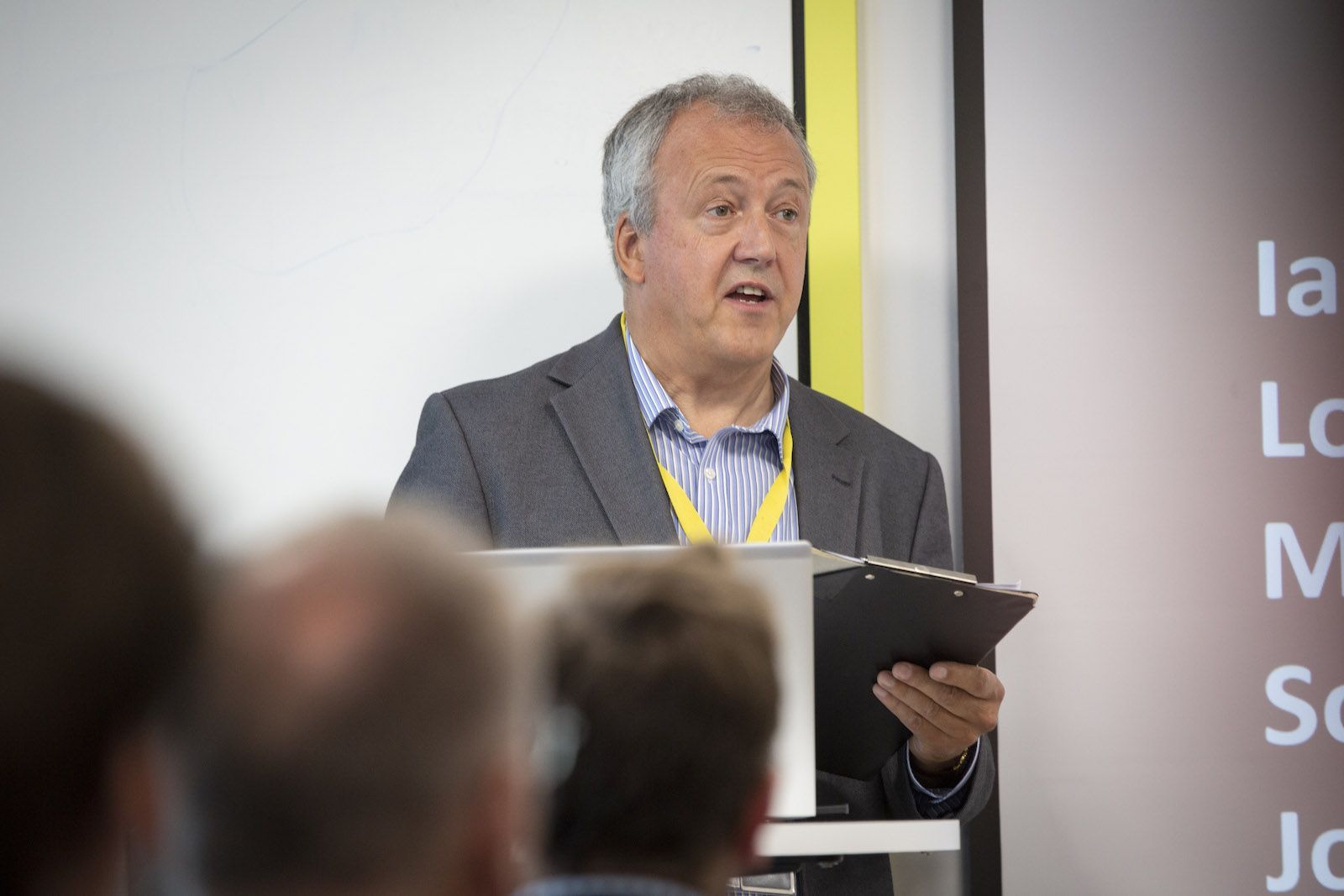 Written by Alan Watts – Director of Funding, Catalyst

When Catalyst published its annual Deal Tracker report last year it showed a seemingly healthy amount of investment in NI tech companies, with £44m in new share capital and 42% of this investment coming from funders outside Northern Ireland. 
There were 16 deals worth between £1m and £4.9m, more than double the year before and a good indicator of the growing pipeline of strong local tech companies now attracting interest. But, tellingly, in the 2019 year there were no deals valued at over £5m.
This is a trend that will be familiar to anyone in the sector. Two years ago, the Financial Times reported that NI was the best region in the UK in which to start a business and build it to £1m in sales. Our early-stage investment scene is good – we have access to national funding schemes supplemented by Invest NI backed techstart NI proof of concept and seed funding, the HBAN business angel network and the Co-Fund NI co-investment scheme.
National figures suggest that NI pre-seed and seed funding has held up well compared to other regions, and I expect our upcoming NI Deal Tracker report for 2020 to support this.
But it is clear we still lack firepower in the £1m to £10m venture funding range and there is work to be done to overcome this stumbling block. Catalyst believes we need to be seeing at least £90m of deals done each year if NI's tech sector is to achieve its growth potential.
It has been encouraging to see non-NI funders such as Par Equity, Foresight, Wharton and IQ Capital becoming more active here. But at a time when travel is restricted, it is incumbent on all of us in the sector to keep building relationships with investors and put the right NI prospects in front of them.
I spend a lot of time meeting non-NI funders including venture capitalists, fund managers, syndicates, family offices and individual investors. A typical VC will have between 1,000 and 3,000 businesses a year coming to them looking for funding – they might see 100 of them and invest in five or six. So even rising stars of undoubted quality will face competition from similarly talented high potential teams in other regions pitching for the same investment.
In normal times we hold several events in London and also bring a group over every year to meet companies and get a flavour of what's on offer in NI at our NI Deal Day, combining a select number of pitches with a social programme, which is very popular with funders. With 40 VCs seeing 27 companies and holding 96 face to face meetings, they got to understand a bit of how NI works, who makes it tick and why it produces good deals.
In the era of coronavirus, we decided not to try to replicate that online and instead created Inbound Investors, a placeholder service to help maintain funder relationships and facilitate investment by understanding what investors want and don't want and matching them to good NI companies.
I don't think you could find anyone in the world who, at this point, wants any more Zoom calls or online events in their life, so we've personalised these sessions, matching each VC to four to six companies who could be a good fit for a 30-minute, one-to-one online pitch and chat.
I am very straight with investors, describing a company and what stage it's at very honestly. Despite the high volume of approaches most VCs are still getting, they are always concerned about over filtering and missing a potential star, so they like this targeted approach.
Since September, 44 one-to-one pitches have taken place involving 16 non-NI funders and we know of four companies with term sheets who will shortly have raised almost £4m between them, with another two likely to raise successfully in the second quarter, including one oversubscribed £2m round.
The role Catalyst is playing in bridging the gap between entrepreneurs and investors is just one small part of the puzzle, the companies themselves have to seal the deals and their advisors, mentors and existing investors all play a huge role.
But if collectively we want to see more of our local tech firms scale up into that next phase of growth, we have to look outside NI for funding and make connections with the right investors to help them realise their plans. The more deals done by non-NI funders, the easier it will be to get others to sit up and take notice.
---
Applications are currently open for Inbound Investors – find out more and apply here.