A Tribute to Brian Conlon
The team at Catalyst were shocked and saddened to hear of the death of Brian Conlon on Sunday 28 July. Brian received […]
July 29, 2019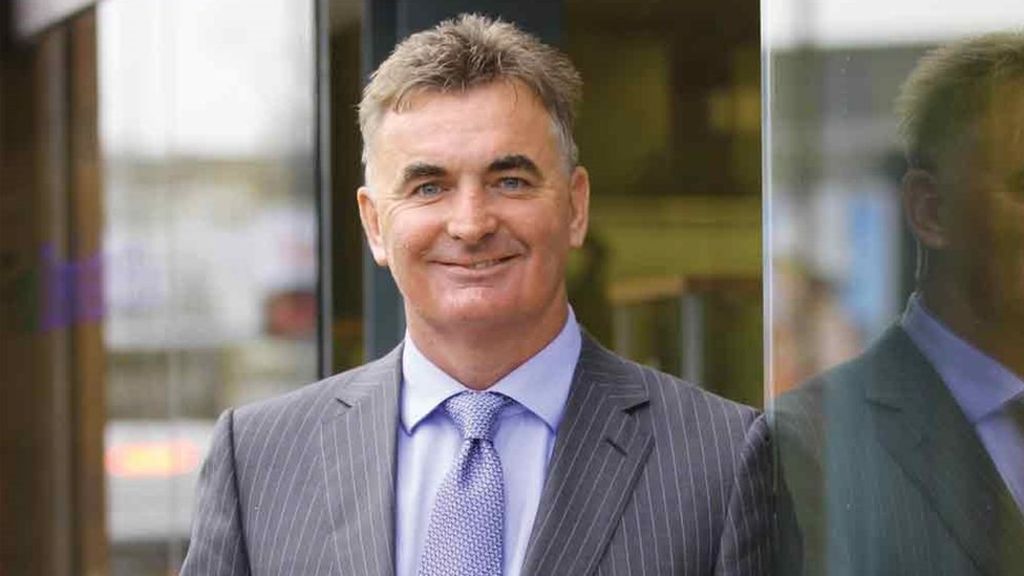 The team at Catalyst were shocked and saddened to hear of the death of Brian Conlon on Sunday 28 July.
Brian received our Innovation Founder Award in 2015 for founding Newry-based global financial technology business First Derivatives. Each year, the Innovation Founder award goes to a person who has achieved distinction in founding, leading or building a celebrated local science- or technology-based business and the fantastic company Brian started made him a worthy winner.
A real leader in business and a true gentleman. Our thoughts and prayers are with his family, friends and his wider circle of colleagues at this time.