NI Deal Tracker Report – A year of small changes with incoming Venture Capital investment holding up well
The NI Deal Tracker Report by Catalyst revealed that companies in Northern Ireland raised £28.8m in 2018, a decline of 12% from […]
April 15, 2019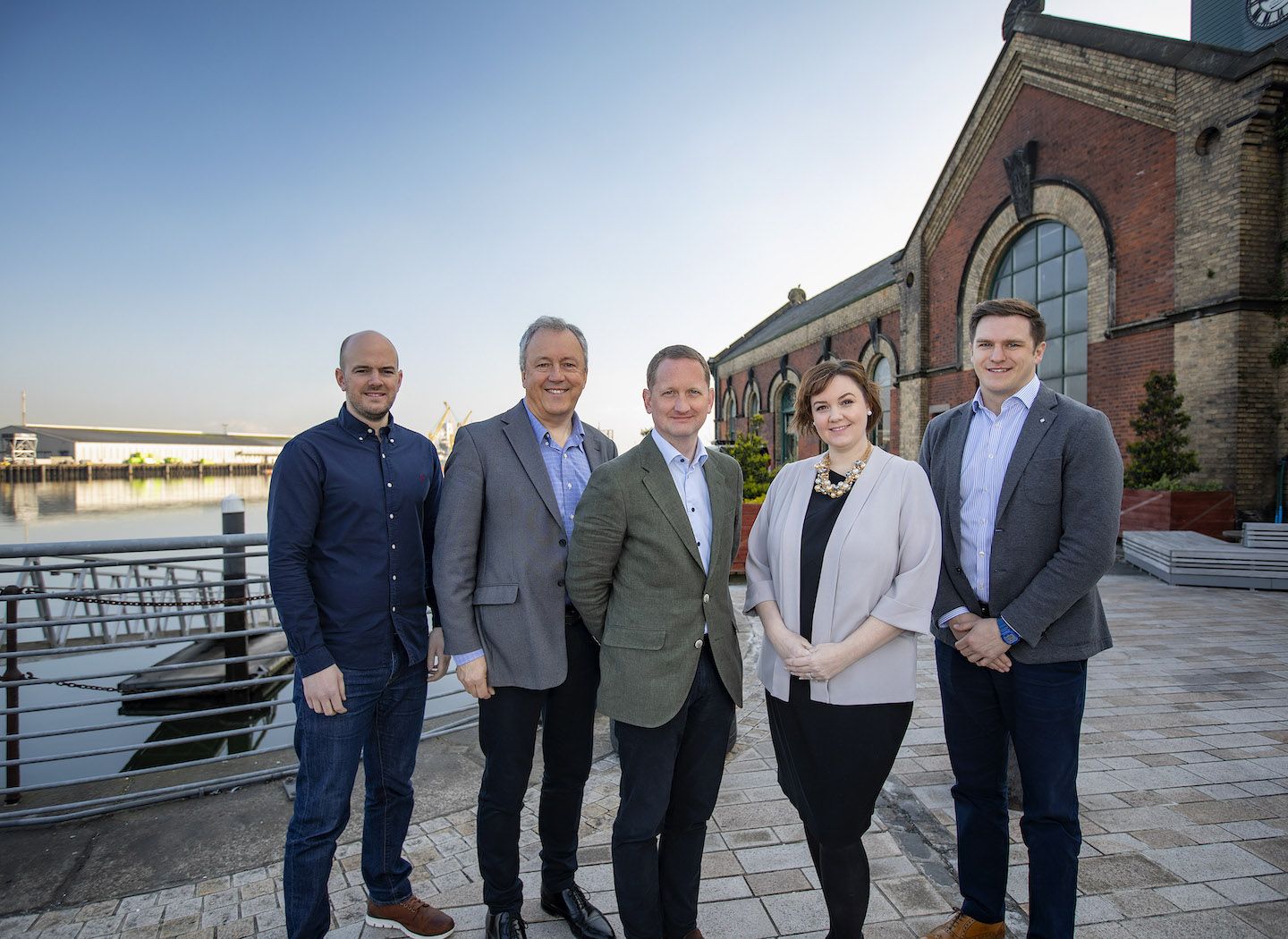 The NI Deal Tracker Report by Catalyst revealed that companies in Northern Ireland raised £28.8m in 2018, a decline of 12% from 2017 but, encouraging, it found a small uplift in Venture Capital being attracted from outside Northern Ireland.
Forty-nine companies attracted investment of at least £100k, with the average investment figure at £565k, however, as in 2017 there were no investments over £5m into a single company which is part of an investment target plan by numerous financial firms here.
The report was launched at an event in the newly rebranded Catalyst where the audience were treated to a panel of investors that discussed the findings.
Download Report
The panel included James Foster, investment lead at ADV, Graeme McKinstry, Portfolio Manager at Par Equity, and Audrey Osborne, Investment Manager at TechStart Ventures and Mike Irvine, Founder of Cordovan Capital.
The audience also heard from two promising entrepreneurs that have raised significant finance in the last six months. Decom Engineering, based in Cookstown, has developed patented subsea/offshore cold cutting saws and a range of pipe coating removal products aimed specifically at the Oil & Gas industry. Also, Neurovalens, who raised one of the largest investments by a tech firm, specialises in combining neuroscience and technology to tackle some of the most prevalent health issues affecting the current generation.
Paul Clancy, Programme Manager at Catalyst, said: "The decrease in equity investment in Northern Ireland in 2018 follows a similar trend to what is happening in the south of Ireland and the rest of the UK. The conclusion from this year's report is similar to that of last year. We need to increase the amount of non-NI institutional funding significantly over the next five years. It is promising that this figure increased and Q1 2019 has been amazing for NI companies raising finance."