Murgitroyd joins Catalyst as Gold Partner
Today, we announce the welcome addition of intellectual property firm Murgitroyd as our newest Gold Partner. Murgitroyd has a global office network […]
November 7, 2023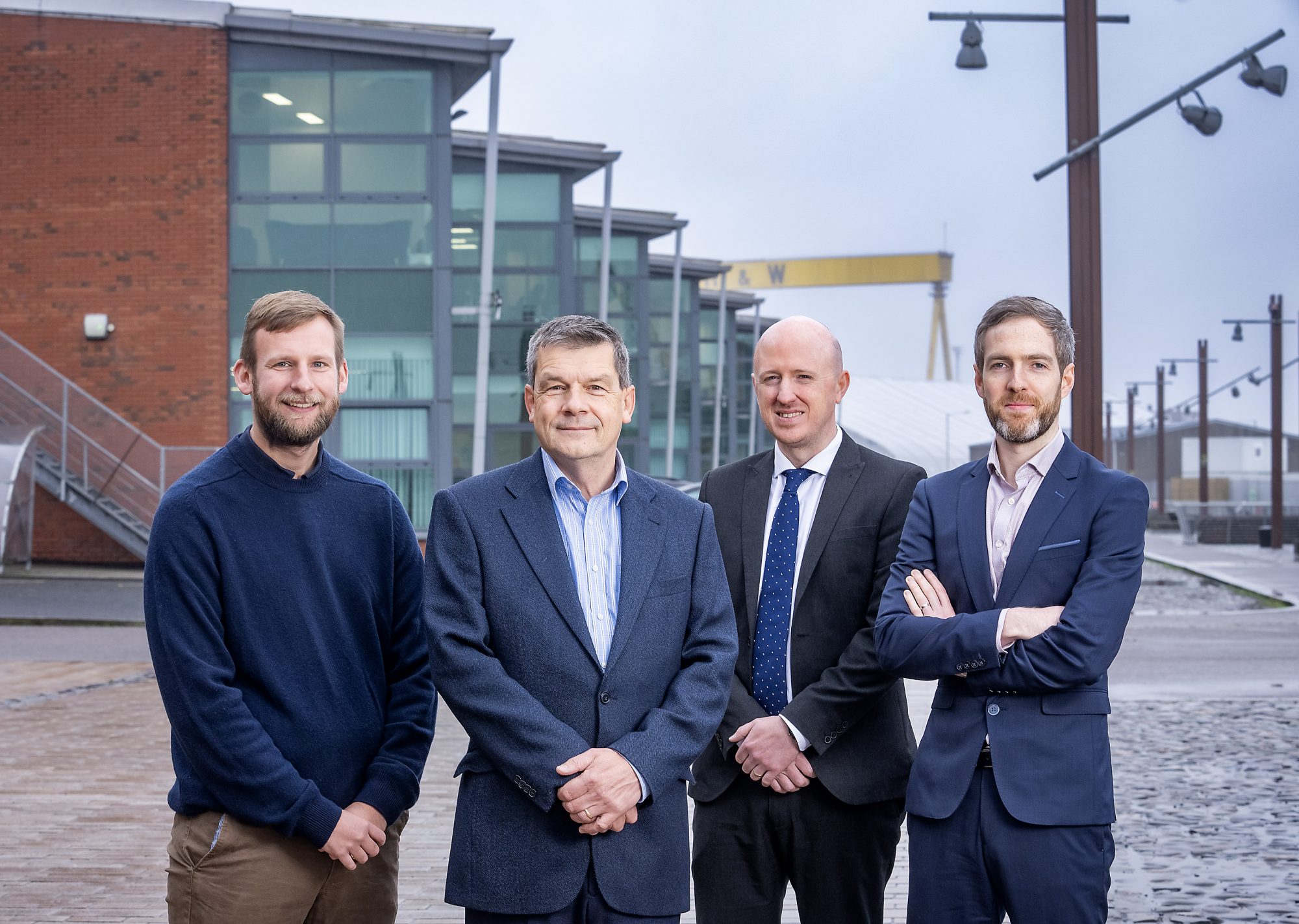 Today, we announce the welcome addition of intellectual property firm Murgitroyd as our newest Gold Partner.
Murgitroyd has a global office network spanning Europe, North America, and Asia with over 450 employees including over 135 attorneys worldwide who have leading IP expertise across multiple industries.
This new partnership will focus on demystifying intellectual property complexities to the Catalyst community, specifically helping and supporting early-stage entrepreneurs as they start their innovation business journeys. Murgitroyd's team of Belfast-based patent attorneys, including Mark Earnshaw, Dr Chris Lester, and Dr Jonathan Cray, bring a wealth of experience in safeguarding inventions to the Catalyst community.
Joe Wilson, Partner Relationship Manager at Catalyst, said: "We are thrilled to welcome Murgitroyd as a Gold Partner to our growing partnership network, which is committed to supporting innovation and entrepreneurship across the region. This is a fantastic opportunity to learn from Murgitroyd's expertise within Intellectual Property, and we look forward to hosting information sessions and workshops for early-stage organisations to learn more about IP challenges."
Mark Earnshaw, Director at Murgitroyd, added: "This partnership with Catalyst underscores our continuing commitment for over 25 years to support and foster innovation in Northern Ireland and to help local businesses create tangible assets over their ideas. We look forward to getting involved in the Catalyst community, and to providing our expertise to help innovators at Catalyst protect and realise the commercial worth of their ideas."
If you are interested in hearing more about Catalyst's Partnership programme please visit our Partner page.