Philip Maguire to step down from senior Catalyst role this summer
Catalyst's long-serving Director of Finance & Administration Philip Maguire has announced that he plans to leave his role in the summer to […]
May 15, 2023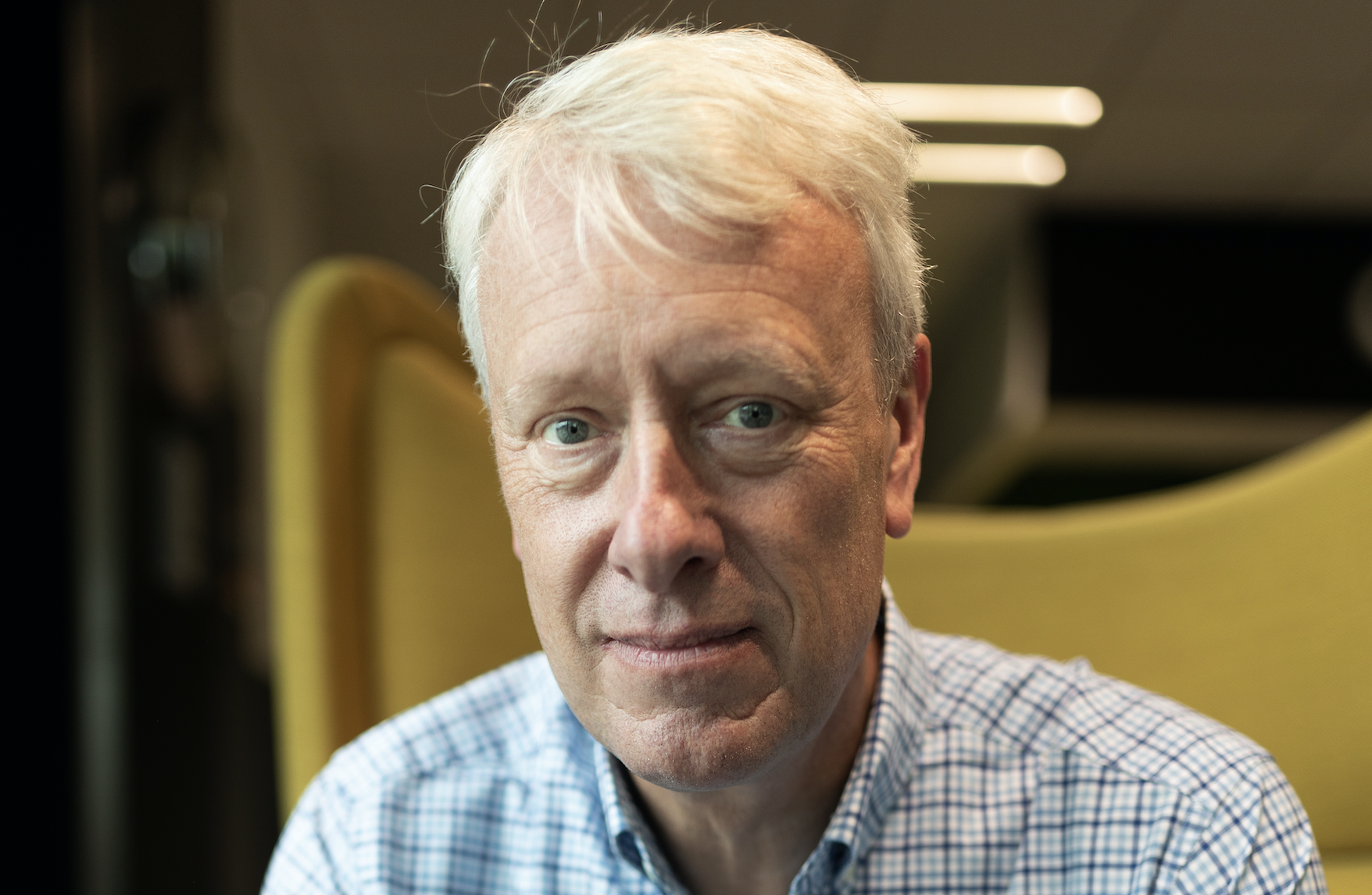 Catalyst's long-serving Director of Finance & Administration Philip Maguire has announced that he plans to leave his role in the summer to pursue further opportunities within business consultancy.
Catalyst is a science and technology hub focused on fostering inclusive innovation and developing entrepreneurs in Northern Ireland.
A key member of the organisation's senior leadership team, Philip first joined Catalyst over 15 years ago and has played a significant role in developing cross-border collaborations and securing funding for key infrastructure projects and programmes, such as the North West Centre for Advanced Manufacturing (NWCAM).
Philip said: "When I joined, Catalyst was a 10-person organisation and had just completed the early-stage construction of the then Northern Ireland Science Park including the Innovation Centre, White Star House and the Legacy Building. Since then, we have expanded significantly, with three Concourse Buildings and an innovation hub in Derry. I was instrumental in making sure we had the funding in place for each of those buildings, which amounted to £30 million of capital expenditure in total.
"In the last six or seven years we have been developing the ecosystem around the physical infrastructure and that has now come the stage where we are recognised by all of the stakeholders as having an important role to play in Northern Ireland's future," he added.
"So, I'm leaving at a time when Catalyst is in a great place. There are phenomenal opportunities for the organisation to deliver on our vision and mission and the support we are now seeing from stakeholders in government, academia and business is testament to the work that has gone on under Steve Orr and Norman Apsley before him."
Catalyst's Chief Executive Steve Orr said:
"I'd like to say a huge thank you to Philip for all that he's done for Catalyst for nearly sixteen years. Philip has been a dedicated member of the executive team and has made a hugely valuable contribution to Catalyst over many years. All of us at Catalyst thank him for his contribution and wish him the very best for his future endeavours."
After qualifying as an accountant, Philip began his career at construction materials company Larsen Building Products, proceeding to senior finance roles with telecoms infrastructure provider, Eircom NI, and food processing business, O'Kane Poultry, before joining what was then known as the Northern Ireland Science Park.
He was a member of the governing body of the Letterkenny Institute of Technology and sits on the Audit & Risk Committee of the Atlantic Technological University, as well as the Council of Chartered Accountants Ireland.
Philip intends to continue working with early stage and scaling businesses as a consultant after leaving Catalyst.
He said: "As part of the Catalyst team I have thoroughly enjoyed working with early-stage companies and helping them grow. Looking ahead I'm excited about continuing my contribution, supporting companies seeking to scale as a consultant. I wish Catalyst continuing success in the years ahead."