Catalyst appoints new Head of Community
Catalyst has appointed Niamh Griffin as its Head of Community, a role with a strategic focus, key to achieving the organisation's vision […]
November 1, 2022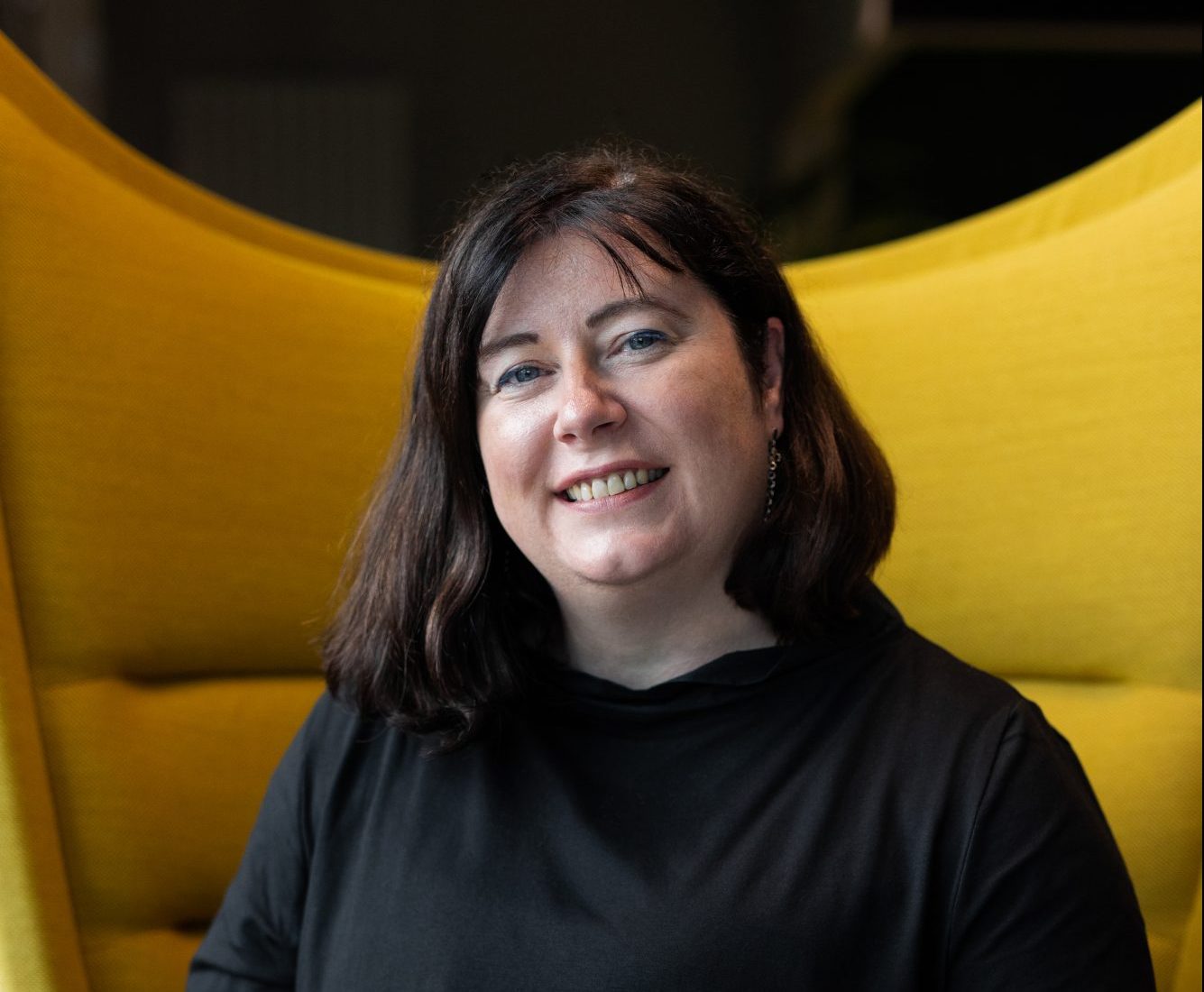 Catalyst has appointed Niamh Griffin as its Head of Community, a role with a strategic focus, key to achieving the organisation's vision in creating opportunity for all from world-class innovation.
Catalyst is an independent, not-for-profit organisation focused on fostering entrepreneurship and innovation, supporting transformative businesses, and developing Northern Ireland's tech industry.
It has campuses in Titanic Quarter in Belfast and at Fort George in Derry-Londonderry.
Prior to joining Catalyst, Niamh spent 20 years in Financial Services most recently with Bank of Ireland – a Catalyst Platinum Partner – in various roles with a business customer focus.
Niamh managed Bank of Ireland's relationship with Catalyst for 10 years, leading on headline partnerships such as INVENT, the Knowledge Economy Index report and the Future of Work conference, as well as engaging across other key programmes such as Generation Innovation and Springboard.
In her new role, Niamh is charged with ensuring Catalyst's on campus members, of all sizes, enjoy a "five-star" experience including delivering added value to member companies where being a part of Catalyst actively contributes to their business success, helping them to thrive in Northern Ireland.
Mervyn Watley, Director of Corporate Real Estate & Facilities at Catalyst, said: "Having worked closely with Catalyst in the past, Niamh understands and is passionate about what we are all about. I have no doubt that she will be an amazing asset to the team here. Her extensive experience and expertise will be invaluable in helping enhance members on campus experience at Catalyst and for the wider innovation community across Northern Ireland."
Speaking about her new role, Niamh Griffin said: "Community means different things to different people. To me, in this role, it is about creating a sense of camaraderie and fellowship amongst our on-campus community. It's about building trusted relationships, providing supportive business interventions and collaborative partnerships for the competitive growth of all our member companies across Catalyst campuses, as well as expanding that relationship into the wider ecosystem in Northern Ireland.
"There is such a broad mix of members in Catalyst, early-stage start-ups, scaling businesses and multinationals, and each of them calls Catalyst 'home'. This creates unique opportunities for building a collaborative culture, especially at a time when companies are adjusting to new working patterns and increased demand on resources. I believe through being proactive and putting people first, I can help to give our members a sense of place, value and belonging. I am excited and look forward to continuing my journey with Catalyst in this new role."