Vikela Armour graduates from the Springboard programme
Local start-up Vikela Armour has graduated from the Catalyst Springboard programme, a flexible, personalised mentoring programme to support entrepreneurs ready to scale […]
November 3, 2022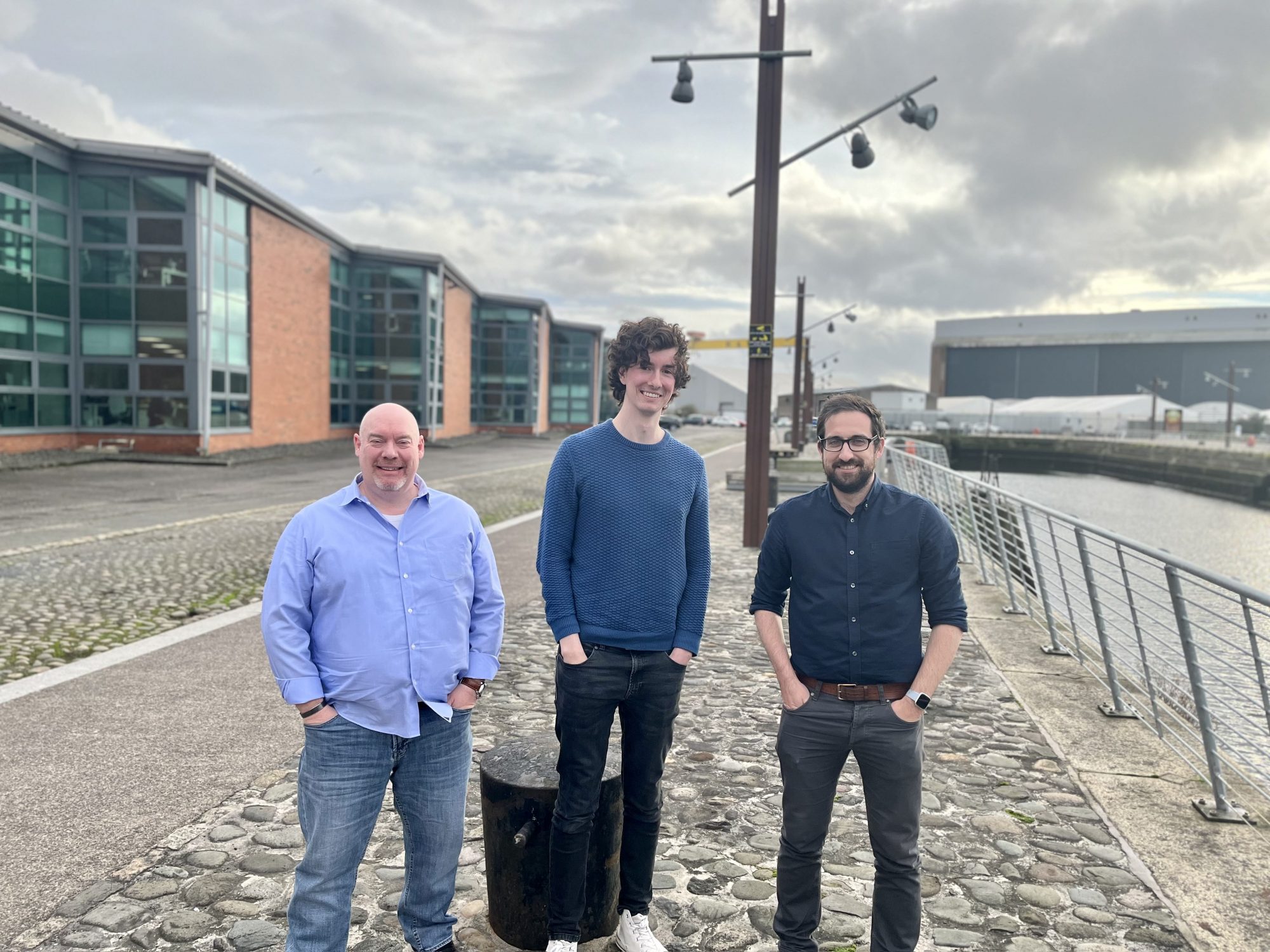 Local start-up Vikela Armour has graduated from the Catalyst Springboard programme, a flexible, personalised mentoring programme to support entrepreneurs ready to scale their start-up and raise investment.
The company is creating the next generation of ballistic armour focusing on sustainable, lightweight, and comfortable protection. It has been an exciting 12 months for Vikela Armour, with the company successful in raising £500k from equity and grant sources alongside winning Catalyst's INVENT 2022 Awards, Northern Ireland's premier competition for innovative start-ups. The company worked through the Springboard process with Catalyst Entrepreneur in Residence (EiR) Darren Mawhinney.
Peter Gilleece, founder of Vikela Armour, said:
"As a solo founder, the Springboard programme provided me with a good structure and access to the Catalyst community to support on areas including HR, R&D, and finance. It was great to be able to work with a dedicated mentor in Darren, to bounce ideas off, receive feedback on my business, and access his network of connections."
"The panel sessions also provided the perfect opportunity to test my assumptions around my approach to market entry and I feel that my company is in a strong position to execute going forward. We are now seeking to raise our seed round and are happy to talk to interested parties."
Darren Mawhinney, Lead EIR with Vikela Armour, said:
"I am delighted to have supported Peter through the Springboard process. I have been impressed with what Vikela Armour has achieved to date, and they have developed a product that can have a real impact within the defence industry. This is the first company that I have mentored through Springboard and I would recommend the programme to companies and mentors alike."
Paul Clancy, Programme Manager at Catalyst, said:
"Springboard provides a personalised mentoring programme for companies like Vikela Armour – it is great to see the growth of Peter and the business throughout the process and I look forward to following their journey. The programme is open to those entrepreneurs with ambition and who are interested in getting access to quality support."
Applications for Springboard are open, find out more about the programme here.