Catalyst Chief Executive Steve Orr Recognised in New Year Honours List
The chief executive of Catalyst, Steve Orr, has been awarded an OBE in the New Year Honours list for services to innovation. […]
January 5, 2022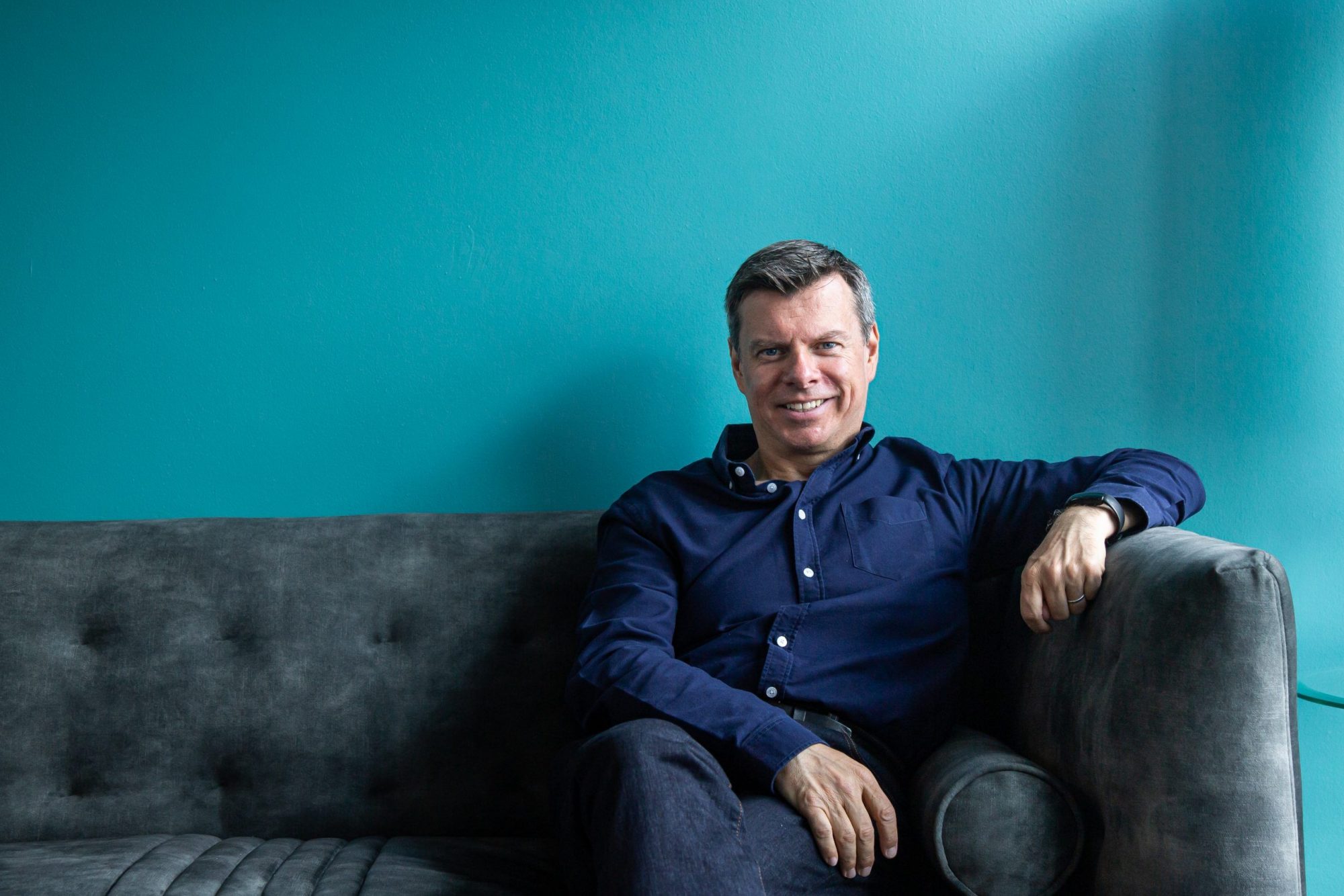 The chief executive of Catalyst, Steve Orr, has been awarded an OBE in the New Year Honours list for services to innovation.
Steve has been CEO of Catalyst since November 2018 and was previously director of Connect, Catalyst's not-for-profit network of experienced entrepreneurs, business professionals and researchers dedicated to helping the creation and scaling of innovative companies in Northern Ireland.
A graduate of Northumbria University, Steve was an entrepreneur himself before joining Catalyst, co-founding Kineticom Inc, a San Diego, California based technical talent firm in 2000. He is actively involved in several key initiatives designed to bolster Northern Ireland's innovation capabilities, including the Innovation City Belfast partnership and the Department for the Economy's Economic Advisory Group.
Steve said: "I am honoured to receive an OBE in the Queen's New Year's Honours. This is really recognition of the efforts of so many brilliant people over the years, including the world's finest team of believers and doers at Catalyst who build the stage for local innovators to perform on.
"I'd also like to note the incredible network of high successful volunteers who give their time pro bono to help entrepreneurs in Northern Ireland, the courageous entrepreneurs themselves and the amazing network of innovative companies who know that community collaboration is our superpower."
Chair of Catalyst, Ellvena Graham OBE, congratulated Steve on receiving the honour.
She said: "The whole team at Catalyst are delighted that Steve has been recognised with an OBE for his services to innovation. He continues to provide progressive leadership to Catalyst but has also been a driving force in the wider campaign to encourage innovation in the wider Northern Ireland economy and create an ecosystem in which local entrepreneurs find the support they need to build global companies."