Catalyst Community Member B-Secur Continues Global Ascent
As it announces it has received FDA Regulatory Clearance for its heart monitoring software In a significant breakthrough for its global growth, […]
February 10, 2021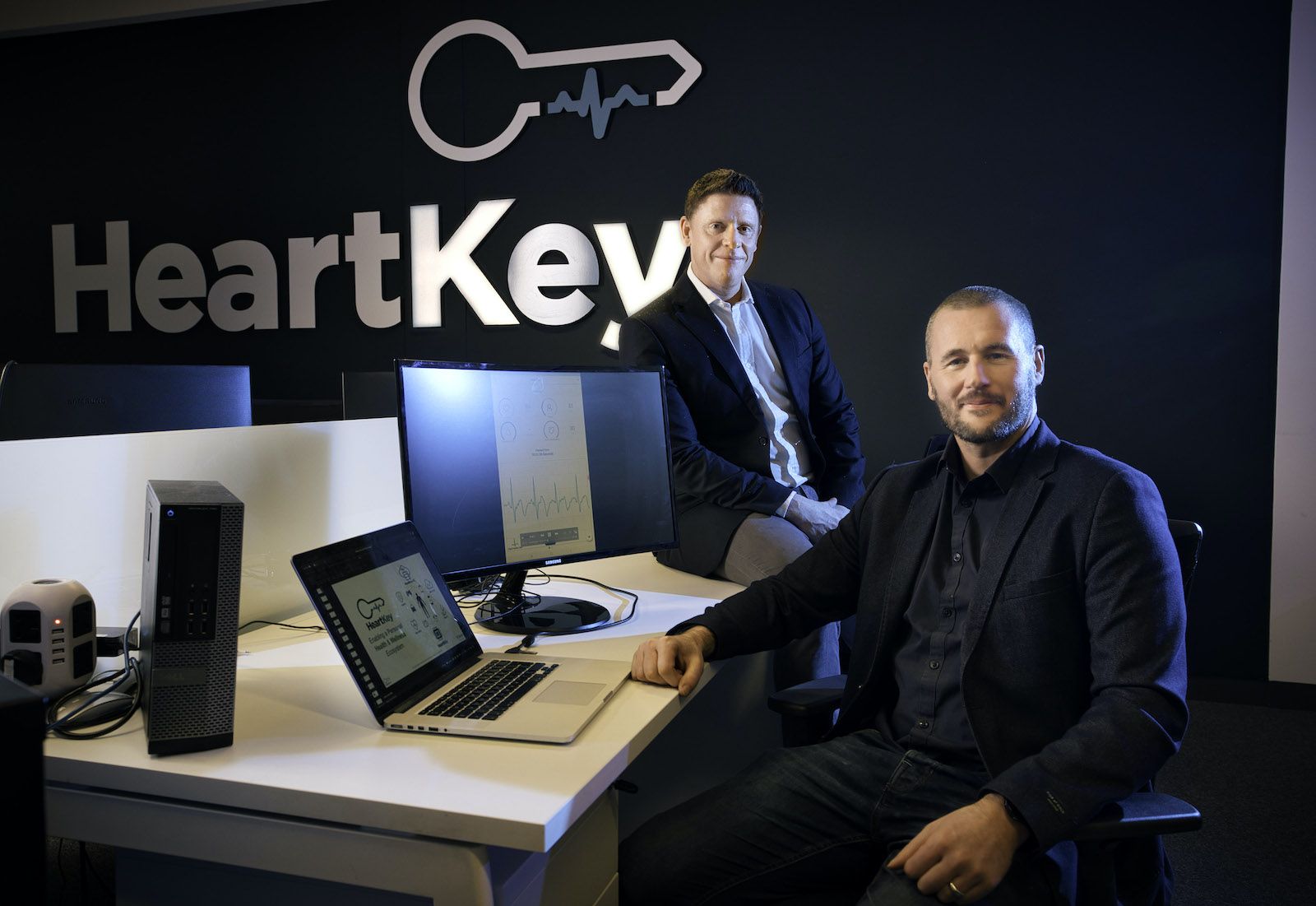 As it announces it has received FDA Regulatory Clearance for its heart monitoring software
In a significant breakthrough for its global growth, Catalyst member and leading Northern Ireland company, B-Secur based today announced it has received U.S. Food and Drug Administration (FDA) for its innovative ECG software.
This key development in heart health provides the potential for consumer wearables, such as smart watches, and medical device manufacturers to access advanced medical-grade data from any device and platform.
Alan Foreman, CEO, B-Secur commented: "Securing FDA clearance is a real game changer for B-Secur and for heart health innovation worldwide. For the first time, companies making consumer wearable devices or equipment for the healthcare sector can now generate advanced medical-grade wellness and health data from any device and platform."
"It was a rigorous process to go through and involved a significant number of participants, but it will have a radical impact on the med-tech and healthcare sectors as well as on our growth ambitions as a business. Right now, a key focus is on the US market with recruitment currently underway to support demand across the growing med-tech and consumer wellness markets."
With HeartKey®, ECG is used to determine who you are and how you are at the same time, and can help protect our lives, data, and devices. With heart disease being the world's single biggest killer, B-Secur is now perfectly positioned to help save lives.
This significant announcement from B-Secur comes at an important time for cardiovascular disease (CVD) which is the number one cause of death globally with an estimated 17.9 million people dying from the disease each year representing 31% of all global deaths[1]. In the last year, the emergence of COVID-19 has led to additional complications for those with underlying heart conditions. The virus has also caused irreparable cardiac damage and arrhythmias in people with no underlying heart issues, making heart health and remote monitoring a key priority for patients, clinicians and health service providers around the world.
Founded in Belfast and headquartered at Catalyst in The Innovation Center, B-Secur is on a mission to revolutionise the way people experience technology in the connected world using their unique heartbeat. The company employs 35 engineers and has invested many years of advanced, scientific research in ECG to become a market leader in the development and integration of ECG technology, partnering with some of the world's leading technology companies.
The FDA Clearance development enables the company to proactively target the global telemedicine market which was valued at USD 45 billion in 2019 and is expected to witness 19.3% CAGR from 2020 to 2026 as well as the global wearables market valued at USD 32.63 billion.
---
World Health Organisation, https://www.who.int/en/news-room/fact-sheets/detail/cardiovascular-diseases-(cvds)