Launch of the New Hub
This week marks an important milestone in the Hub's journey as the company rolls out a new brand and rebuilt digital experience. […]
September 19, 2019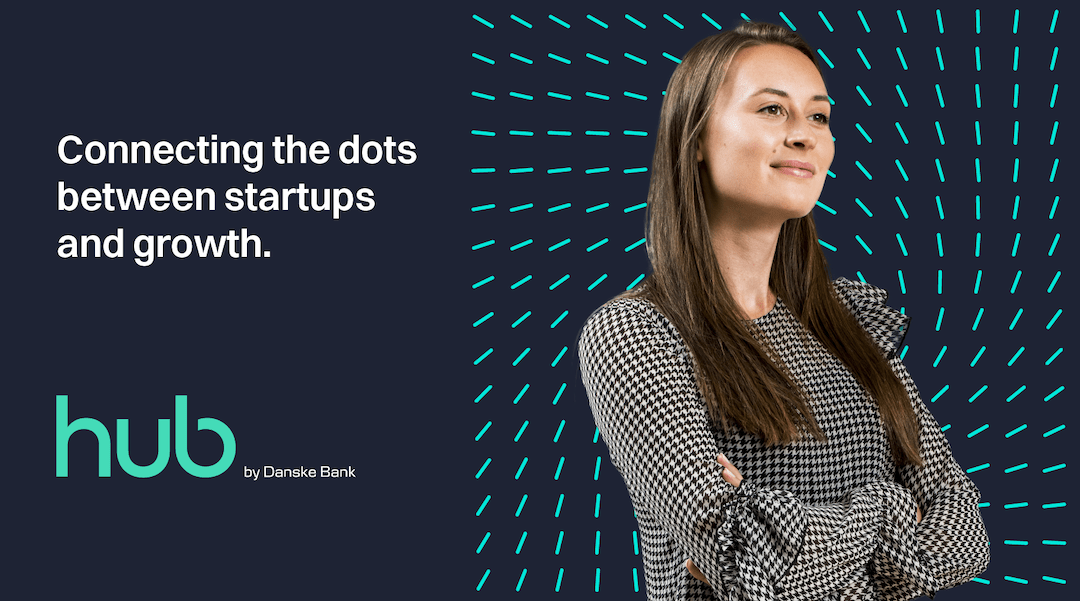 This week marks an important milestone in the Hub's journey as the company rolls out a new brand and rebuilt digital experience. The Hub was re-designed from the ground up, focusing on specific user groups to deliver a seamless, useful experience. The digital platforms announced many new features including a new applicant management system, new startup culture pages, a new job search flow and new startup finder tools.
Made by Rainmaking and Powered by Danske Bank, the Hub was born in 2016 with one mission: to deliver great free services that foster growth for entrepreneurs, talent, investors and other key players in the startup ecosystem. Catalyst are proud to be a partner of the Hub and to represent this tremendous resource for startups in Northern Ireland.
The new brand and product updates are a sign of the Hub's strong performance in the market and their dedication to continue improving for many years to come. If you have any feedback to provide or features you would love to see implemented at The Hub, please get in touch via this user survey: bit.ly/thehubfeedback
"Our strength lays in the ability to understand the behaviour of our users and make calculated decisions on the products we create. The work we've done this year on the new Hub reflects this approach and fully supports our mission of empowering startups and founders, help them grow and eliminate the frictions along their way." Ninna W Olsen, CEO at the Hub.
If you would like to find out more information about the Hub in Northern Ireland please get in touch at info@thehub.io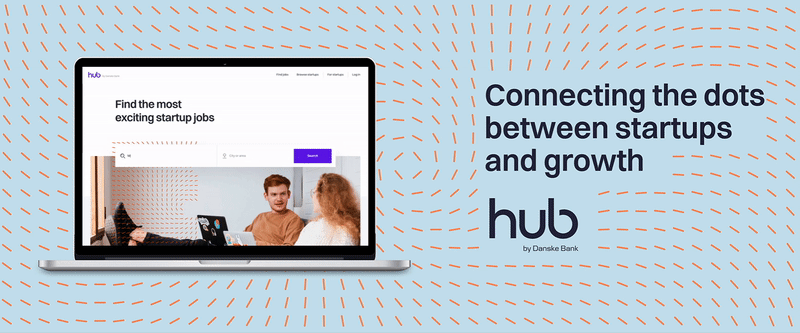 Read more