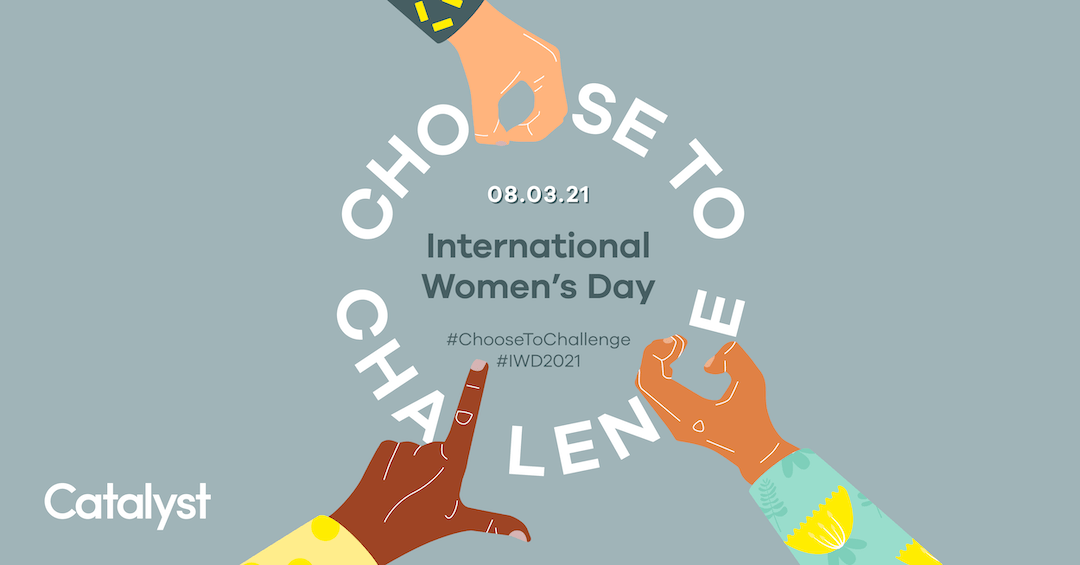 Led by Catalyst, the North West Centre for Advanced Manufacturing (NWCAM) benefits from some fantastic female engineers that are delivering break-through innovations for our industrially led research.
International Women's Day 2021 gives us a great opportunity to catch up with a few of the engineers to learn about them and how they lived the #ChooseToChallenge decision to step into engineering.
Through conversations with our NWCAM colleagues, it has been encouraging to learn that there is a new narrative around STEM and actively encouraging curious minds to explore a range of career options regardless of gender, stereotypes, and the 'traditional' expectations for career pathways.
We all play our part to inspire those around us, whether it is family, friends, our colleagues, or random conversations (socially distanced of course!). Let us celebrate International Women's Day and recognise the great women and men that lift us, inspire us and challenge us to create a better society now and for our future generations. #ChooseToChallenge
---
Anna Harley – PhD Researcher, Ulster University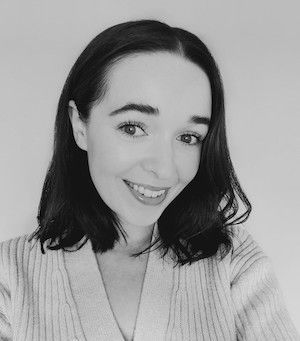 Hi, I'm Anna Harley, a PhD Researcher within the NWCAM group based at Ulster University, Magee and belong to the Faculty of Computing, Engineering, and the Built Environment.
What made you want to become an engineer?
My older siblings were heading off to University when I was in secondary school. Each of them studying a different field of engineering; mechanical, civil and chemical. I always had a strong interest in Maths, Physics and Technology but having that exposure and knowledge close to home encouraged me to pursue that line of work too.
How do you find life as a female engineer?
There are challenges for females when entering a male dominated field as we are still a minority and do stand out. Personally, it doesn't intimidate me, it pushes me to succeed even more! I think it is an exciting time to be a woman within STEM. A lot of companies are pushing to close the gender gap and invest in females more so than ever! Everything around us in engineered; for me, seeing something come to fruition and have an impact on life is truly amazing.
Are we encouraged as young women to become engineers?
I can honestly say when I was leaving school in 2013, no. The main emphasis was on the health and social care sector. The teachers that I did have for my STEM subjects were incredibly supportive of my dream. I can say, that now, there is a much greater emphasis and encouragement put in place. I return annually to my previous all girls secondary school to promote engineering and STEM subjects. I feel very strongly that young ladies making vital subject choices are aware of the amazing careers that are available.
---
Dr Nicola Anderson – Lecturer, LYIT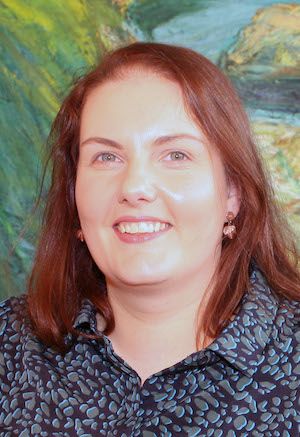 Hi, I'm Dr Nicola Anderson, a Lecturer in Mechanical Engineering within the Faculty of Engineering and Technology at Letterkenny Institute of Technology.
What made you want to become an engineer?
At school I enjoyed Math and Science subjects and was always encouraged into the medical professions. This didn't seem like a good fit for me at the time as I was also squeamish (I still am!) and couldn't shake the association with blood and the medial professions!! I enquired about engineering with my careers teacher who asked me to do a project on it and that's what sealed the deal for me!
How do you find life as a female engineer?
I really enjoy the variety of work in my career – from teaching to working on various projects and research. There is always a new challenge and this makes the job interesting and exciting. I often find myself being the only woman working on a team and I have got used to this over the years. As a woman I do not fit with the traditional stereotype of who a Mechanical Engineer is and this can be a barrier to earning respect from some students and peers but taking the time to share my experience and knowledge can overcome this barrier pretty easily.
Are we encouraged as young women to become engineers?
There was a lot of questioning my decision to pursue a career in engineering that I would not have got if I suggested a medical or teaching career for example so I would certainly say that there is a lack of encouragement. However, over the years STEM events for young girls and women have featured hugely in my work-life and this is something that I both welcome and enjoy. The lack of female role models is also an issue – females in engineering are less visible and for female students who pursue a course in Engineering this can be something that is unsupportive to them as they advance their careers. I am involved in mentoring of female students in LYIT and I think this is both impactful and rewarding.
Dr Anderson participated in the Women in Engineering: Why choose a career in Engineering? Webinar hosted as part of Engineers Week. Listen to the webinar here.