In Sympathy – Brendan Doherty
It is with shock and sadness that we heard of the passing of Brendan Doherty at the weekend, a candidate on the […]
April 20, 2020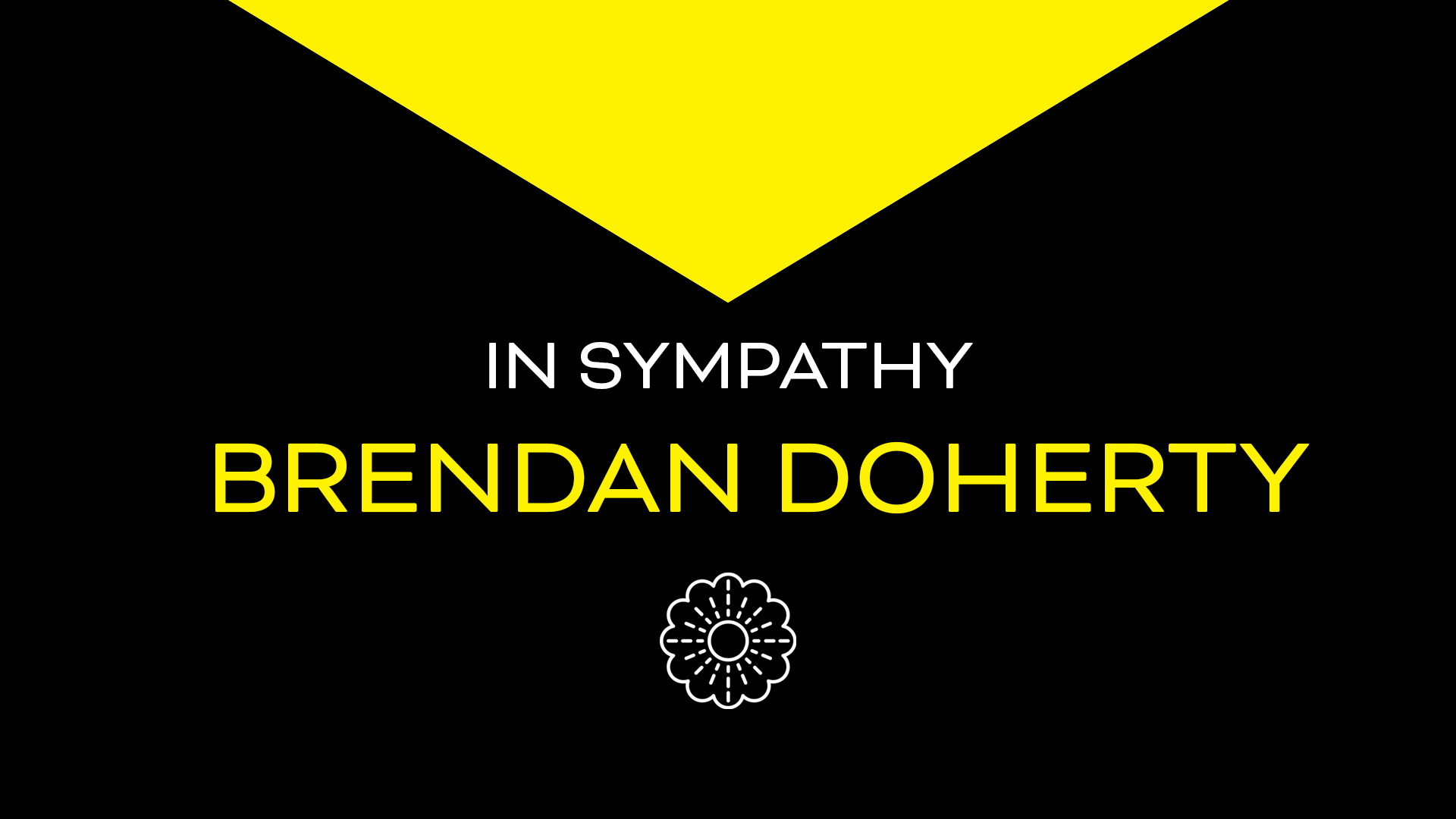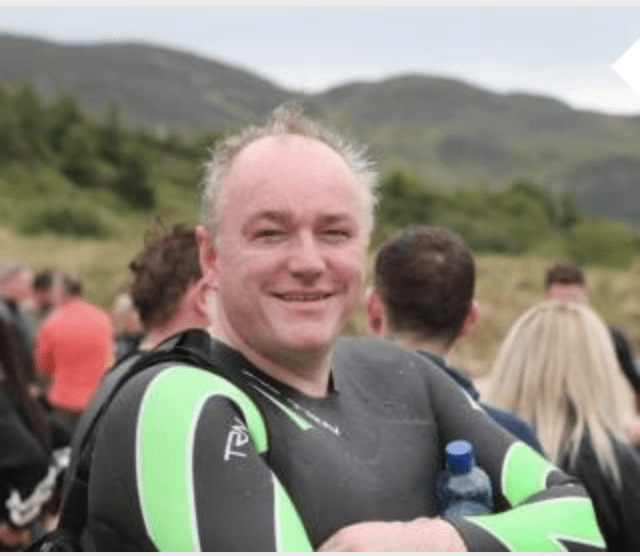 It is with shock and sadness that we heard of the passing of Brendan Doherty at the weekend, a candidate on the Co-Founders programme.
We would like to express our deepest condolences to Brendan's family, friends and to all his Seagate colleagues.
Our thoughts are with his wife and children at this time and messages of condolence can be added here https://remembr.com/en/brendan.doherty
From everyone on the Co-Founders programme and the Catalyst Team.