Student Invent 2022
We sat down with Gabrielle Feenan, founder of Korkki, and winner of Student Invent 2021, to find out about her experience of […]
June 22, 2022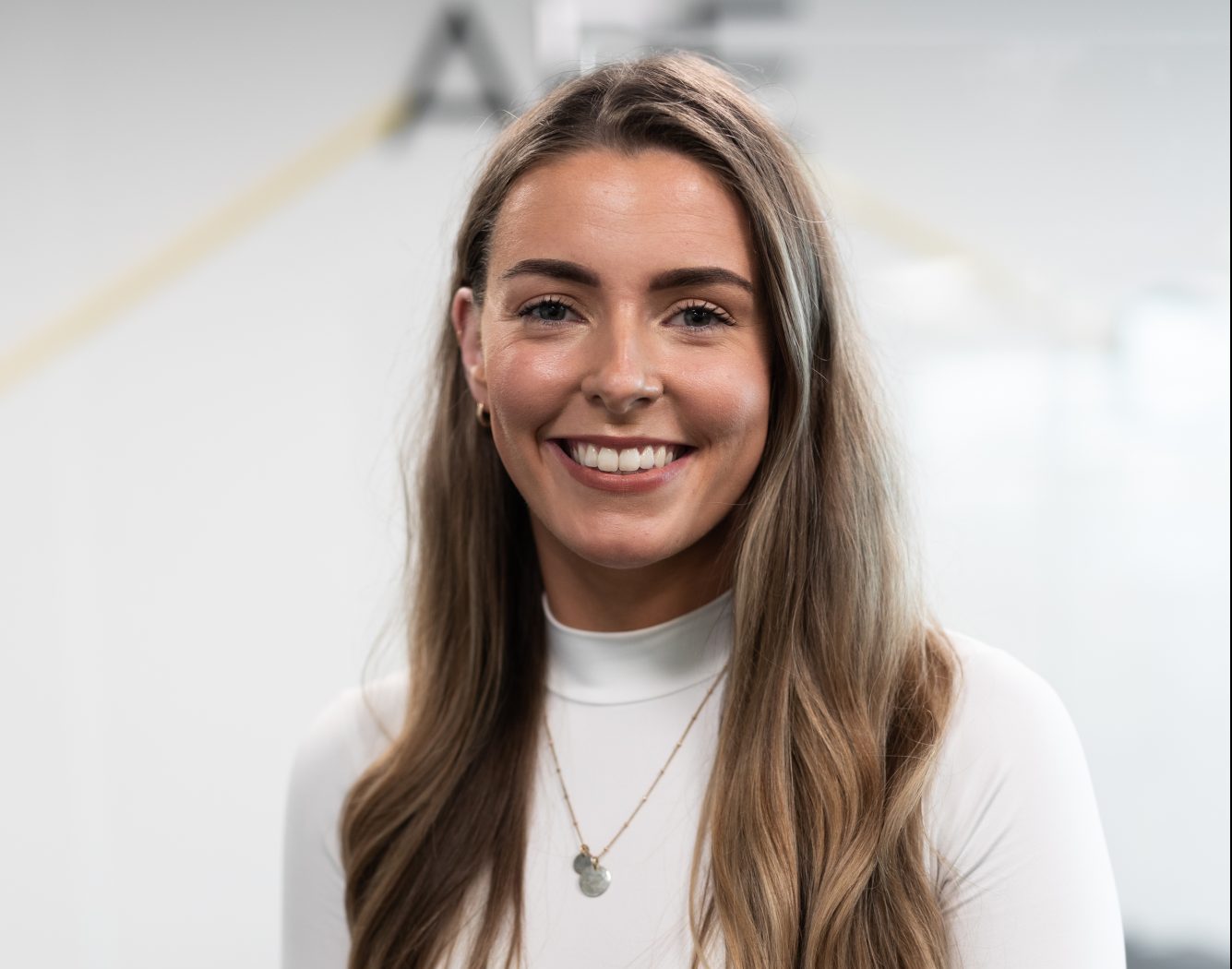 We sat down with Gabrielle Feenan, founder of Korkki, and winner of Student Invent 2021, to find out about her experience of the programme and what advice she would give to this year's applicants.
Korkki makes sustainable cork furniture, aiming to tackle the ever-growing problem of furniture waste. The company makes furniture pieces that are highly sustainable, low-impact to the manufacturer and have longevity and lifespan.
What was your experience of Student Invent in 2021 like?
I applied for Student Invent 2021 after seeing it on Twitter. Since then it has spurred me to take my product from an idea and turn it into a business of its own. It gave me the opportunity to gain confidence and exposure, as well as some great networking opportunities.
Biggest takeaway from the programme?
My biggest takeaway from the programme was confidence – it gave me more confidence in myself, as well as my ability to pitch, plus within my business concept. Since then, I've had the confidence to take my concept from an idea into a business, as well as taking it to New York and Boston to pitch to some of the most influential entrepreneurs and investors around the world, alongside expanding my network and meeting some amazing people along the way.
What would you tell someone thinking of applying for Student Invent 2022?
If you have an idea that you're passionate about and something that you think is worth pursuing, apply and give it a go – if nothing else, you'll gain some confidence as well as some great networking opportunities, alongside the opportunity to become a part of this innovative ecosystem here at Catalyst.
Applications are now open for Student Invent at invent22.co – apply now and be in with a chance of winning £1,000 to progress your business idea.