INVENT 2021 FINALIST PROFILE – INFORMED MINDS
Informed Minds is an app that shares peer and professional support through short real-life vlogs to tackle the stigma around mental health wellbeing […]
September 28, 2021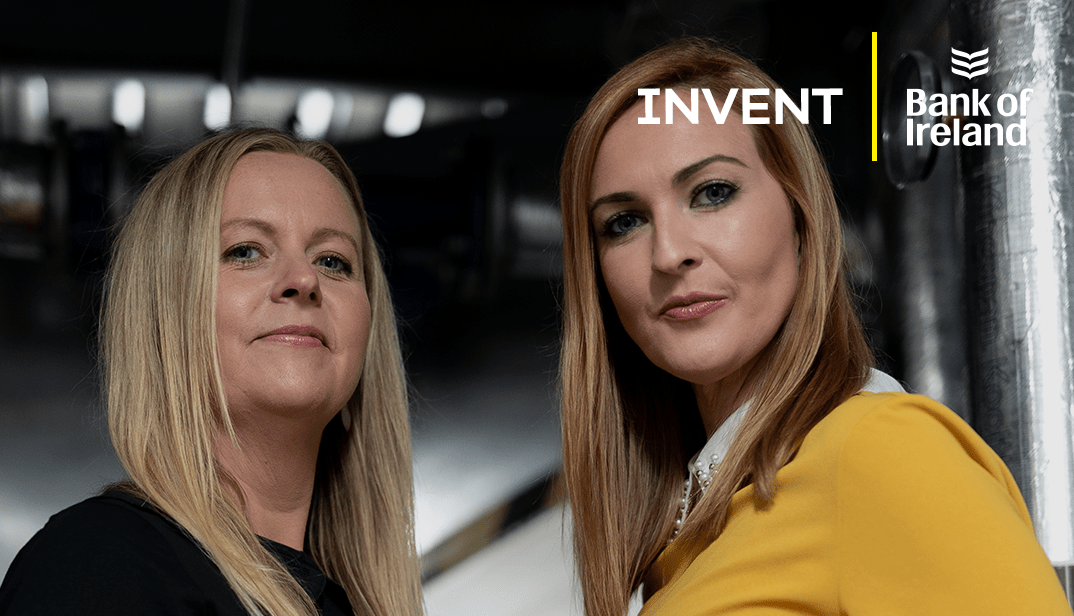 Informed Minds is an app that shares peer and professional support through short real-life vlogs to tackle the stigma around mental health wellbeing issues head on together, letting us know that we are not alone, people care and giving us the hope to try again tomorrow.
Founders: Paula Fletcher and Sinead Welsh
What inspired you to start your business?
Sinead: The business was inspired by the serious, devastating suicide attempt of a loved one, plus my 10 years of international experience in Melbourne, Australia working in the Specialist field of Child Protection, trauma and mental health.
I started full time in my business in June 2018 and Paula, our managing director, started full time in the business in October 2019.
What problem are you addressing?
Sinead: Our goals is to reduce self- harm and suicide rates here and beyond. We aim to support organisations to manage their workload pressure by signposting their students and staff to the Informed Minds App to learn how to understand and cope better with life stressors and dangerous situations.
Who and where are your potential customers?
Sinead: Educational establishments: universities, further education colleges and secondary schools post 16-year-olds. They will purchase annual subscriptions with our tiered pricing model per student and the students get the App in their back pockets for FREE! We think lives will be saved and communities safer.
What makes your different to other businesses in this field?
Sinead: Informed Minds App is the first of its kind Specialist mental health App led by and featuring young people, with a one stop shop library of vlogs on a vast range of life and mental health well-being issues. Our competitors actually feature in our App as we are tackling mental health well-being together – which has greater reach and impact.
What do you think is the potential for your business?
Sinead: Our goals is to save lives and expand to international markets as suicide is a global Public Health concern. Our vision is that the Informed Minds App will be in the back pockets of every student, academic and parent, social reform will be evident and self harm, suicide rates and attendances for counselling services will be dramatically reduced as our preventative model will show young people how to cope better and increase their self-care strategies.
"Our vision is that the Informed Minds App will be in the back pockets of every student, academic and parent."