PwC Northern Ireland partners with Catalyst
Professional services firm PwC has joined up with Catalyst – Northern Ireland's innovation community – in a move that will "help shape […]
February 11, 2020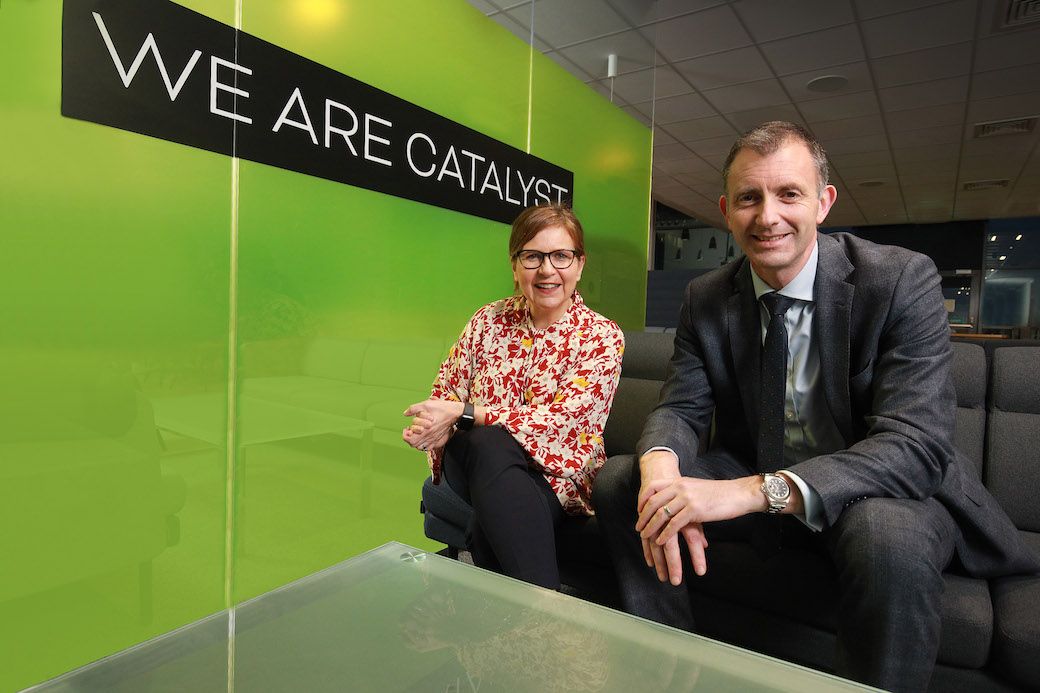 Professional services firm PwC has joined up with Catalyst – Northern Ireland's innovation community – in a move that will "help shape Northern Ireland's global offering."
The partnership will see the firm's tech-enabled Operate delivery division work with the innovation community to help shape programmes and support entrepreneurship.
Operate was set up in 2017 and now employs over 1,000 people in Belfast. The division helps businesses overcome huge operational challenges, like financial crime and regulatory testing.
It recently announced 600 new roles to be created over five years through an Assured Skills programme funded by the Department of the Economy.
With its operational delivery services increasingly tech-enabled, Operate is continually investing in pioneering new technologies, including robotic process automation and AI.
Operate's managing partner Ian McConnell said:
"Operate is now a major contributor to the local economy and as a tech-enabled business, we continually invest in the development of unique solutions to the huge operational problems our clients face.
"It's important for us, as we research and develop new automated and AI technologies, to be part of a thriving innovation community and help shape Northern Ireland's global offering.
"We look forward to working with Catalyst, and other members of their network to strengthen our local innovation community."
Elaine Smyth, from Catalyst, said:
"We're really excited about the addition of PwC, and specifically Operate, to our community of innovators.
"Their global footprint and vast industry knowledge will be key as we seek to attract world class researchers, engineers, entrepreneurial talent and investment to Northern Ireland."