Queen's University Hypermodal project reveals the inefficiencies of your dinner table
A project at Queen's University Masters of Architecture recently reviewed the mobility, and inefficiences, of the global food-on-demand system. This project focused […]
February 23, 2018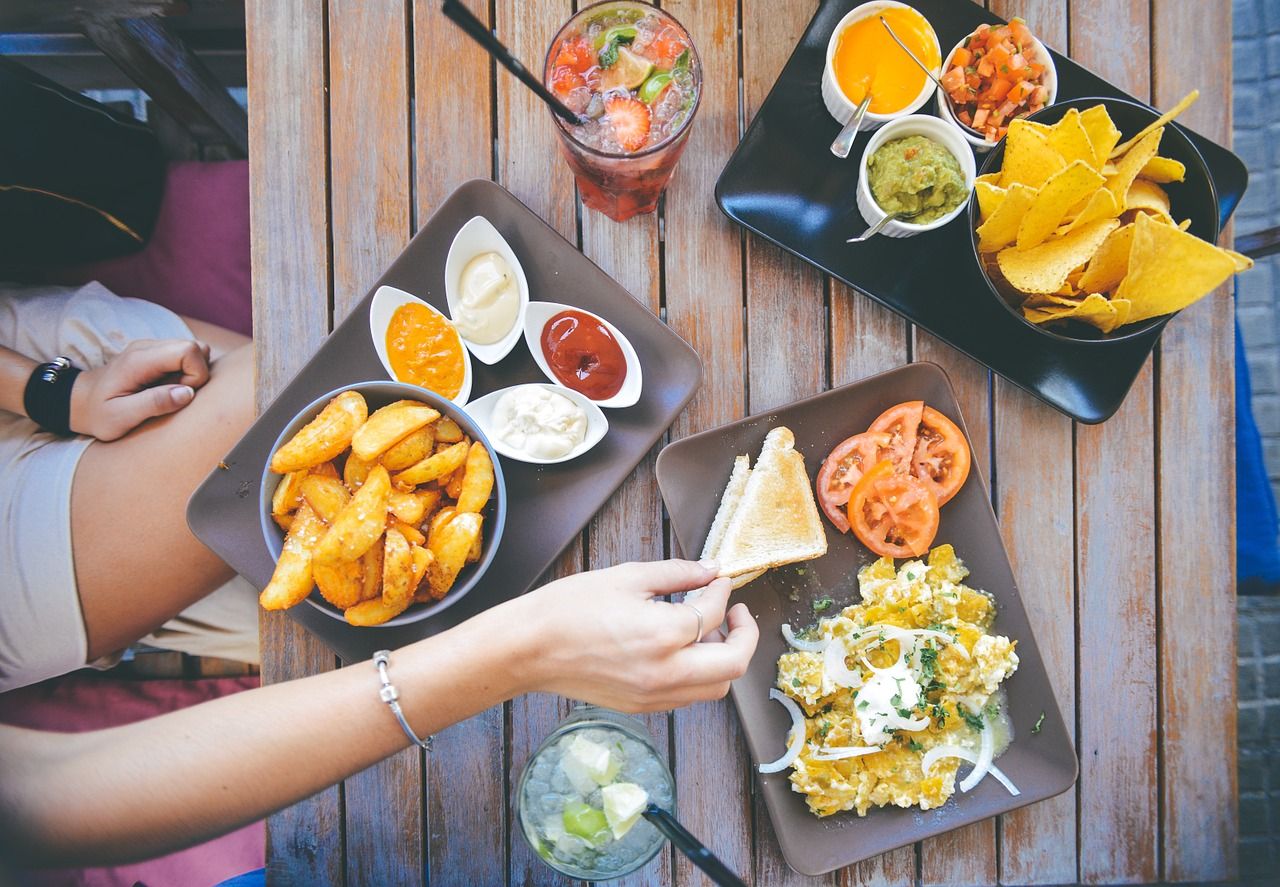 A project at Queen's University Masters of Architecture recently reviewed the mobility, and inefficiences, of the global food-on-demand system.
This project focused on transportation, using food as a representative commodity. It studied the contents of a dinner table food in Leitrim, Ireland and the hook of Holland.
"Leitrim is struggling agriculturally – it's a very wet environment," said Sarah Wright, one of the students central to the project. There were 13 students involved, in total.
Conversely, Holland – via a vast system of greenhouses – has become one of the world's biggest food producers. If you have a tomato in your fridge, it's likely to have come from Holland. The fascinating BBC Radio4 Programme, "Cheap and Plentiful – The Global Farm" is examining the meteoric rise of Holland's farming activity.
"We compared the two places – looking at what their energy levels are – whether they use renewable or non-renewable energy. What their transportation systems are, and whether hyper-intensive farming has been good for Holland," said Sarah.
"Leitrim is not very developed – it's a postcard landscape for tourism," she said.
The group looked at everything on your dinner table – even non-edible items. Sarah explained, "One example was a 26 piece IKEA cutlery set. Looking at how it came to being, the steel was dug in China, the product was processed in China, packaged and branded with IKEA label via a distribution centre in Germany and then shipped onto Dublin – it was a long journey from raw material to table."
Sarah points out that the lifespan of an object is important, as well. Food is a fast-moving good, gone as soon as you eat it. Cutlery is a long lifespan product.
Beef has long been flagged as being an inefficient way to feed people, in terms of inputs/outputs. Sarah pointed to some of the numbers why: "Steak would have only a two-hour radius of where it could be shipped at ambient temperature. A longer journey requires cool freight – using a huge amount of energy."
How far it goes, how much energy goes into making it, what resources are expended to ship it, and what are the gains on a human level (in terms of protein and vitamins) – all of these factors were studied.
The conclusions?
The group built this website with some of its findings.
Sarah said, "We found that although the Netherlands does a great job of intensifying farming, it has created a world where we're all dependent on them, while local farming is dying out."
She said, "Local farms could compete by using mobility technology effectively – more drones, magnetic levitation trains and automation of the farming itself."