INVENT 2022 Finalist Profile: Vikela Armour
Founder name: Peter Gilleece What is your background? I have a masters in Mechanical Engineering from Queens University Belfast and I did my […]
August 18, 2022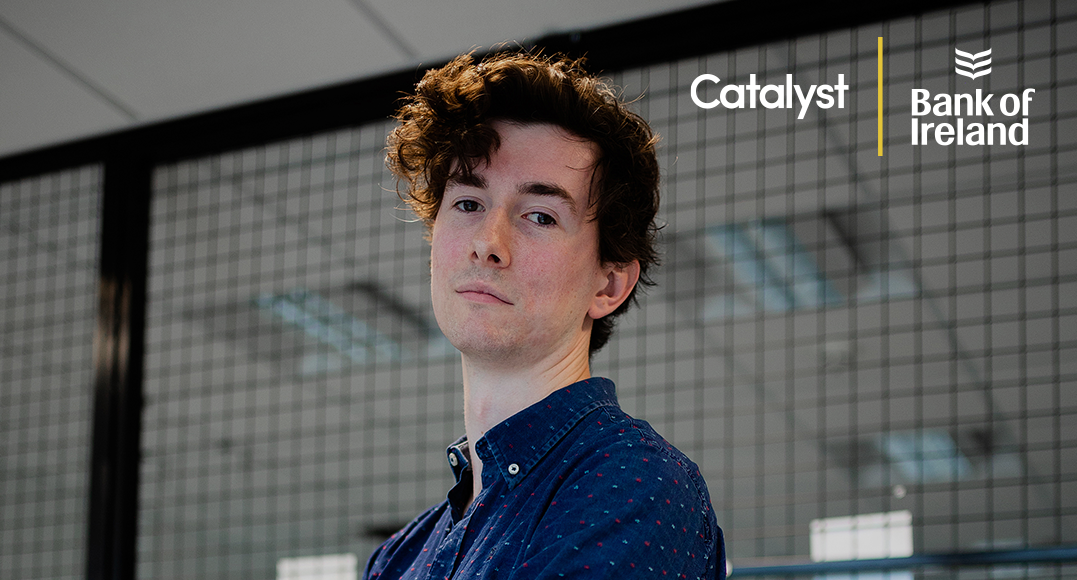 Founder name: Peter Gilleece
What is your background?
I have a masters in Mechanical Engineering from Queens University Belfast and I did my placement year in the Launch department of Aston Martin; this really helped me to understand product development and manufacturing.
What inspired you to start your business?
I have friends in the Services and they've told me about how much weight they have to carry and the distances they walk, so I was trying to think of how any weight could be saved. When I looked closer at the protection they get from the body armour I realised that it really was not suitable, so I decided to fix it.
What problem are you solving?
Weight mostly. Body armour is too heavy and because it's so heavy it can only protect a very small area of the body, about the size of a dinner plate. This leaves people very exposed. It's also one-size fits all; this leads to problems such as ill-fitting and poor protection.
Who and where are your potential customers?
Paramedics, motorbike safety, mine clearance charities, military, even chefs. There are a lot more applications for our product than you first think. Protection is our initial focus but we want to expand into aerospace and automotive too, anything that can be stronger and lighter – that's our market.
What makes you different to other businesses in this field?
We've started our designs from scratch and we're using custom manufacturing processes to make more products faster. Every other company in this space is large and slow to adapt or innovate but that's our biggest strength.
What do you think is the potential for your business?
We have the potential to grow into lots of industries, and our material and manufacturing methods can be used in almost every industry. Our first aim is to expand into is aerospace and automotive but we would like to bring our product to the public too with lightweight motorbike protection.
Where do you hope to be 5 years from now?
We will be growing our manufacturing base further within Northern Ireland and will be starting to design the next evolution of our armour. Our materials will be in development for our first aerospace component, and our development team will be growing to constantly iterate our products to stay ahead of our competition.
Tickets for the INVENT 2022 Awards Night are now on sale at invent22.co – Thursday 1st September at the ICC Waterfont Belfast