INVENT 2022 Finalist Profile: Thunder
Founder name: James McGrath and Matthew Fitch What is your background? (James) I studied Computer Science at Queen's University Belfast and then worked […]
August 18, 2022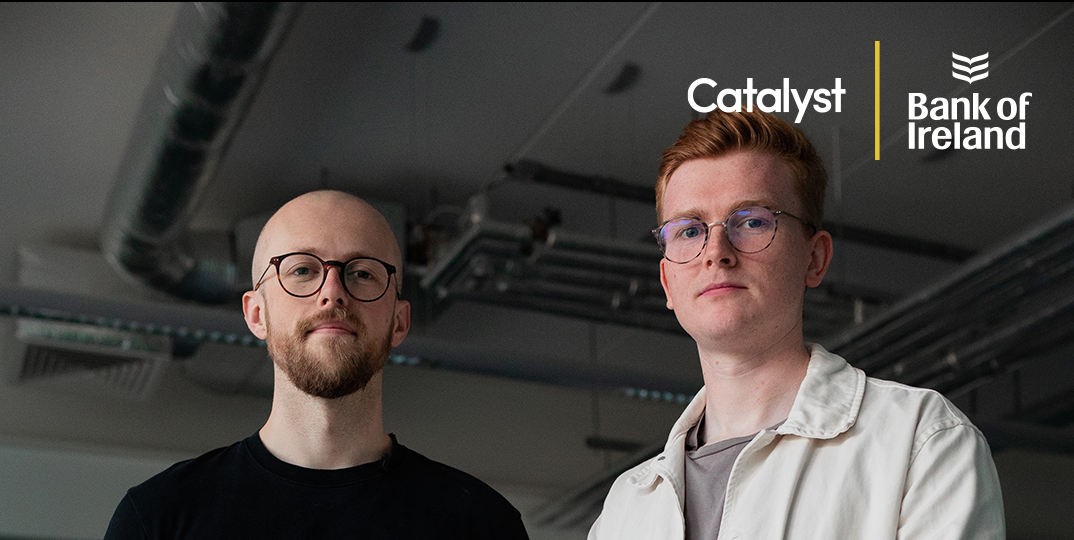 Founder name: James McGrath and Matthew Fitch
What is your background? (James)
I studied Computer Science at Queen's University Belfast and then worked for a start-up for a few years, doing a mix of sales, product, and engineering. Since then, I have worked for larger tech companies focused primarily on product strategy and innovation.
What inspired you to start your business? (James)
I was always entrepreneurial as a kid, and as I grew up I read lots of books by famous tech entrepreneurs. I love the allure of being responsible for your own destiny and the opportunity for significant upside from hard work.
What problem are you solving?
Poor innovation kills technology companies by lowering revenues, disengaging employees, and attracting fewer customers. But it's not easy – it's difficult, expensive, often done in a vacuum with poor engagement, and drowning in a culture of "nothing ever changes around here".
Who and where are your potential customers?
Our beachhead market is tech companies building software products as this is our background and expertise. However, we do think this type of solution will be broadly applicable to most businesses looking to provide better products or services regardless of industry.
What makes you different from other businesses in this field?
Most of the competition have basic workflows which rely on text based submission for ideas. We're using design-thinking and other techniques so that our users produce better quality ideas through Thunder in a fun & intuitive way. We're focusing heavily on user engagement and inspiration – how do we keep users coming back, and how do we keep users thinking innovatively?
What do you think is the potential for your business?
With tools of this nature, there is a lot of competition and it can be difficult to break new ground. If we get it right, there is the potential to grow exponentially and become the next Jira, Mural, Miro, or Slack.
Where do you hope to be 5 years from now? (James)
I hope to find success in my own business and hope to transition to a VC-related role.
Tickets for the INVENT 2022 Awards Night are now on sale at invent22.co – Thursday 1st September at the ICC Waterfont Belfast