INVENT 2022 Finalist Profile: Pulse AI
Founder name: Dr Alan Kennedy What is your background? I am a biomedical engineer by training and I hold a PhD in […]
August 18, 2022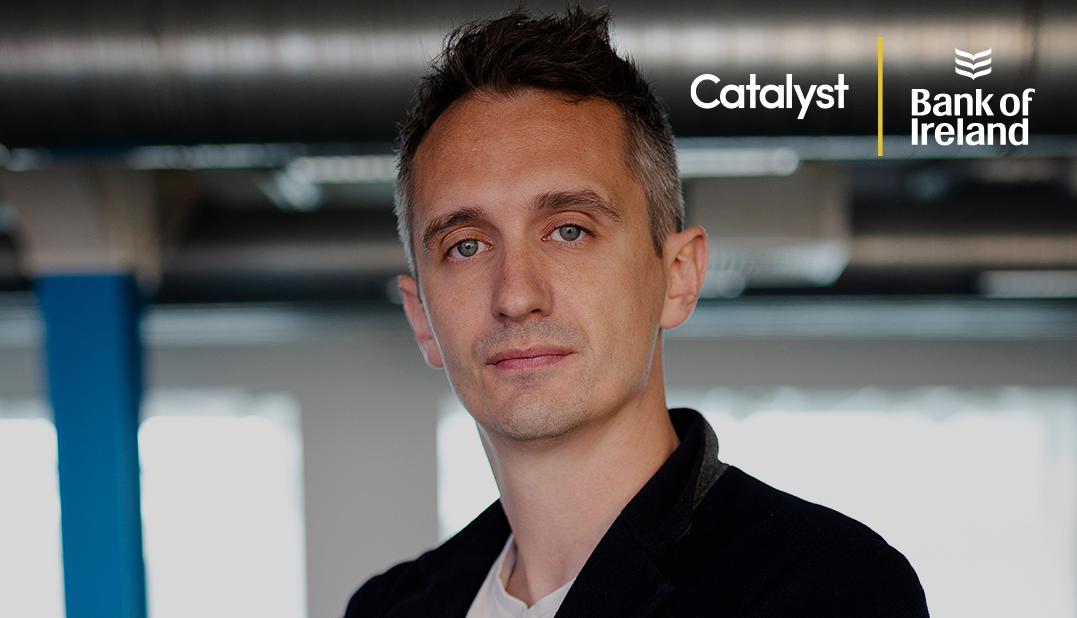 Founder name: Dr Alan Kennedy

What is your background?
I am a biomedical engineer by training and I hold a PhD in the application of deep learning for the diagnosis of medical conditions. My research is internationally renowned, and has received awards from both the Institute of Engineering and Technology and the International Society of Computerized Electrocardiology.
Prior to founding PulseAI, I also worked as a Research Scientist at Philips Healthcare, specialising in the development of machine learning-based methods for cancer detection.
What inspired you to start your business?
During my PhD I identified a real issue with ECG interpretation. Physicians can struggle with ECG analysis and computer programs are much worse than that again. So I wanted to develop AI to solve this problem. I developed clinical partnerships in the states and now our latest neural network was training on more than 7 million ECGs and is showing Cardiologist level performance.

What problem are you solving?
Cardiac Disease is the leading cause of death worldwide. Electrocardiogram interpretation and cardiac diagnostics is difficult for both humans and machines. PulseAI allow ECG data to be analysed accurately at scale improving the accuracy, accessibility, and scalability of cardiac diagnostics.

Who and where are your potential customers?
Our customers are medical device manufacturers.
What makes you different to other businesses in this field?
We have a large proprietary ECG database of more than 1 million patients which we use to develop our AI at scale. This allows the performance of our technology to stay ahead of competitors in the market, both locally and internationally.
What do you think is the potential for your business?
We believe that we have a scalable deep technology company which can gain significant market share.

Where do you hope to be 5 years from now?
We hope to be the industry leader in ECG diagnostics software.
Tickets for the INVENT 2022 Awards Night are now on sale at invent22.co – Thursday 1st September at the ICC Waterfont Belfast