INVENT 2022 Finalist Profile: Plaswire Limited
Founder name: Andrew Billingsley What is your background? I graduated in Economics and went directly into the waste sector, moved to plastics, […]
August 18, 2022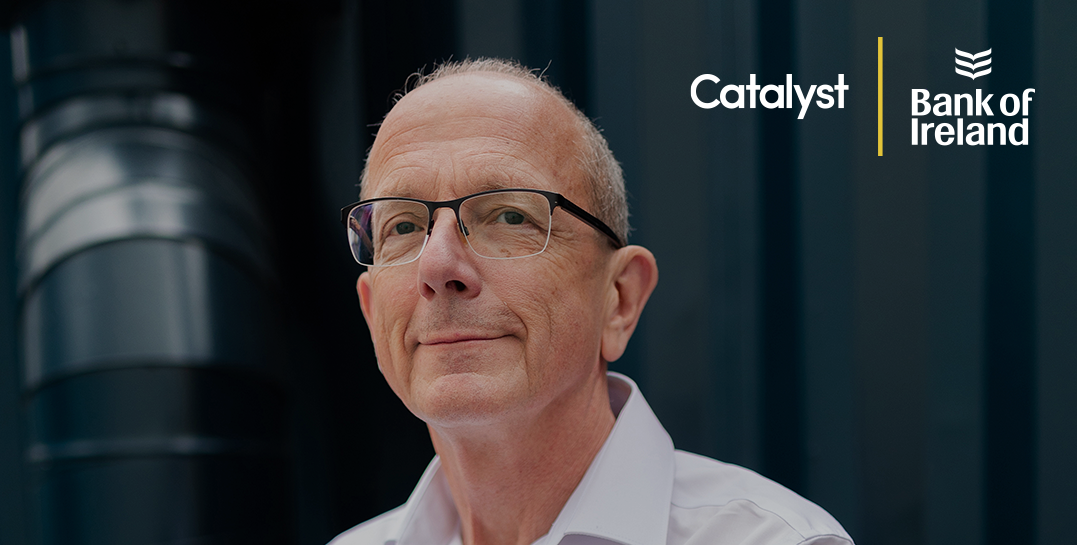 Founder name: Andrew Billingsley
What is your background?
I graduated in Economics and went directly into the waste sector, moved to plastics, contract management, plastic manufacturing, and on to plastic and polymer recovery.
What problem are you solving?
I am directing waste polymers from incineration and through Plaswire's technology replacing virgin plastics and concrete products – one tonne of our RX Polymer offsets 6 tonnes of CO2 arising from incineration of plastics and production on new plastics and concrete.
Who and where are your potential customers?
Customers and feedstock clients – the construction industry and the producers of residual plastics (bio-digestors) and complex polymers (aviation and wind energy for example).
What makes you different to other businesses in this field?
Our approach is unique, focusing on processing the mountains of 'forever' waste plastics that currently have no solution, reducing the demand for incineration, solving aviation and other high tech industrial waste recovery, and reducing the demand for precast concrete – all through a process of combining polymers considered technically incompatible.
What do you think is the potential for your business?
Our project is applicable worldwide converting waste polymers destined for incineration into replacements for precast concrete and virgin plastics.
Where do you hope to be 5 years from now?
A business at a capacity exceeding 50,000 tonnes in the UK and Ireland and licensed factories across the world dealing with the residual plastics that cannot normally be recycled.
Tickets for the INVENT 2022 Awards Night are now on sale at invent22.co – Thursday 1st September at the ICC Waterfont Belfast