INVENT 2022 Finalist Profile: Phasora Ltd
Founder name: Dr John Hastings (Co-founders; Dr Paul Brogan, Aodhán Murray) What is your background? I have a broad technical background covering […]
August 15, 2022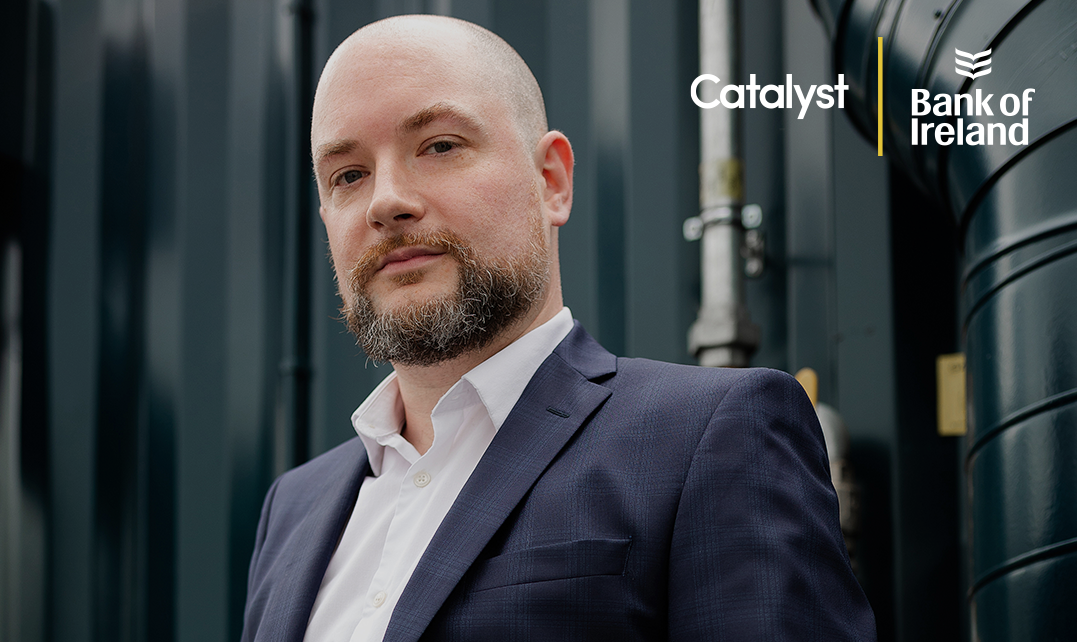 Founder name: Dr John Hastings (Co-founders; Dr Paul Brogan, Aodhán Murray)
What is your background?
I have a broad technical background covering areas such as electronics, telecommunications, and cyber security. During my PhD I focussed on utilising contemporary ICT techniques and protocols to modernise wide-area monitoring and control communications systems, with applications in the electricity distribution industry. Following this, I lead R&D strands in several cutting-edge research projects, including one funded by the National Cyber Security Centre.
What inspired you to start your business?
The InnovateUK ICURe programme had me travelling the world for three months, speaking to a huge variety of utility stakeholders about our research at Queen's University Belfast on secure measurement technologies. This hectic, yet fantastic experience highlighted a gap in the market with the emerging need to extend electrical network visibility.
What problem are you solving?
Our electrical grids are changing; due to ageing infrastructure, climate change, and increasing low-carbon technologies. These networks have already increased in complexity, and this is only going to increase; making them difficult to manage and opening them up to potential stability issues. Our network visibility technology comprises advanced synchronised sensors, and the software necessary to securely transport, store, and analyse this data – enabling more effective network management.
Who and where are your potential customers?
Our customers are electricity distribution network operators – the companies that maintain and operate the electrical cables, pylons, poles, transformers, and substations; our market is global.
What makes you different to other businesses in this field?
Phasora is offering a full end-to-end visibility solution, designed specifically for low-voltage networks. This will give distribution network operators a 'pain-free' option for the visibility they urgently require. Our sensors are super-flexible, our data transport infrastructure is secured with military-grade encryption, and our browser-based data management and analytics interface is highly customisable, and easy to use.
What do you think is the potential for your business?
Phasora has huge potential; we are bringing our technology to the market at just the right time. The appetite for this kind of innovation is global, and high-volume. We are highly-passionate about what we have developed to date, and we are excited to see our technology get 'out of the lab' and 'into the substation'. We are also proud to have developed a technology that will ultimately lead to an acceleration of low-carbon technology deployment; which is absolutely critical for a sustainable future.
Where do you hope to be 5 years from now?
In five years we expect Phasora will be established as a leader in wide-area low-voltage monitoring in the UK & Ireland. I hope from this point that we can start expanding into the US market, where the potential for growth is enormous. 
Tickets for the INVENT 2022 Awards Night are now on sale at invent22.co – Thursday 1st September at the ICC Waterfont Belfast