INVENT 2022 Finalist Profile: Academic Fish Ltd
Founder name: Mary McIntaggart What is your background? Education support here in the north and internationally to include 4 years in China. […]
August 18, 2022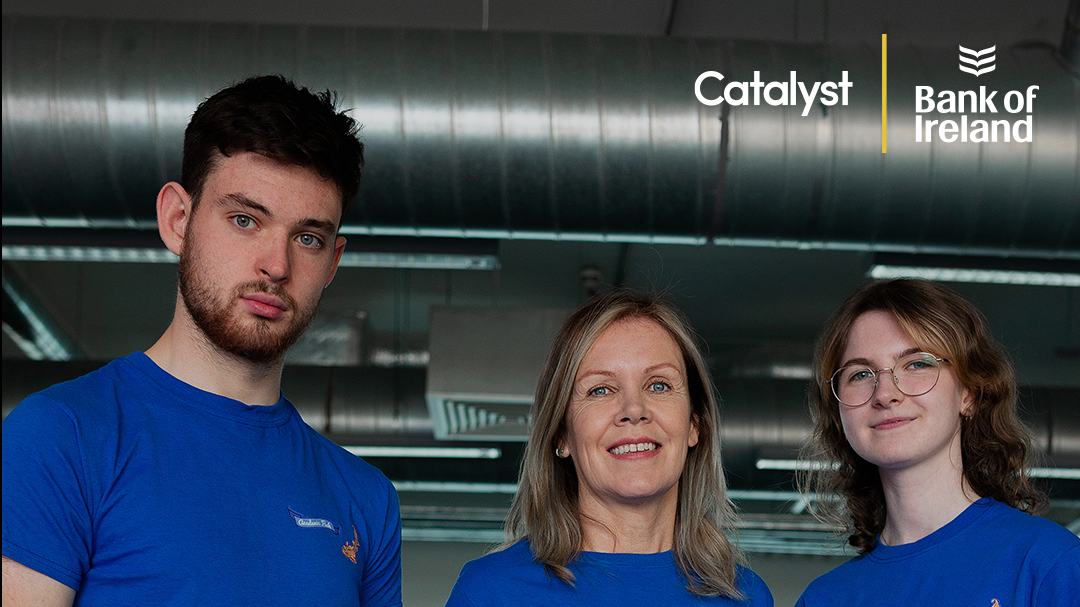 Founder name: Mary McIntaggart
What is your background?
Education support here in the north and internationally to include 4 years in China.
What inspired you to start your business?
Watching students struggle to access understanding and translations of academic language.
What problem are you solving?
These are mathematical terms from primary to university level, translated by mathematicians so they are learner-friendly, curriculum based, and correct. Students can gain understanding of math terms in their own language and get the correlation in English. It has audio, written, and visual support plus assessment for a rounded learning experience
Who and where are your potential customers?
Currently data is in English, Chinese (Mandarin), and Irish so a global impact, with the potential to extend to other subjects (currently focused on STEM) and other languages. There is the potential for universities to advertise on the app to attract these students to their courses. We have linked with Chinese counterparts to assist in this extension of the market to China.
What makes you different to other businesses in this field?
These are not machine generated translations but by mathematicians in education, in each country. Inclusivity is key to our development and we aim to ensure access for all to include hearing and visually impaired people. It's a fun way to learn math and we aim to include gamification to develop a community base for users which will be reflected on social media boards and the opportunity to win prizes.
What do you think is the potential for your business?
To date we have had fantastic support and validation via our initial pilot in April 2021, awards from Techstart and COGG, the Irish education board, and we are currently in the INVENT 2022 finals. Academic Fish is committed to producing a successful global product for educational use.
Where do you hope to be 5 years from now?
We aim to have established a globally recognised brand that is financially viable and an inclusive learning medium.
Tickets for the INVENT 2022 Awards Night are now on sale at invent22.co – Thursday 1st September at the ICC Waterfont Belfast