Co-Founders 2024
Start Date: February 2, 2024 - End Date: June 17, 2024
Deadline: November 30, 2023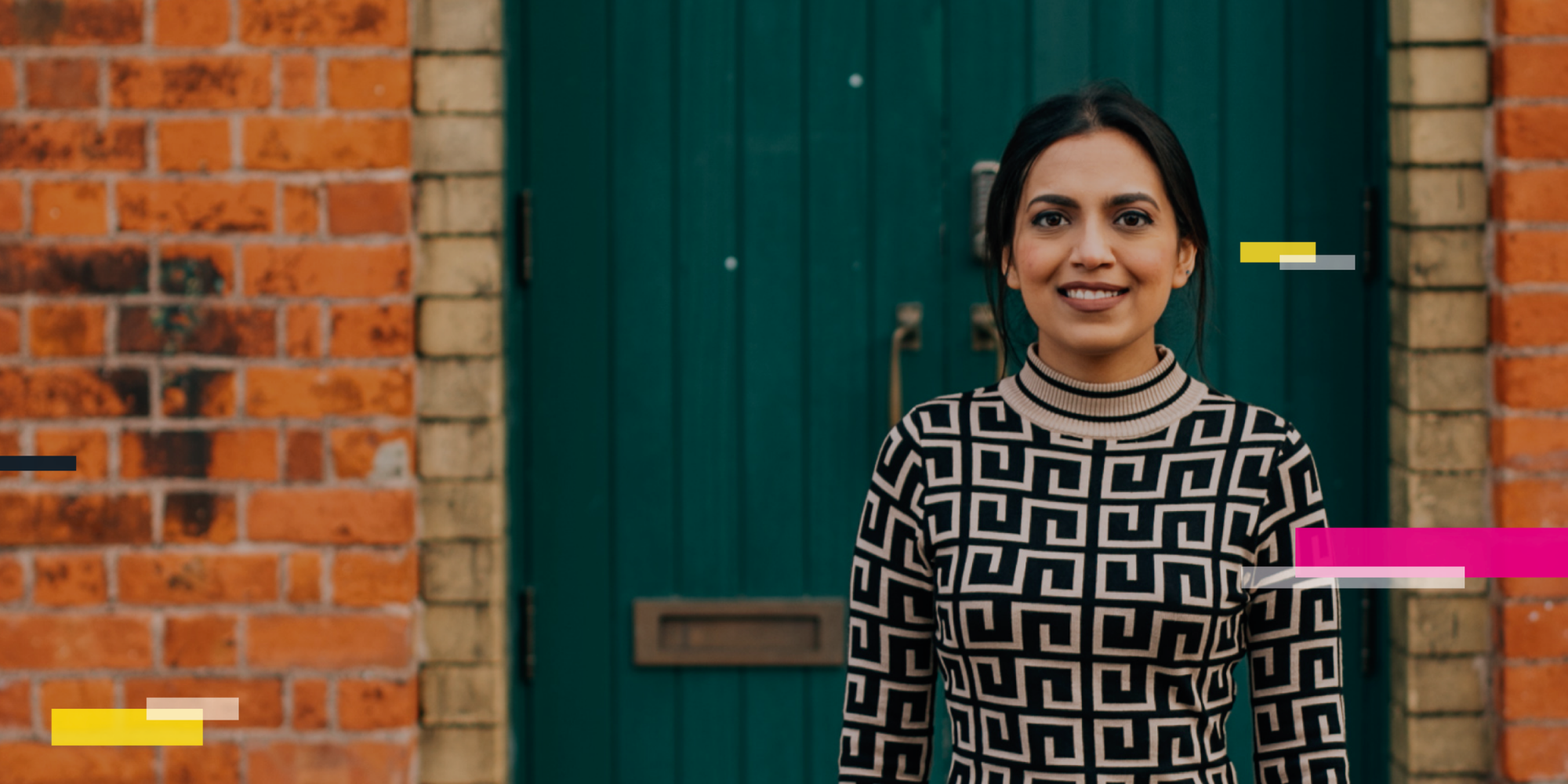 A 12 week programme for people with passion, drive and ambition to come together to create start-ups that could change the world.
Co-Founders is a one-night-a-week programme for anyone who wants to be a co-founder in a start-up team and has the desire to explore the viability of a business idea.
Our programme brings together a wide range of people from diverse backgrounds, allowing you to meet potential collaborators you wouldn't even know existed. Through our learning workshops, mentors, events and networking, we'll help you build a team to 'try out' creating a start-up in a safe, risk-free environment. Pre-formed teams are also welcome to join.
Who can apply?
Co-Founders is open to anyone. No degree or experience is required. We are looking for people who are passionate about creating a start-up!
Form a start-up team:

Find other Co-Founders to help accelerate your start-up.
Upskill:

Grow your confidence in our weekly workshops, where you'll develop your problem-solving skills and start-up know-how, and learn how to test and develop a product or service.
Grow your network: Co-Founders is a brilliant opportunity to meet talented and skilled individuals outside of your normal network, and build connections within our community of innovators.
Prepare you for funding: We'll help prepare you to access the best funding opportunities that can grow your start-up
There are various reasons why you might want to join the Co-Founders programme.
Do you:
Have a passion for start-ups or want to learn more about entrepreneurship?
Have come across a problem space that you would like to explore with a team to come up with a solution?
Have a product idea that is innovative and has high-growth potential, and you would like to explore further with your own team or find co-founders?
Have skills you know would be useful to start-up? For example: social media, app design, accounting, legal, marketing, and sales user research.
If you answered yes to any of the above, then you will be a perfect fit for Co-Founders!