Scale your Sales
Start Date: November 28, 2022 - End Date: December 1, 2022
Venue: Titanic Hotel
Deadline: November 9, 2022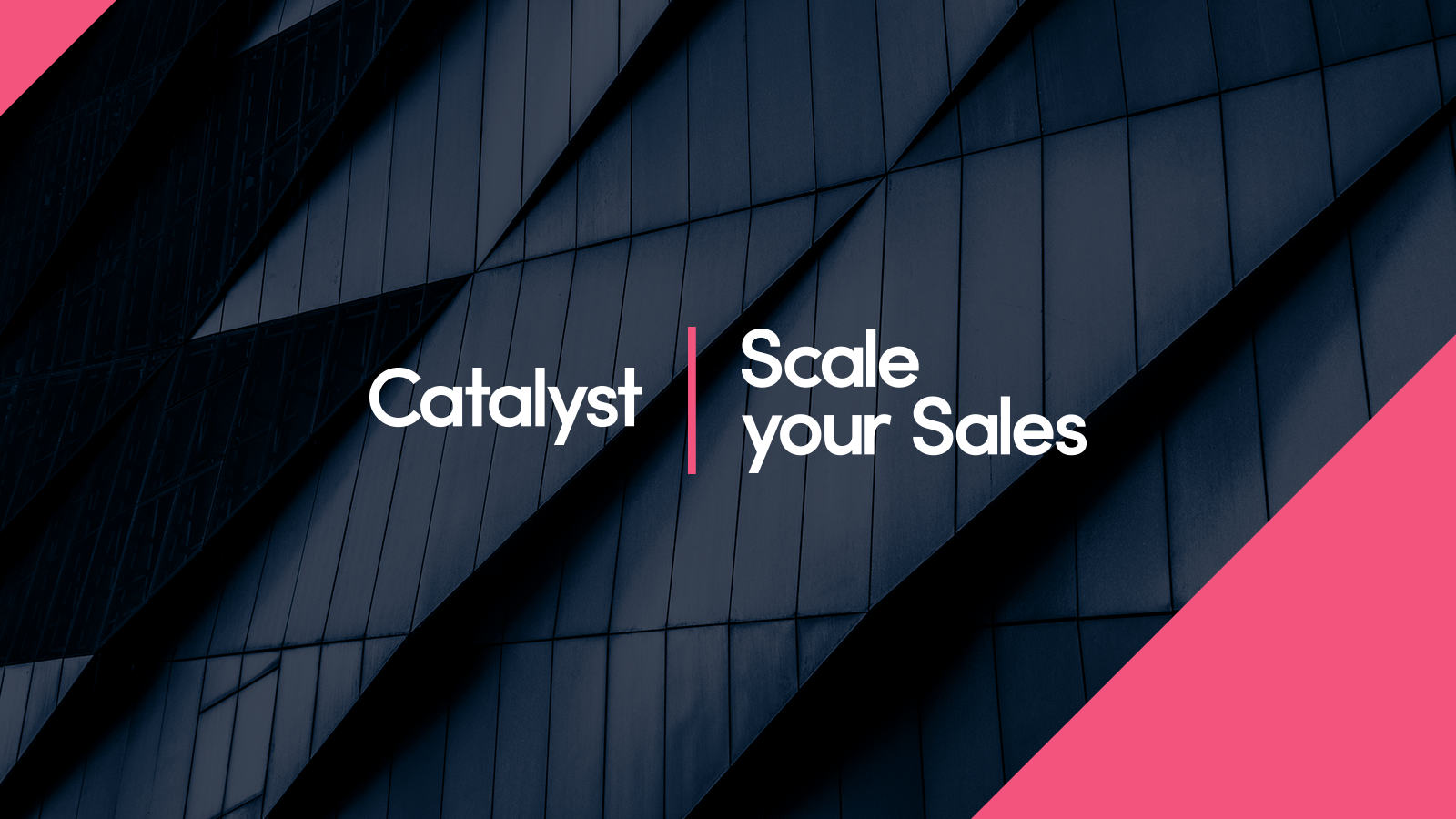 Designed for innovation-driven scaling companies to equip them to sell into global markets, Scale your Sales is a 4-day deep dive addressing the key challenges in sales that many growing companies face in today's rapidly changing commercial environment. This programme is supported by the Department for the Economy.
Tailored to tackle the full sales lifecycle, each session will arm you with the knowledge, tools and insights to help you review and upgrade your sales process with a winning strategy for success.
The programme will be delivered by Kevin Moran and Karagh Kelly from IMS Marketing, an international B2B marketing partner that blends strategic insight and creative design to enable you to succeed in global markets and Kent Summers a serial entrepreneur and seasoned technology executive with a 30-year contribution to the Boston entrepreneurship community in operating, volunteer and board roles.
Topics covered will include:
Understanding your customer and building customer personas
Attracting your ideal customers and creating a qualified lead generation funnel
B2B frameworks and building your sales team
Open to CEOs and up to 2 team members, Scale your Sales is an opportunity to improve your sales team's performance and accelerate your sales growth.
Date/Time: Monday 28th November – Thursday 1st December 2022 | 09:00-16:00 (09:00-13:00 on Thursday 1st December)
Location: Titanic Hotel, Belfast
Cost: A contribution of £195 per person is payable by those attending. If you are bringing 3 attendees* per company a special rate of £500 will apply.
*Maximum of 3 participants per company
Applications for Scale your Sales have now closed. 
Please note that you will be required to report on revenue and employee numbers both at time of application and on an annual basis for the next 5 years for DFE reporting purposes.