Inbound Investors 2022
Date: October 18, 2022
Venue: Titanic Quarter
Deadline: August 31, 2022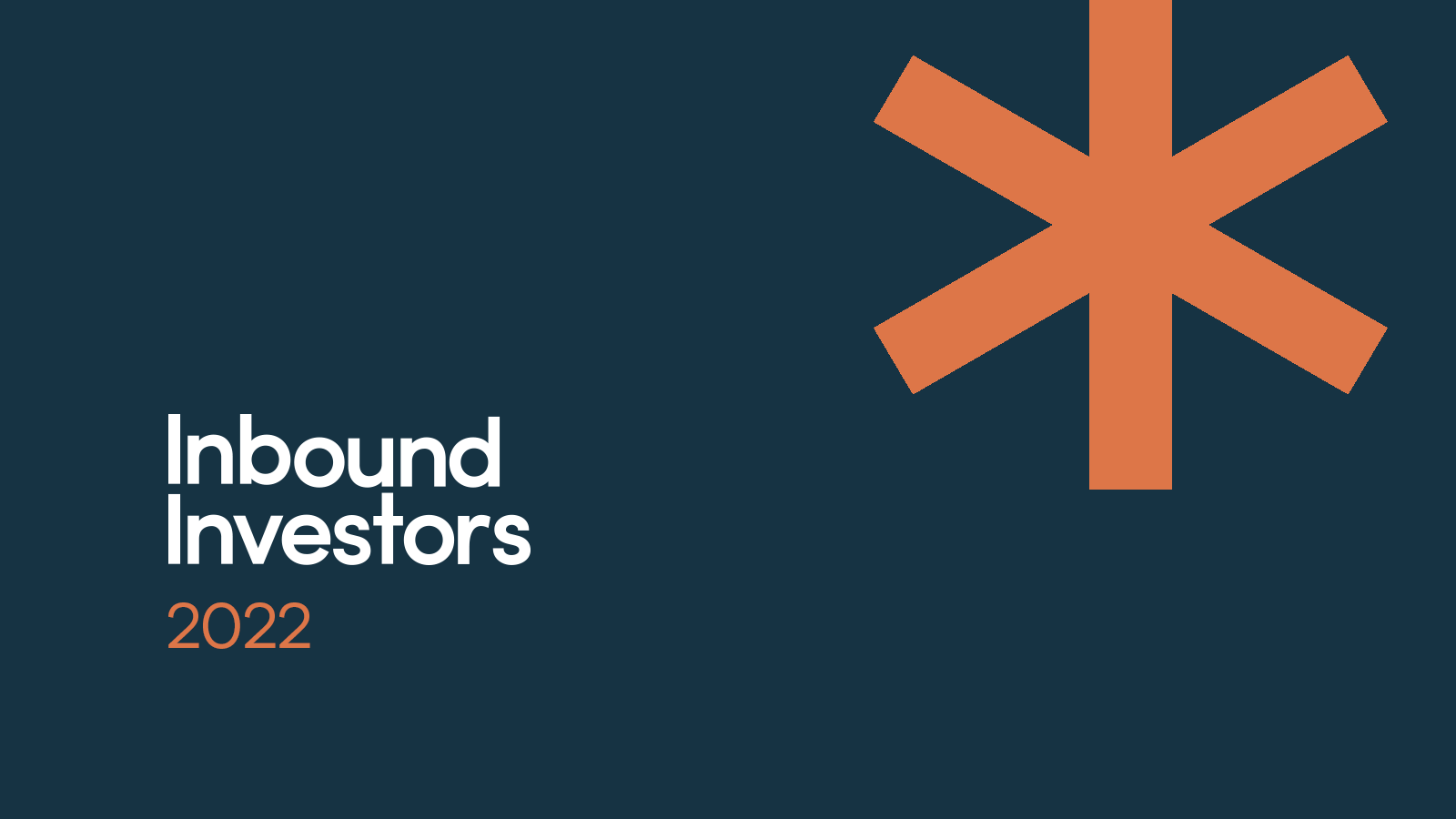 In 2021 Catalyst's Inbound Investors attracted 63 non-NI Investors to Belfast and scored very highly on their feedback.
This year, Inbound Investors will be held on the 18th October and is a great opportunity to meet the largest number of funders ever to come to NI and accelerate your path to securing potential funding. Inbound Investors will host external Venture Capitalists, Family Offices and Syndicates, a growing number of whom have already invested in NI companies. All coming together in Belfast primed to explore in investable opportunities. They are interested not just in companies raising now, but also in building relationships towards future potential rounds.
As an entrepreneur seeking potential funding, this will be your opportunity to get to the deal tables of Investors.
Register today.