Co-Founders 2023
Start Date: December 16, 2022 - End Date: June 19, 2023
Deadline: December 16, 2022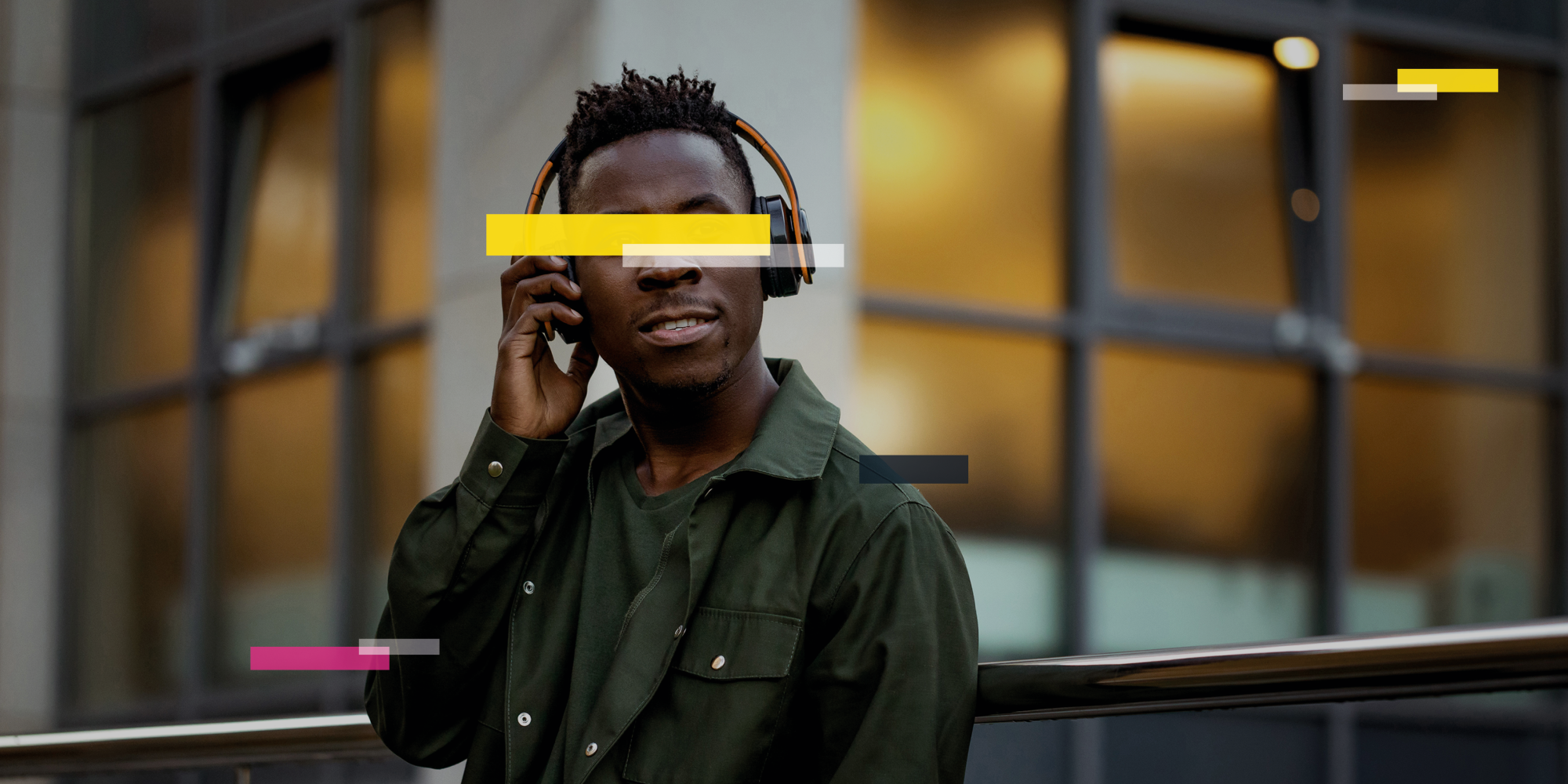 Co-Founders is a one night a week programme for anyone who wants to be a co-founder in a start-up team and has the desire to explore the viability of a business idea.
Since 2015, we have helped 164 teams and 611 people build incredible new start-ups.
Our programme brings together a wide range of people from diverse backgrounds, allowing you to meet potential collaborators you wouldn't even know existed, and through our learning workshops, mentors, events and networking – help you build a team of 2-4 people and 'try out' creating a start-up in a safe, risk-free environment.
Who can apply: Co-Founders is a programme for anyone. We are looking for people who are interested in creating a start-up. Both the people who haven't found a good idea yet but have skills they could bring to a start-up team, as well as people who already have a great idea, but need a team of skilled people to make it happen. We are also open to teams that have already formed.
When: Programme runs Monday nights, 6pm-8.30pm, March 6th – June 19th 2023
Cost: The programme is free to join
Where: Hybrid Delivery – in person and via Zoom
Application Deadline: 16th December 2022
How Co-Founders can help you:
Find co-founders and form a start-up team
Upskill through our weekly workshops, with access to industry-led experts and participation in our connected community
Grow your network
We help prepare you to access the best funding opportunities
You do not need to be an experienced entrepreneur.
You do not need to have a qualification.
You only need to have the drive to bring an idea to reality.
This year we are also interested in tackling some of the world's biggest challenges presented as Sustainable Development Goals by the UN. Check out our website to find out more.
Website: co-founders.co